Best Start is First 5 LA's primary investment for engaging communities in a common vision and intention for children and families to thrive, working to strengthen community leadership and collaboration across sectors. Best Start is a promise that every child in Los Angeles County enters kindergarten ready to succeed in school and life.
Progress toward this North Star, however, requires more than publicly funded, professionally delivered services. An overwhelming body of evidence supports the idea that children thrive and families flourish in strong, safe, healthy, and engaged communities where people develop strong and lasting relationships, support each other, and act together to give children the best start possible.
Through Best Start, First 5 LA invests in 14 geographic areas that have faced historic disenfranchisement and oppression through political, economic, social and environmental factors that aggravate chronic family stressors such as violence and poverty. In spite of these realities, these are sites of great strength and resiliency. For decades, champions and community leaders, along with parents of young children, have been working to create better futures for their children.
Today, First 5 LA and communities are reimagining what is possible through Best Start. Inspired by the importance and strength of community connections, Best Start is evolving into a networks of parents, communities, local and regional decision-makers, and public systems – working together at a local and regional level – to affect important policy, systems and community change that improves outcomes for children and families.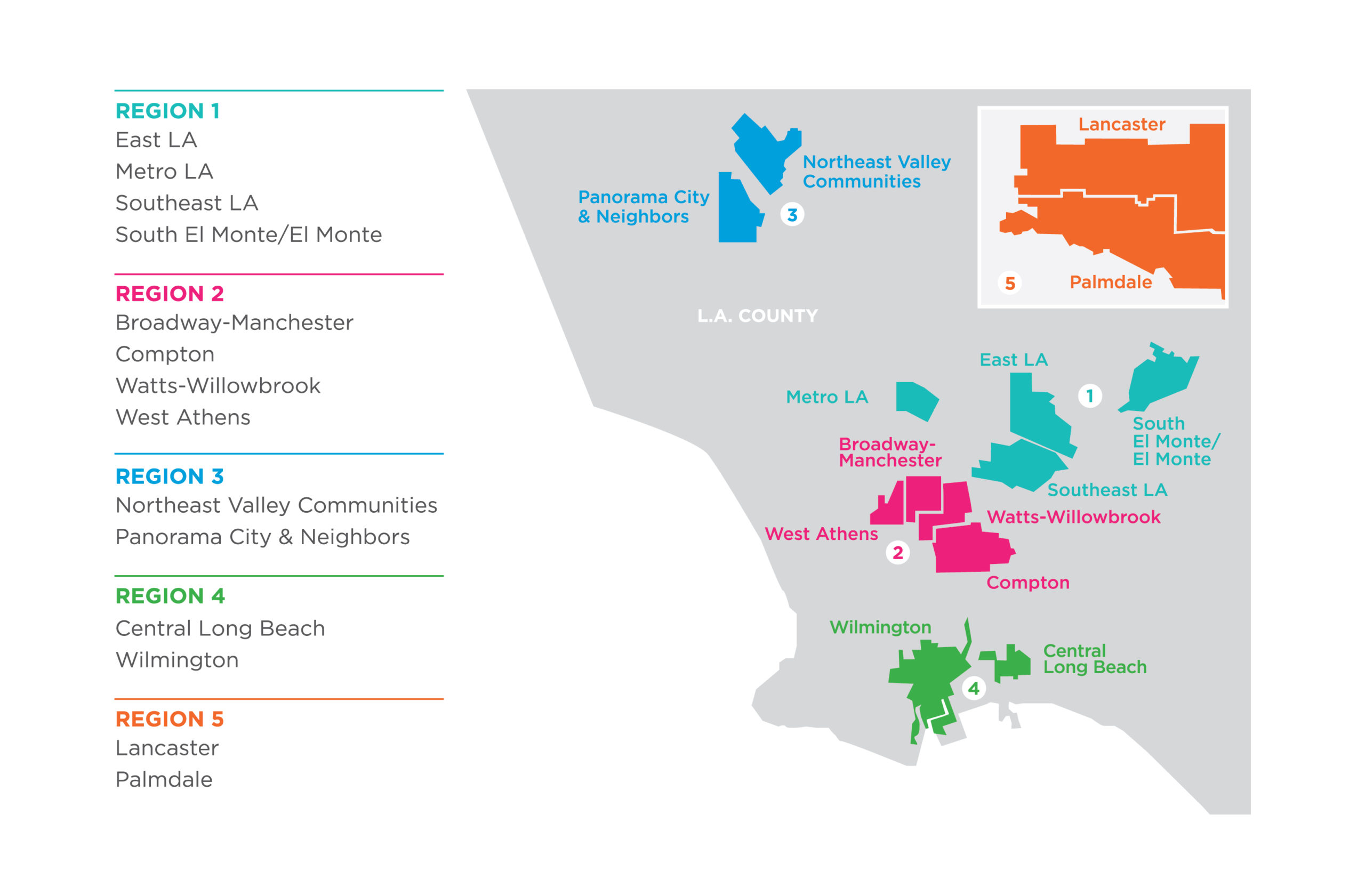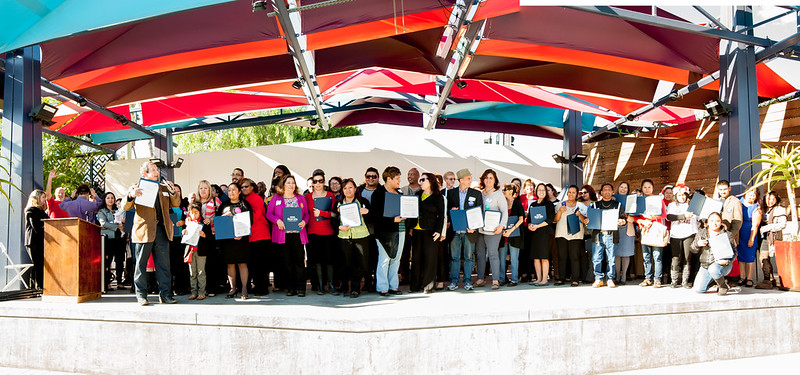 First 5 LA's commitment is to strengthen the collective will within communities, organizations and systems to promote the safety, healthy development, and well-being for children prenatal to age five and their families across the 14 Best Start communities. Since 2010, First 5 LA has supported 14 community partnerships – collectives of community leaders, parents and residents, and others – who have worked together to support each other and implement activities that support their vision for children and families.
In 2017, First 5 LA began its exploration of how to deepen connections and trust between communities and the systems that affect them. In the spring of 2018, First 5 LA partnered with community members to select five organizations to facilitate the evolution and expansion of the 14 community partnerships into strong local and regional networks of parents, residents, community-based organizations, advocacy groups, health, education and family support systems, and other stakeholders – all engaged in this effort to create strong community visions for the future. These local and regional networks are activated through collaborative and shared actions that build and center the leadership of parents and residents. First 5 LA is investing in these networks to enable a longer-term vision of robust, dynamic community ecosystems, that are accountable to, and acting for the interest of children, families and communities.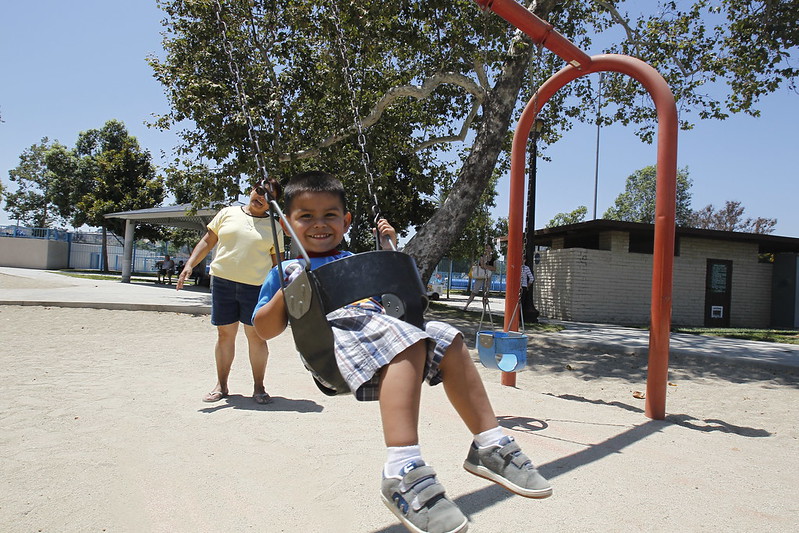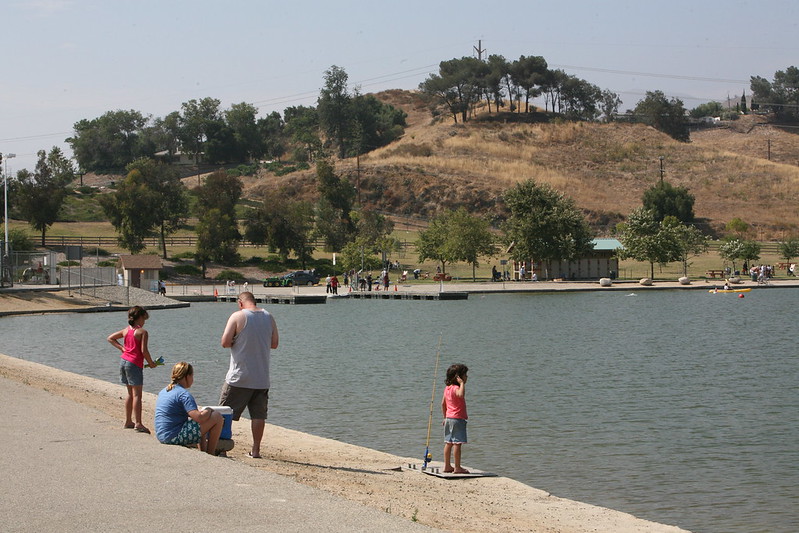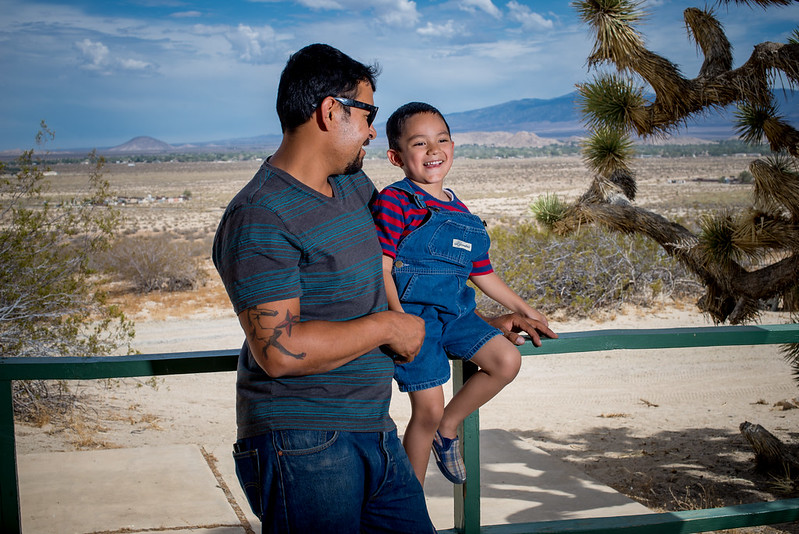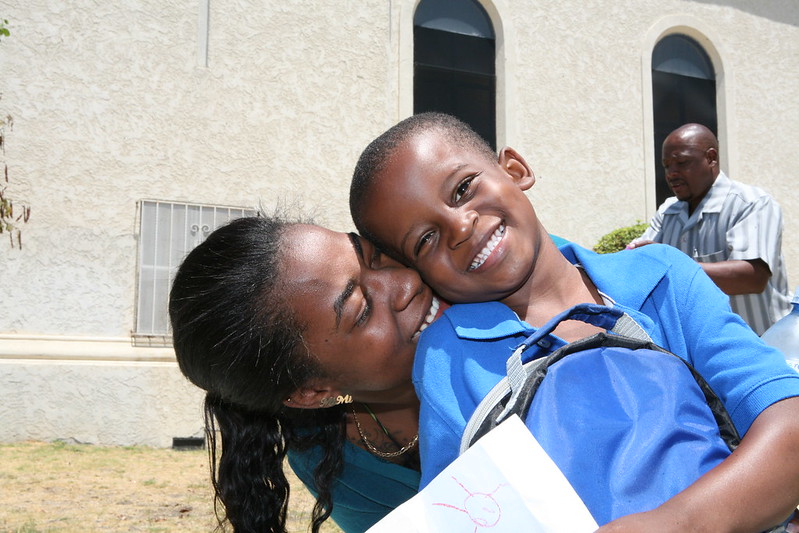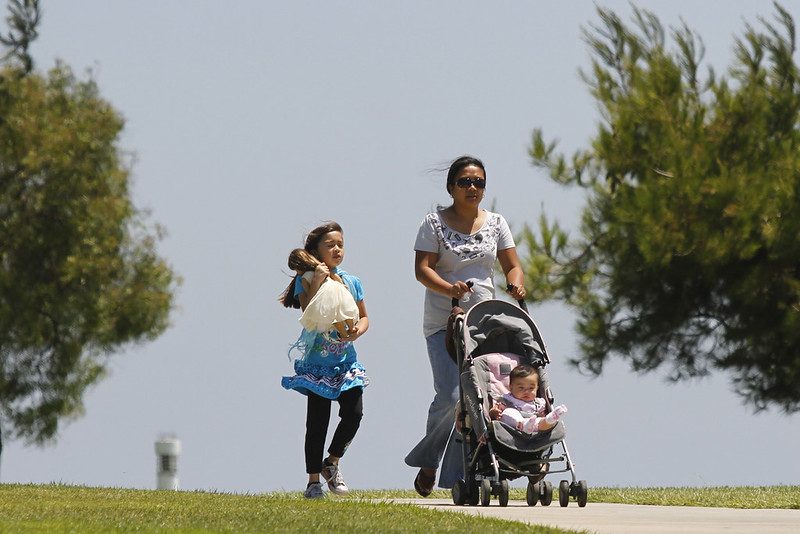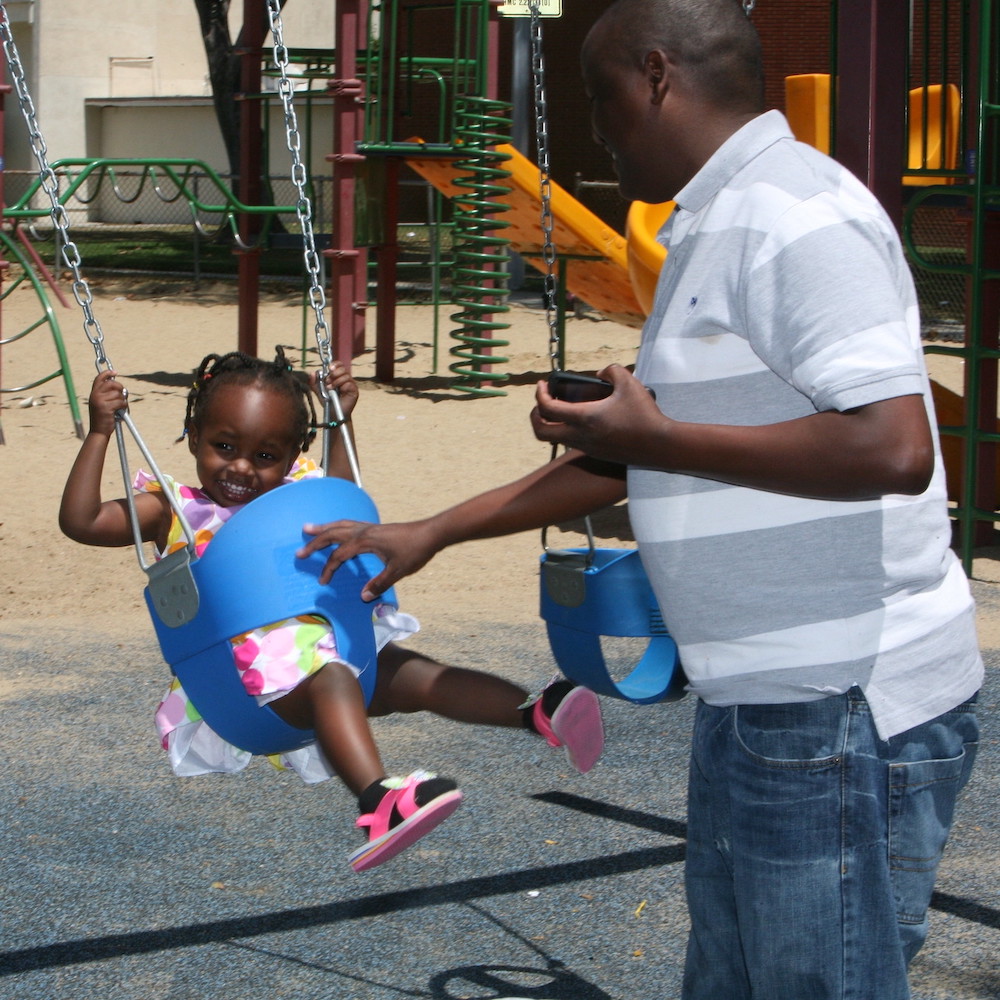 June 30, 2022 Over the last two years, the COVID-19...