Data / Reports
In our pursuit of our mission, we are constantly learning, measuring, and monitoring key data to gauge our progress.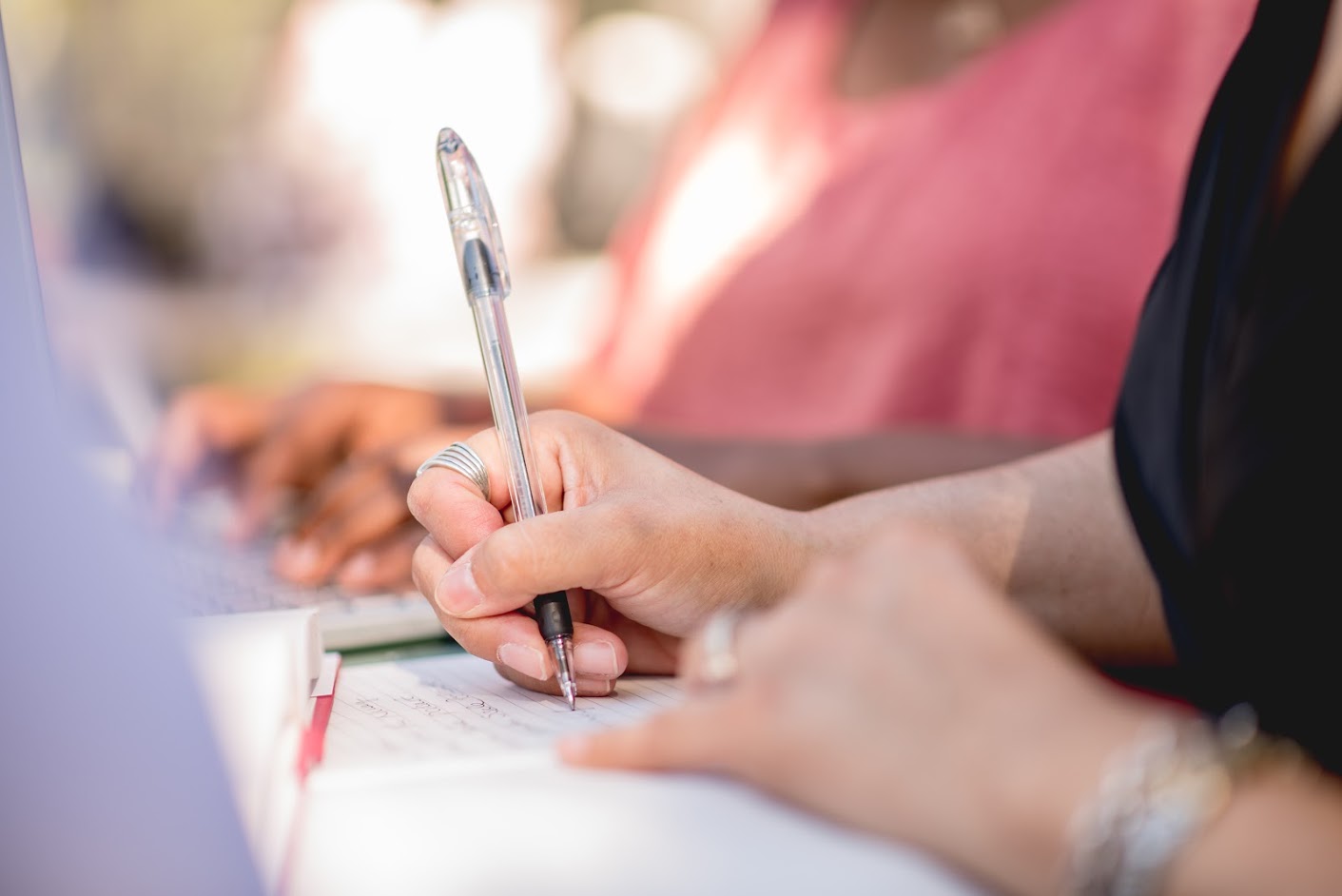 We are driven by the desire to make policies and systems better serve young children and their families. This is accomplished by furthering systems change strategies and by investing where and how it matters most.
Our goal is to share reports and data on the systems First 5 LA is working to change; how we're contributing to improving systems; how we will know we are making progress; and what success looks like for children and families in L.A. County.
First 5 LA Reports: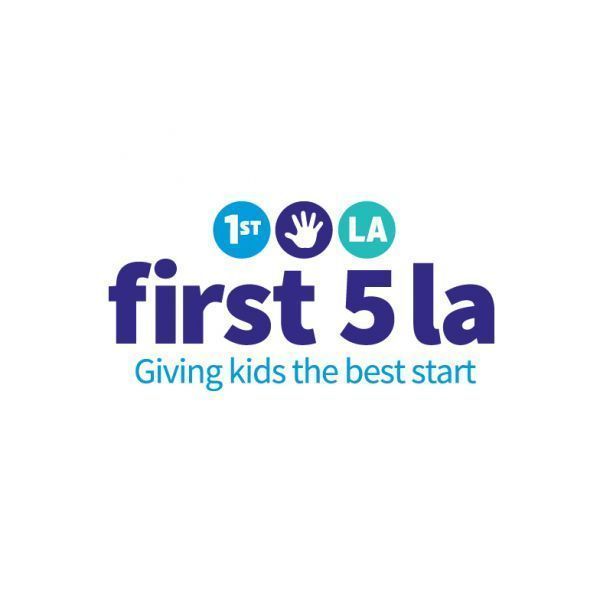 Nov 15, 2022 | Articles, Data / Reports
November 15, 2022 First 5 LA is an independent county public agency that works to improve public systems so that they support the development of children, prenatal to age 5 in Los Angeles County. We want every child in the county to reach their full developmental...