Press Room
The First 5 LA Press Room is a helpful first stop when seeking recent statements and positions on our accomplishments and priorities for L.A. County's youngest children.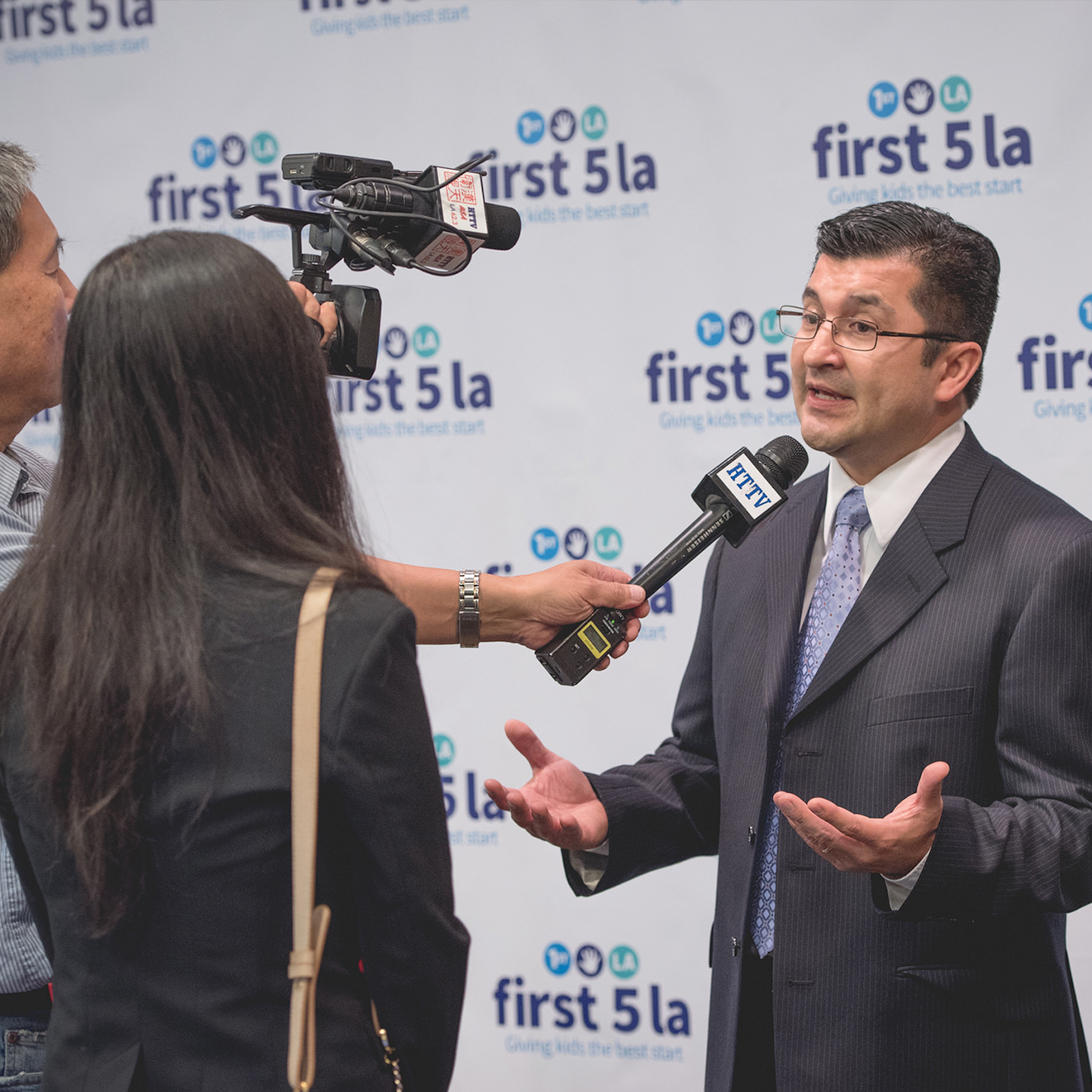 For press inquiries, email First 5 LA's Communications Department Manager of Strategic Initiatives, Marlene Fitzsimmons at [email protected]
To download our logos and style guide visit our branding page here.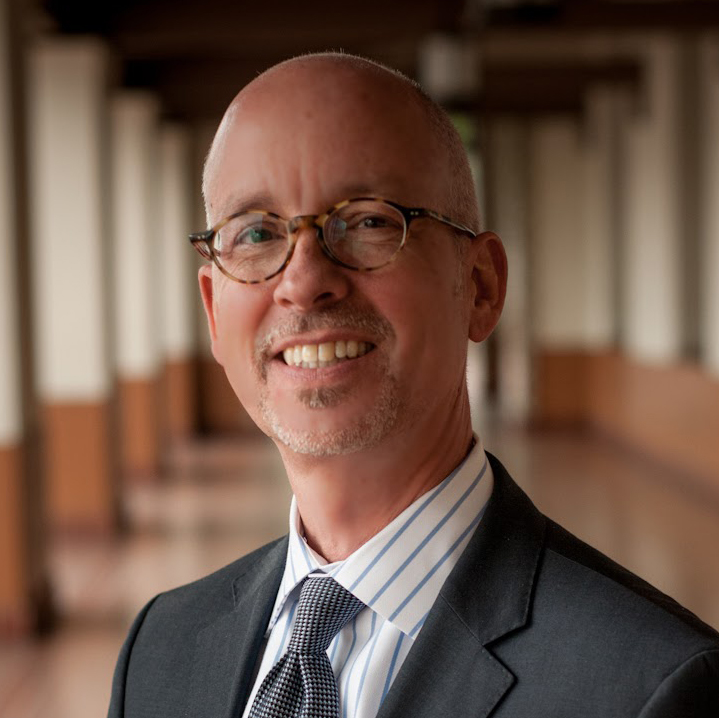 Mar 30, 2021 | Articles, John Wagner, Press Room
For Immediate Release: March 30, 2021 Wagner to Help Evolve Systems Change Work to Improve Outcomes for Young Children LOS ANGELES– First 5 LA announced today that the organization's Executive Vice President, John Wagner, will lead the Center for Child and Family...