Press Room
The First 5 LA Press Room is a helpful first stop when seeking recent statements and positions on our accomplishments and priorities for L.A. County's youngest children.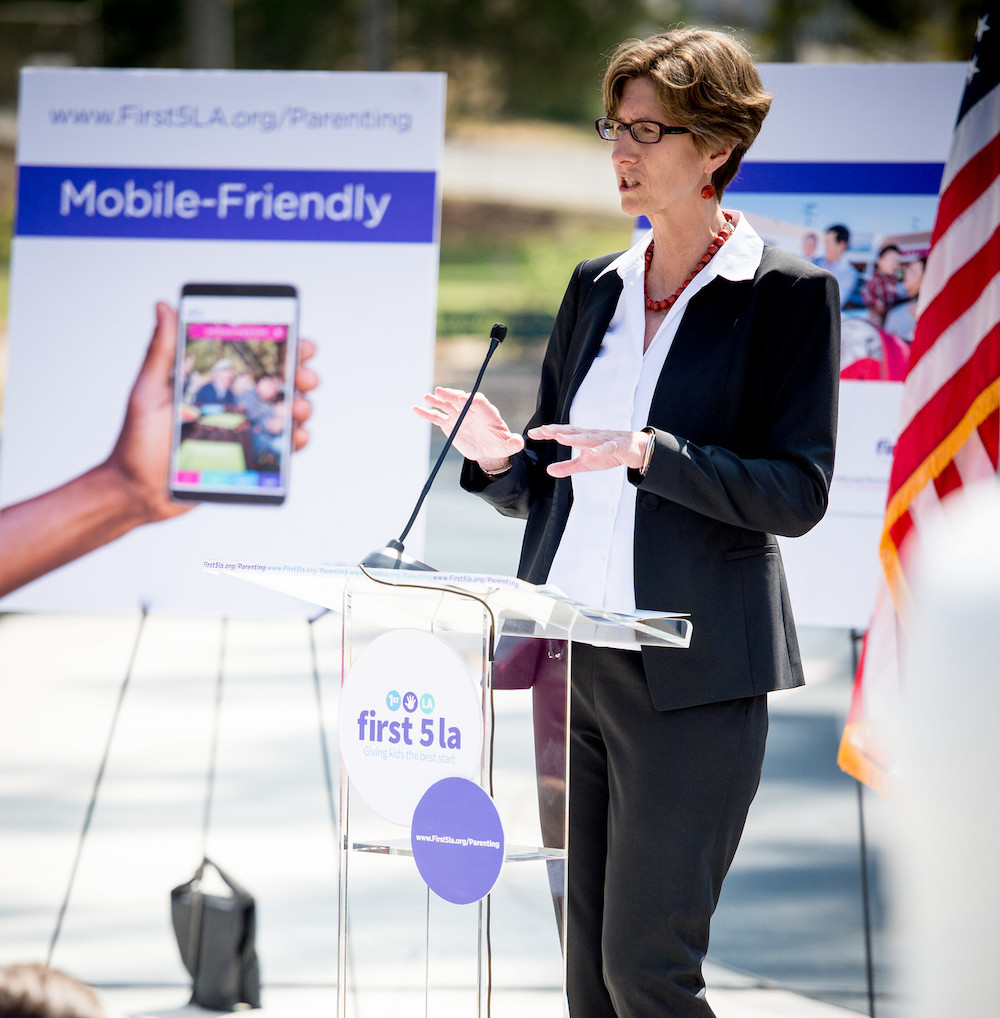 For press inquiries, email First 5 LA's Communications Department Manager of Strategic Initiatives, Marlene Fitzsimmons at [email protected]
To download our logos and style guide visit our branding page here.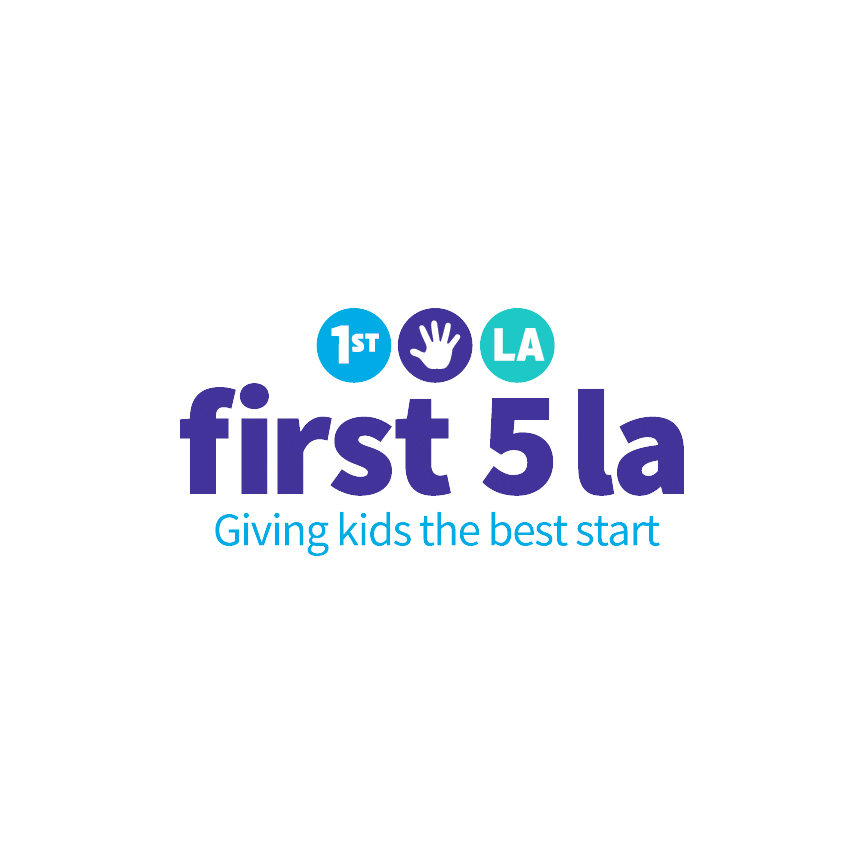 Nov 10, 2022 | News & Resources, Press Room
Former Branch Chief for the Child Care Development Division for California Department of Social Services Selected to Lead L.A. County Early Childhood Advocacy Organization  LOS ANGELES, CA (November 10, 2022) – Today, during its final board meeting of the year, First...