Press Room
The First 5 LA Press Room is a helpful first stop when seeking recent statements and positions on our accomplishments and priorities for L.A. County's youngest children.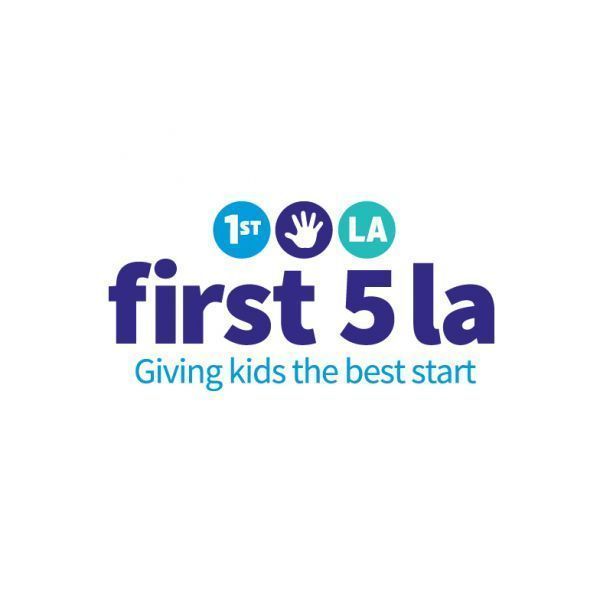 For press inquiries, email First 5 LA's Communications Department Manager of Strategic Initiatives, Marlene Fitzsimmons at [email protected]
To download our logos and style guide visit our branding page here.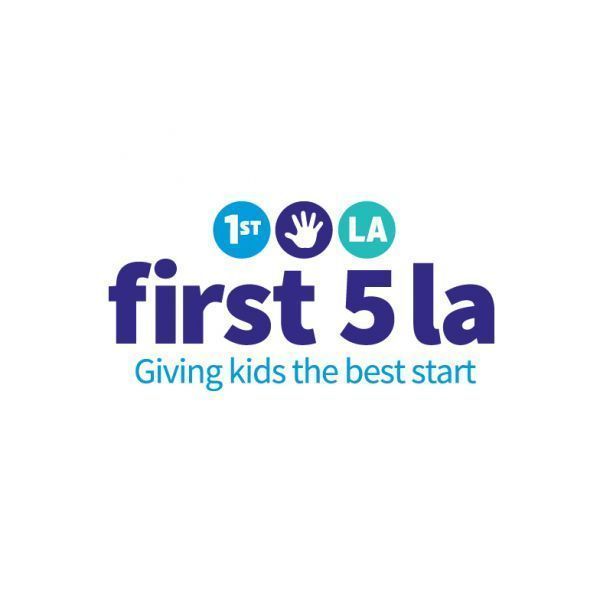 Jul 11, 2023 | Articles, News & Resources, Press Room
Contact: Jamiann Collins-Lopez | (916) 316-1924 SACRAMENTO, CA (July 11, 2023) – Yesterday, Governor Newsom signed the 2023-24 State Budget, which demonstrates the Legislature's and Administration's ongoing commitment to prioritizing resources for proven intervention...