Press Room
The First 5 LA Press Room is a helpful first stop when seeking recent statements and positions on our accomplishments and priorities for L.A. County's youngest children.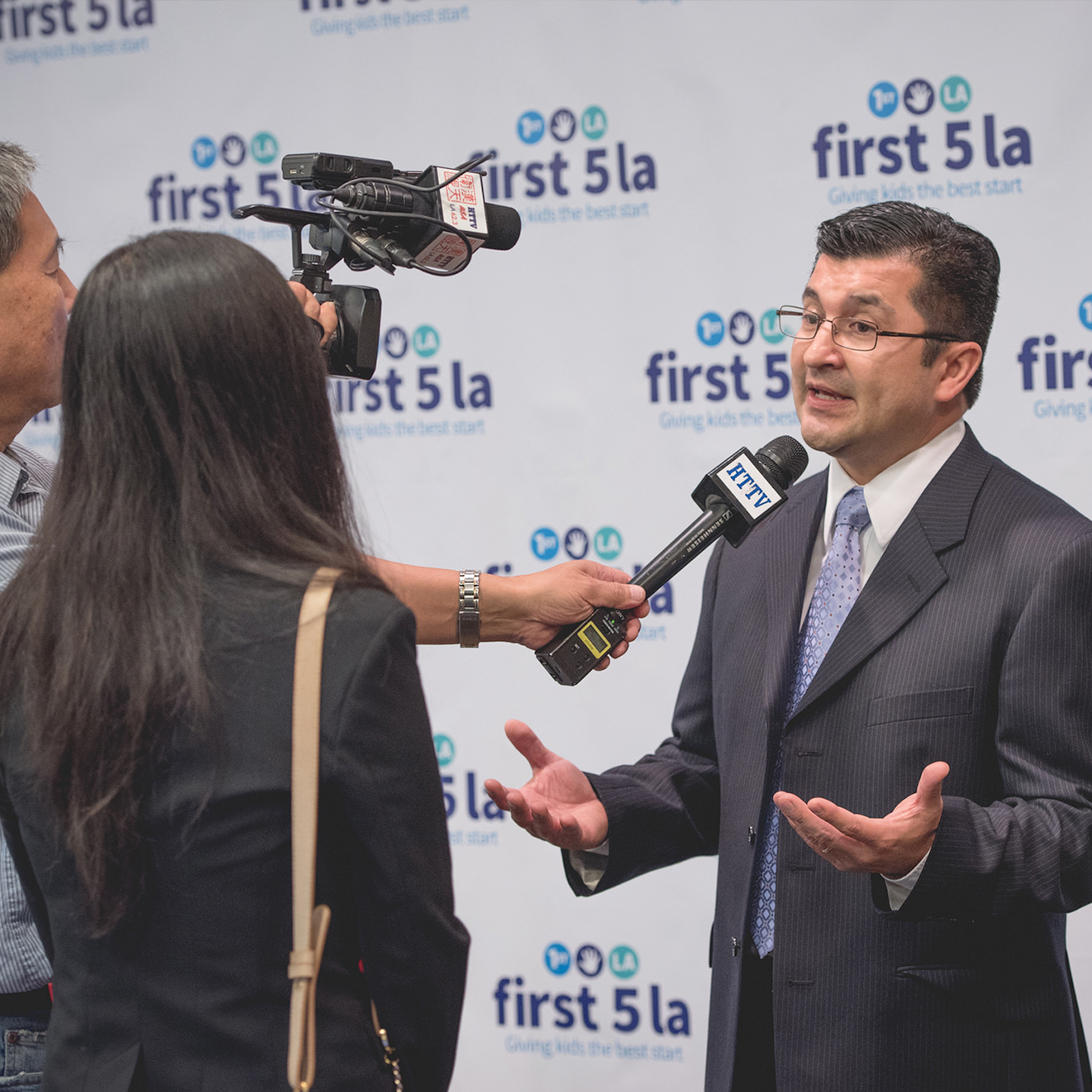 For press inquiries, email First 5 LA's Communications Department Manager of Strategic Initiatives, Marlene Fitzsimmons at [email protected]
To download our logos and style guide visit our branding page here.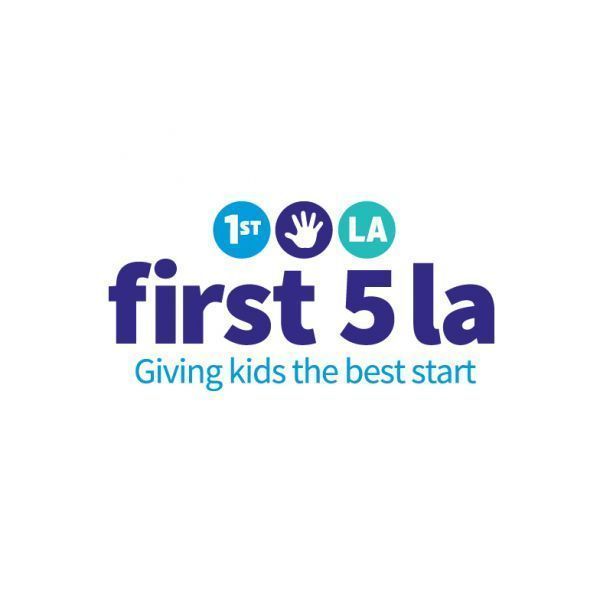 Oct 1, 2020 | Help Me Grow, News & Resources, Press Room
Funding Will Focus on Connecting Families, Who Have Developmental Concerns, to Existing Services LOS ANGELES, October 1, 2020 — First 5 LA today announced a $2,250,000 investment across five community partners to strengthen and expand referral pathways to better...