Press Room
The First 5 LA Press Room is a helpful first stop when seeking recent statements and positions on our accomplishments and priorities for L.A. County's youngest children.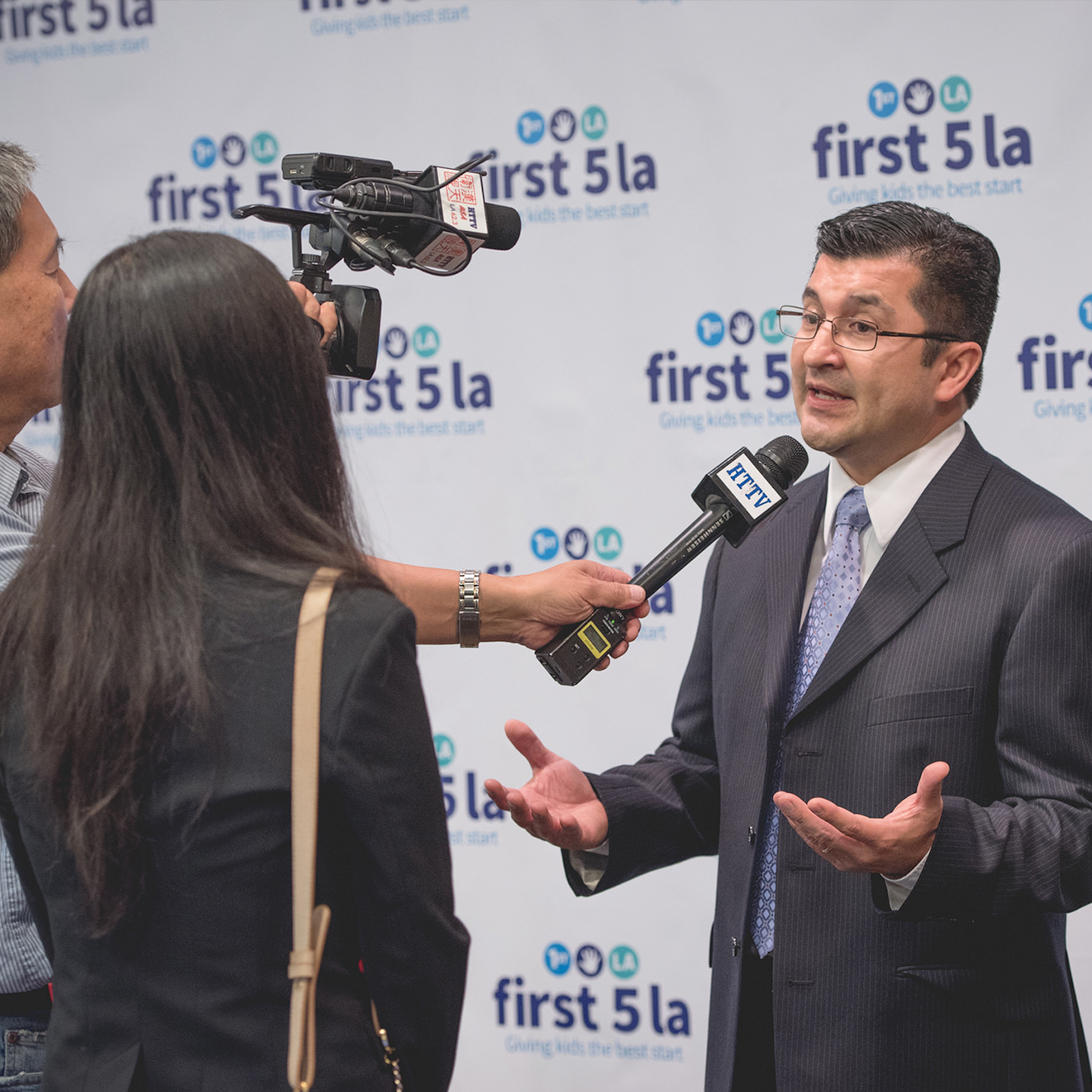 For press inquiries, email First 5 LA's Communications Department Manager of Strategic Initiatives, Marlene Fitzsimmons at [email protected]
To download our logos and style guide visit our branding page here.
Oct 1, 2019 | Articles, Press Room
LOS ANGELES, Sept. 30, 2019 /PRNewswire/ -- First 5 LA and Early Edge California praised family childcare providers in California for their long-fought victory for collective bargaining rights and improved early childhood education that culminated today with Governor...