Press Room
The First 5 LA Press Room is a helpful first stop when seeking recent statements and positions on our accomplishments and priorities for L.A. County's youngest children.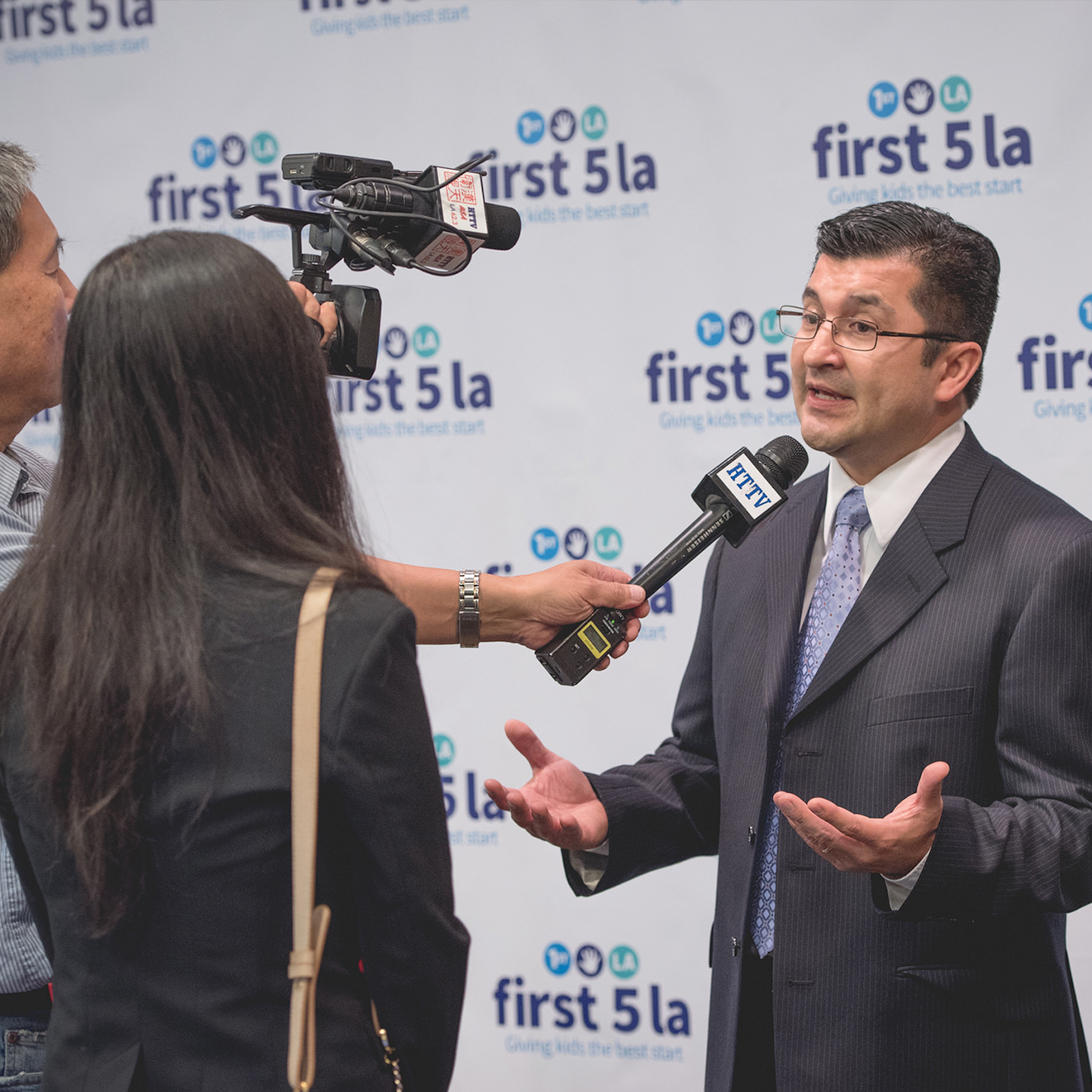 For press inquiries, email First 5 LA's Communications Department Manager of Strategic Initiatives, Marlene Fitzsimmons at [email protected]
To download our logos and style guide visit our branding page here.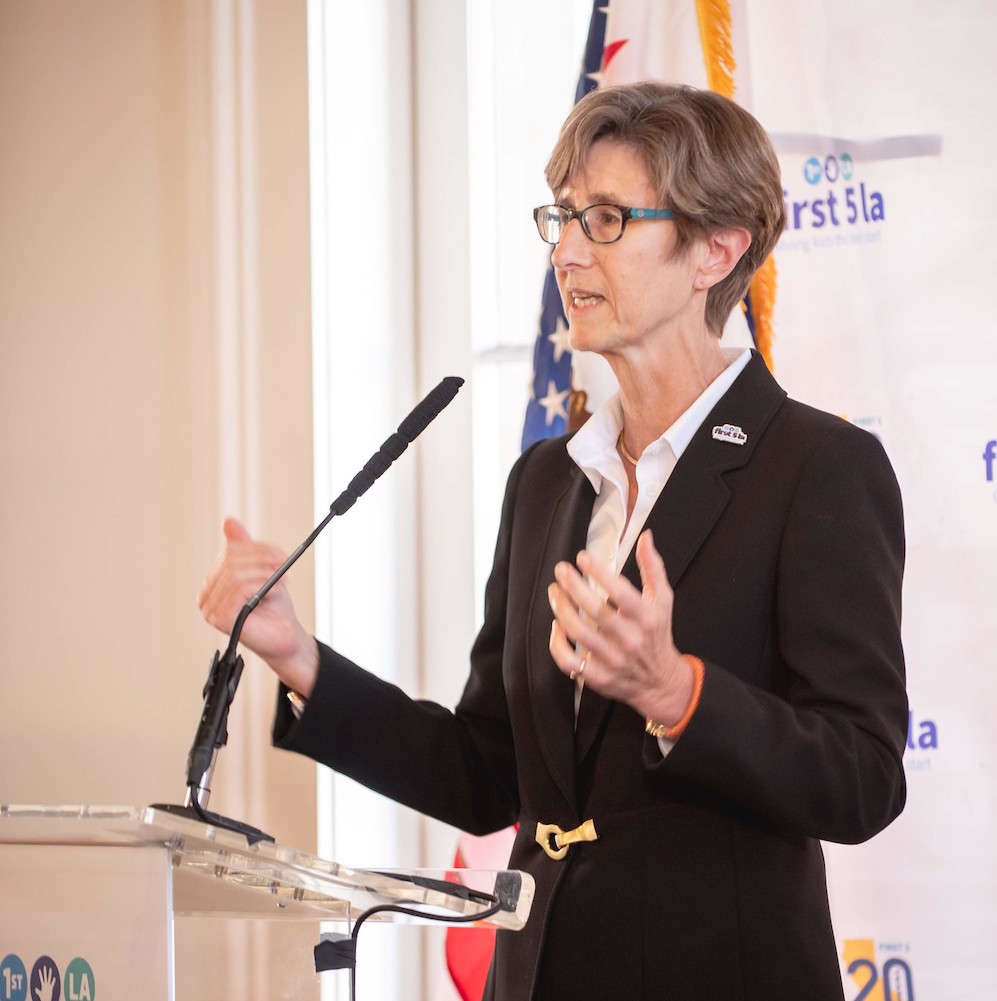 Feb 3, 2020 | Articles, News & Resources, Press Room
On January 30, 2020, U.S. Citizenship and Immigration Services (USCIS) announced that it will begin implementing the new public charge regulations on February 24, 2020 which will allow immigration officials the ability to deny a green card to immigrant applicants if...