Press Room
The First 5 LA Press Room is a helpful first stop when seeking recent statements and positions on our accomplishments and priorities for L.A. County's youngest children.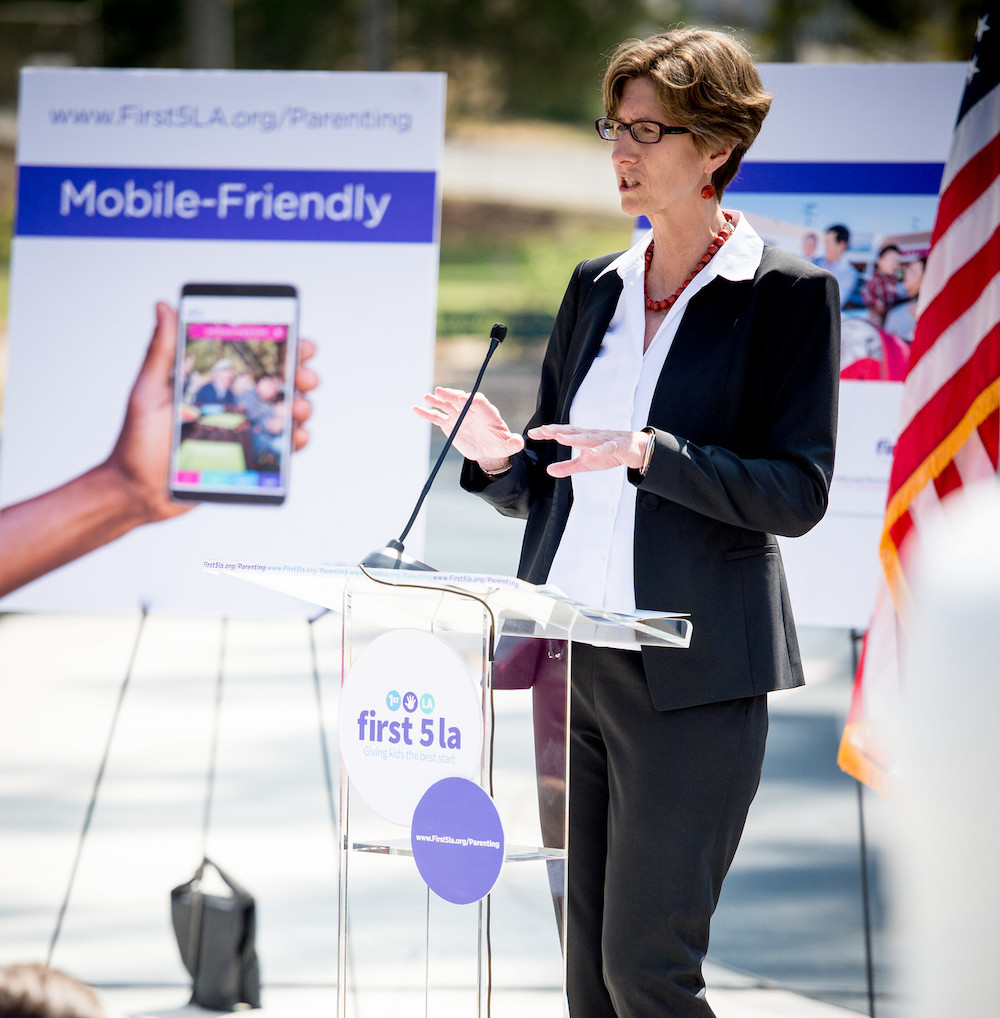 For press inquiries, email First 5 LA's Communications Department Manager of Strategic Initiatives, Marlene Fitzsimmons at [email protected]
To download our logos and style guide visit our branding page here.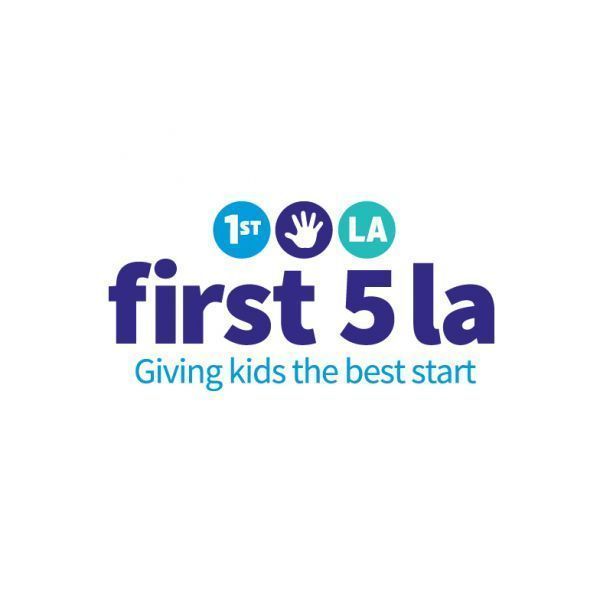 Jul 14, 2021 | Articles, Press Room
ALAMEDA, CA (July 13, 2021) – First 5 congratulates and appreciates the Legislature and Governor Newsom for their hard work to create a 2021-22 state budget that supports the wellbeing of young children and their families, and focuses especially on those farthest from...