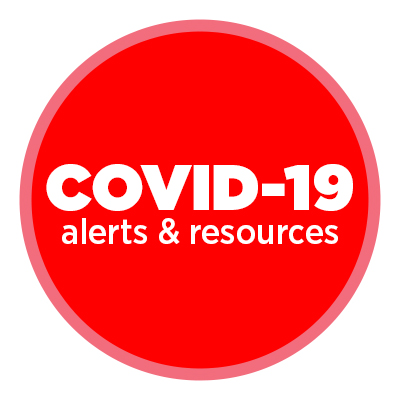 In response to the COVID-19 pandemic, First 5 LA is compiling alerts and resources to help partners, parents and L.A. County residents impacted by the crisis. Click below to be directed to our alerts and resources page.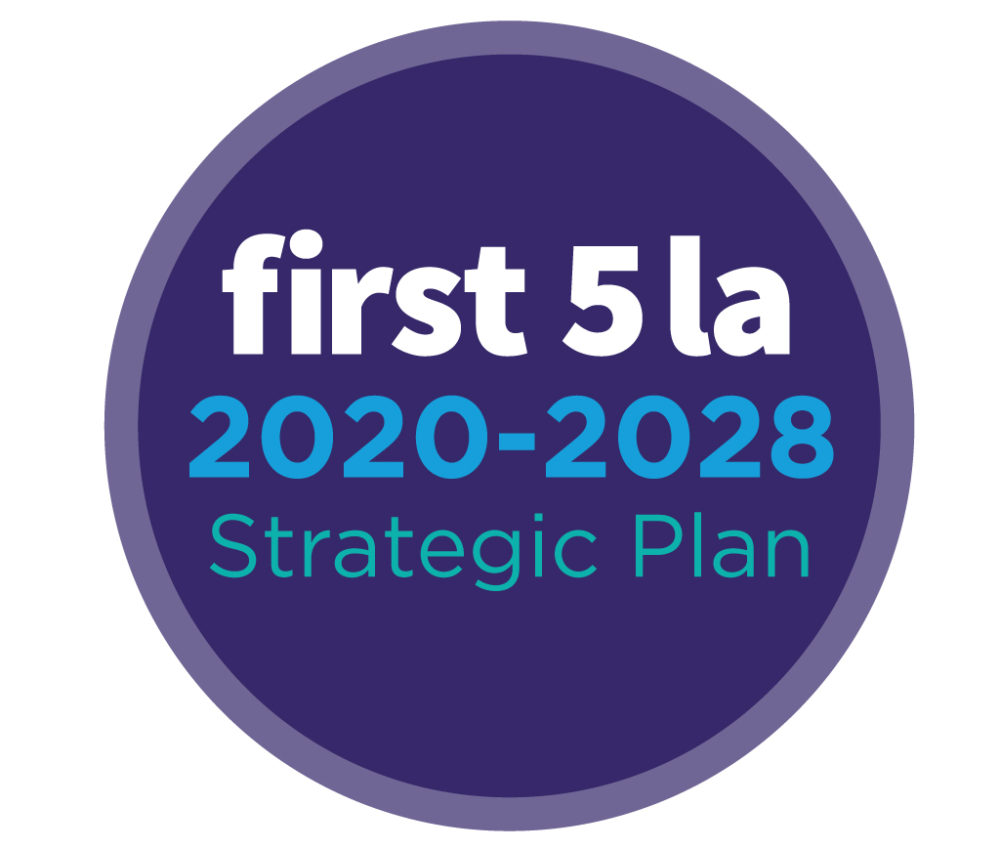 First 5 LA's priorities are driven by our vision for all children of L.A. County families to enter kindergarten ready to succeed in school and life. When families are strong and communities are supportive, children have a far better chance of achieving their optimal development and acquiring the skills necessary for success.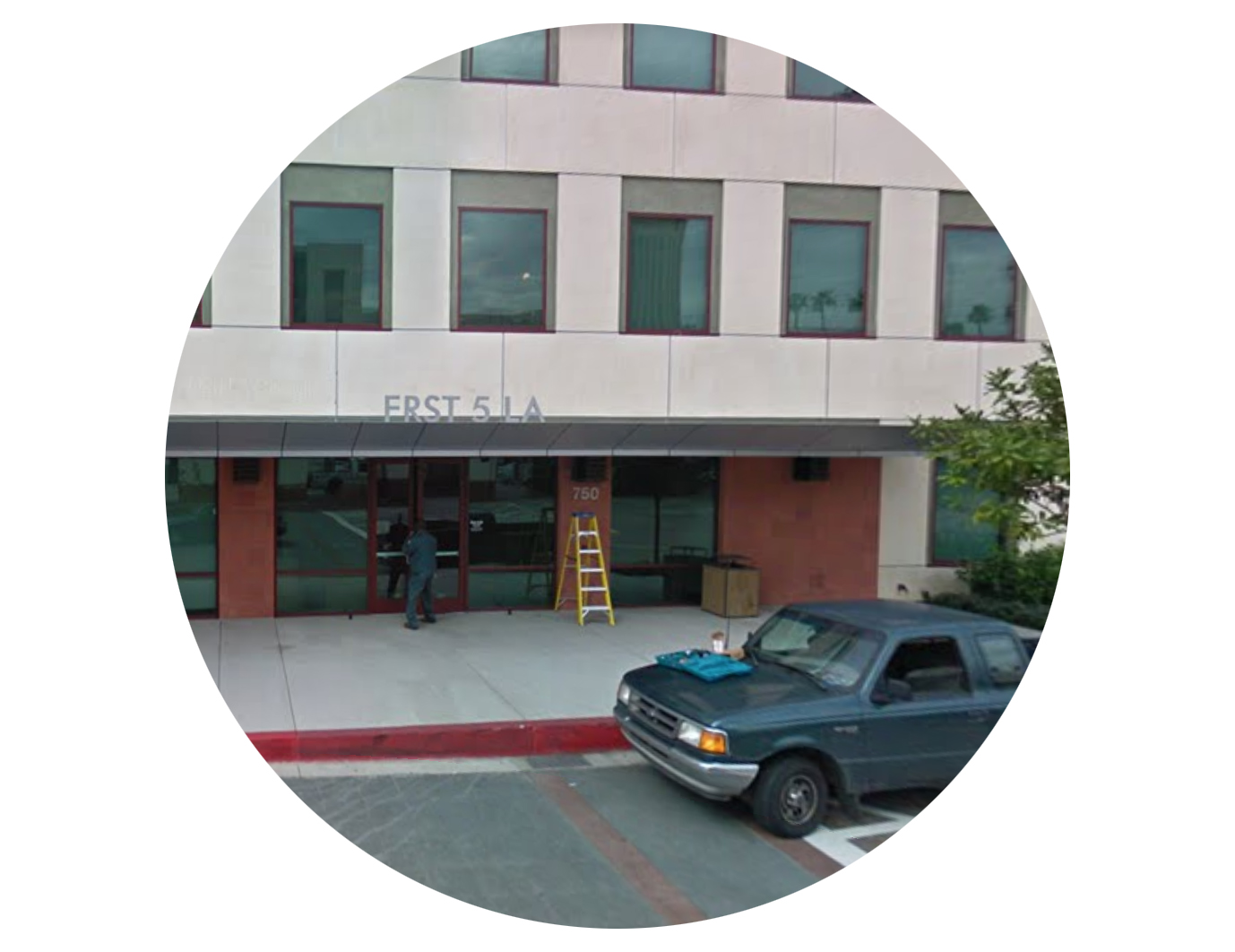 The First 5 LA building is currently undergoing a capital improvement project. Learn more about First 5 LA's CEQA exemption below.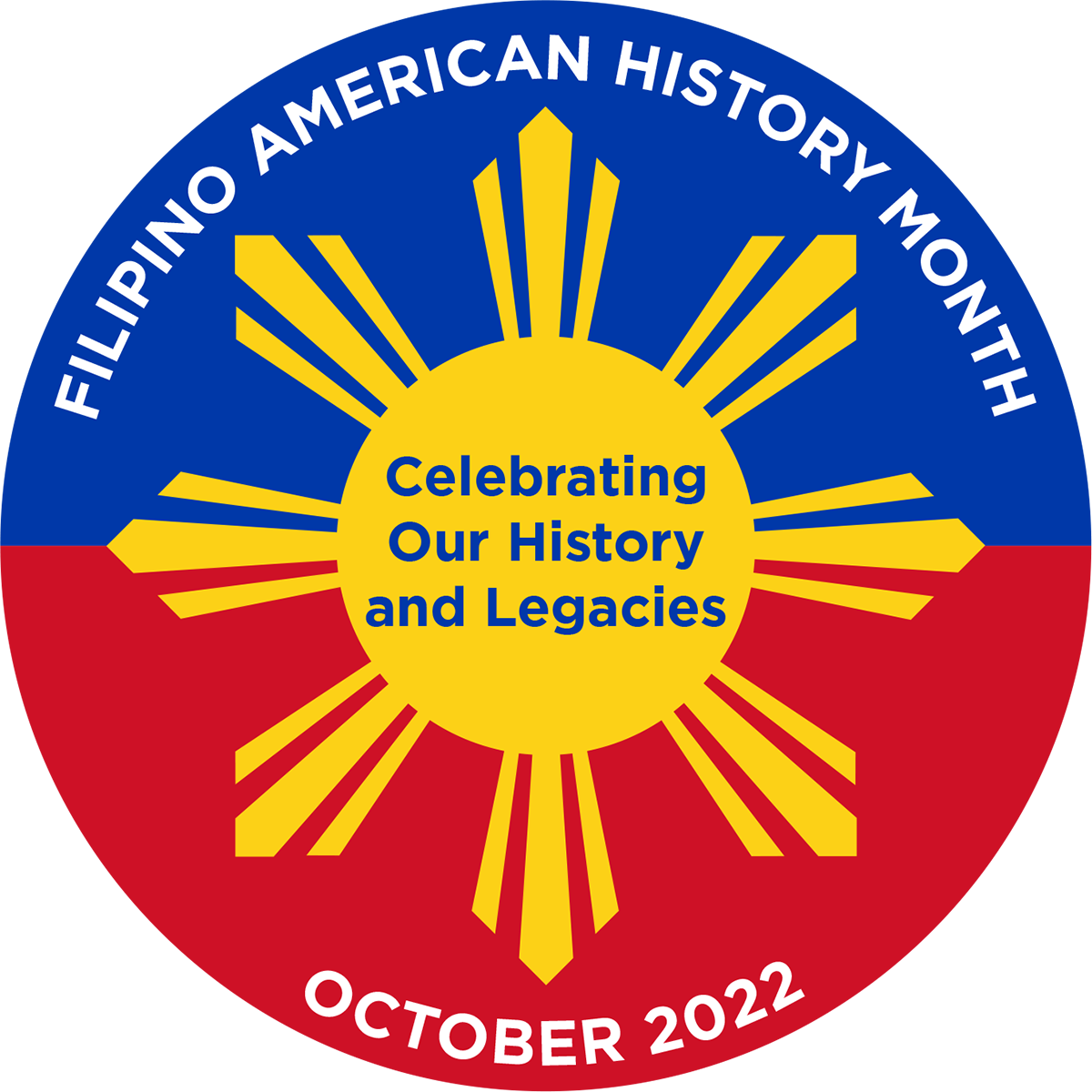 October 1, 2022 October is Filipino American History Month, a time for celebrating the heritage and achievements of Filipino Americans whose contributions have helped build and change this nation. As the second-largest Asian American population in the U.S. – and the...
read more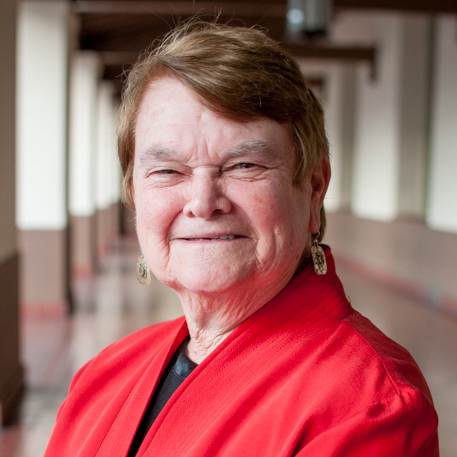 The result of these three things – focus, collaboration and participation – has amplified our mission, work and importance. -Sheila Kuehl
L.A. County Supervisor and First 5 LA Commission Chair Sheila Kuehl pointed out the trajectory of First 5 LA in the areas of focus, collaboration and participation: Focusing on how our investments engage communities and partners; using what we learn from our programs to better collaborate with other partners; and participating with partners like the county during a time of diminishing revenues.