---
"The art of life lies in a constant readjustment to our surroundings." ― Okakura Kakuzō
For countless families with young children, 2020 has been filled with adversity and adjustment stemming from the COVID-19 pandemic: safeguarding family health, coping with child care challenges and keeping food on the table.     
With the state facing a sudden $54 billion budget gap caused by the pandemic, First 5 LA's Public Policy and Government Affairs Department quickly adjusted its advocacy and policy efforts to protect state investments in early childhood, support critical budget priorities and legislation, and build urgency at the federal level for funds to support families in Los Angeles County and beyond.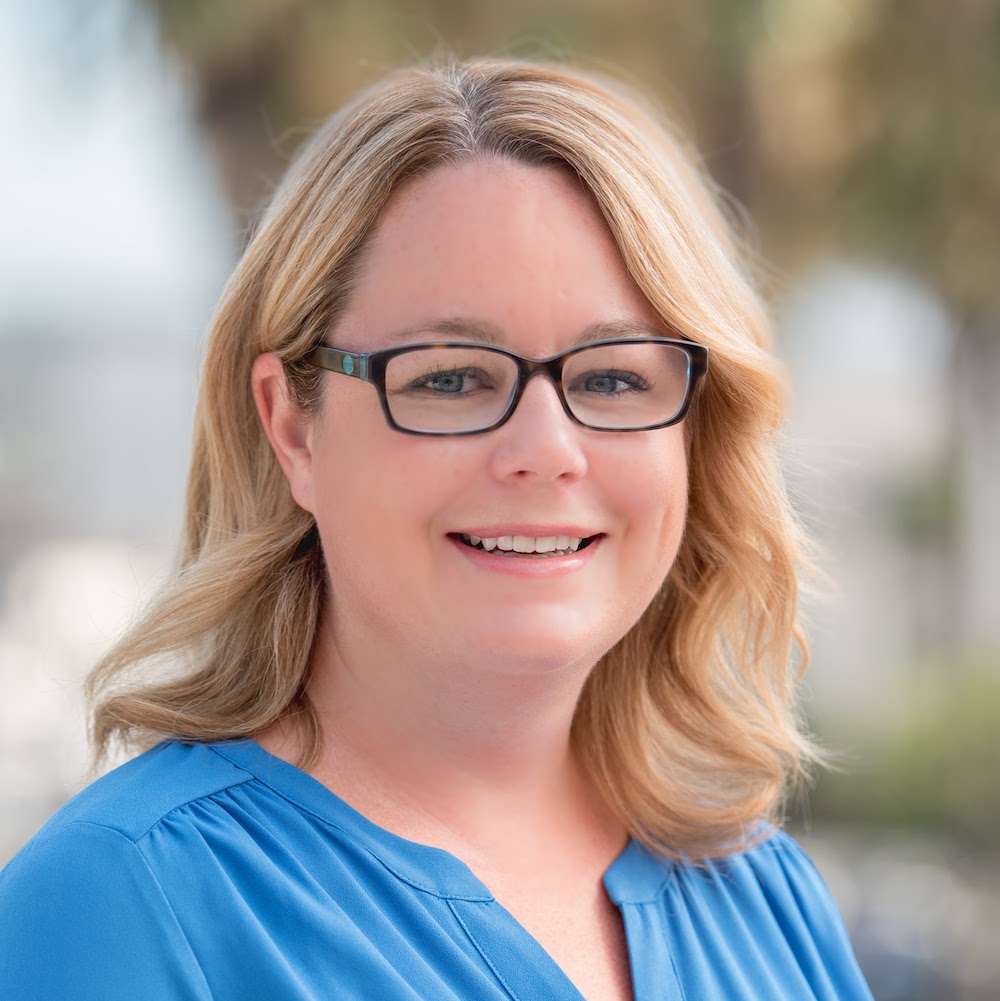 "The COVID-19 pandemic dramatically altered California's economic landscape and outlook, and consequently, how the state prioritized investments in publicly-funded systems of support," said Public Policy and Government Affairs Department Interim Director Charna Widby. "While pivoting to meet the immediate needs of children and families, First 5 LA remained grounded in our strategic plan's mission, our policy agenda and our values. We worked toward and succeeded in advocating for funding, policies and legislation impacting early childhood development and family needs."
Key to this effort to help inform and influence decisions by state and federal lawmakers was collaboration with First 5 LA's advocacy partners such as the ECE Coalition and the First 5 Association, as well as California Strategies and the Raben Group (First 5 LA's state and federal advocates, respectively). Much of this work was done through virtual advocacy meetings on platforms like Zoom or conference calls, replacing traditional in-person discussions with policymakers in L.A. County, Sacramento and Washington, D.C.
"We didn't have to learn how to do virtually everything, but nearly everything virtually," said Government Affairs strategist Anais Duran.
Much of the advocacy was centered on sustaining high-quality child care. This is a priority not just for First 5 LA , but for essential workers in critical systems during the pandemic, from healthcare to the grocery store.
"We emphasized that the economy relied on essential workers, and that essential workers relied on child care," said Senior Policy Strategist Ofelia Medina. "And when it comes right down to it, there will be no recovery without child care centers and home-based providers, who both play an important role. As the economy reopens and parents return to the workforce, workers everywhere will continue to rely on child care."
KEY HIGHLIGHTS FROM 2020
Detailing nine months of legislative and budgetary advocacy efforts — much of it in rapid response to the pandemic — in a single article would not do the work justice (read state budget details in item 7 of the First 5 LA Commission agenda here and legislative session details in item 8 of the First 5 LA Comission agenda here). Suffice it to say, there were some key highlights related to First 5 LA's priorities. Among them:
The

Coronavirus Aid, Relief, and Economic Security (CARES) Act

, signed into law by Congress in March, included $3.5 billion in total childcare emergency funds. California received $350 million. First 5 LA signed a number of letters thanking Congress for the CARES Act while letting legislators know that it is not enough.
In its virtual Advocacy Day in April, First 5 LA asked state lawmakers to

support the release of federal Child Care Development Block Grant (CCDBG) funds and repurpose already appropriated state one-time child care funds

to expand child care access to essential workers. Legislators answered the call: California is expected to receive $300 million in CCDBG funding.
California Senate Bill 89, emergency legislation passed in response to COVID-19, appropriated $100 million to establish the Emergency Child Care for Essential Workers program. This funding allocated 20,000 additional short-term childcare seats for children of essential workers

.

Devoting significant advocacy efforts, First 5 LA helped to prevent cuts across early learning and care programs, including the California State Preschool Program and the CalWORKs child care program, as well as averting a 10 percent reduction to the reimbursement rate for childcare providers. The reduction was proposed in Gov. Newsom's May Revise.
The 2020-21 Final State Budget increased funding for California's Black Infant Health (BIH) program by $4.5 million.

 

Strengthening BIH will help address unacceptably high levels of maternal and infant mortality in California.

 

It also aligns with

First 5 LA's advocacy for health equity

and supports our African American Infant and Maternal Mortality (AAIMM) work.
COVID-19 has caused an alarming increase in the number of children and families facing food insecurities. Parents in many

Best Start networks

, funded by First 5 LA, have established food insecurity as a community-identified priority issue. $50 million was injected into the 2020-21 state budget to maintain the California Emergency Food Assistance Program, and $112 million to reimburse school districts providing meals. In alignment with First 5 LA's priorities of partnering with Best Start Networks, the policy team has also educated federal policymakers on the importance of food security in L.A. County and dedicated federal advocacy efforts toward supporting federal legislation that would permanently expand Supplemental Nutritional Assistance Program (SNAP) benefits by up to 30 percent.
The 2020-2021 Final State Budget allocated $20.8 million in Proposition 56 funding for supplemental payments that seek to increase the rate of developmental screenings in the state, and $7.6 million to support the screening of

Adverse Childhood Experiences

(ACEs).

First 5 LA supports developmental screens

, which identify emerging developmental delays in children and are crucial to ensuring families can optimize their child's development. Screening and supports for children facing trauma and adversity will only become more vital as the COVID-19 pandemic continues to cause families to face social isolation, health challenges, housing insecurity and other challenges.
Supported by First 5 LA, Gov. Newsom signed the California Family Rights Act. The legislation provides 12 weeks of job-protected family leave to all workers employed by businesses with five or more employees.

 

As a result, the Act will expand the number of Californians who have access to job-protected leave, meaning that an employee cannot be fired or replaced when taking an absence from work to care for a sick family member or bond with a new child.
"Bonding between parent and child is crucial for optimal child development and maternal health, so this legislation represents a powerful step forward in supporting more of California's families," said Policy Analyst Andrew Olenick.
MOVING FORWARD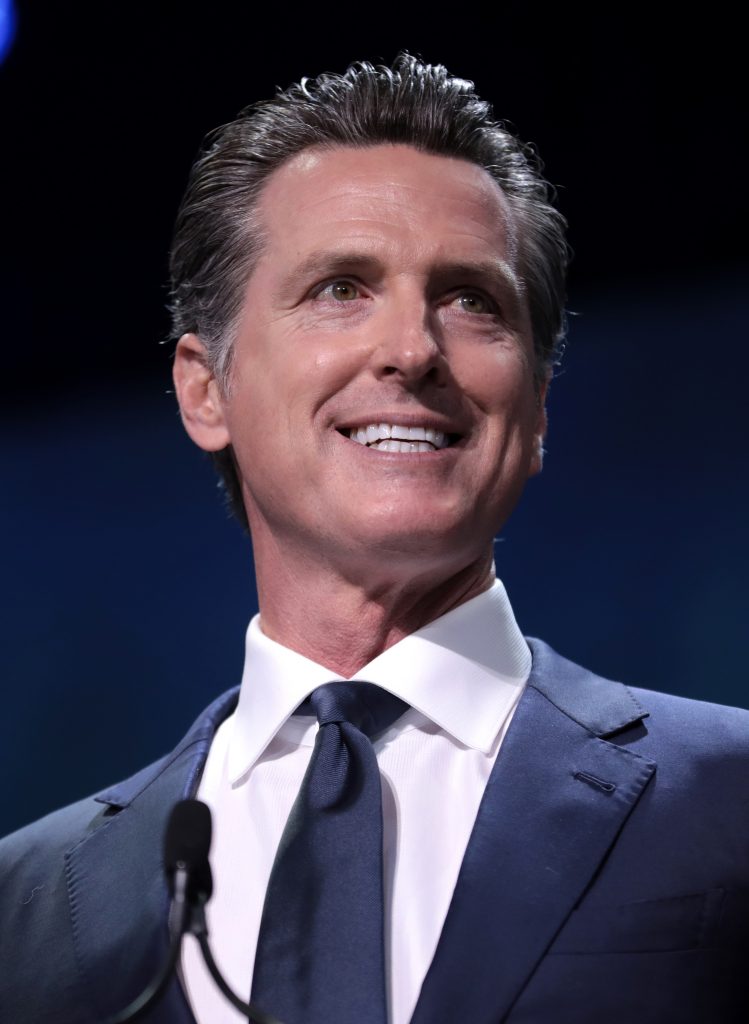 While the state legislative budgetary and legislative sessions have ended, the advocacy is far from over.  The final 2020-21 state budget withdrew or reduced hundreds of millions of dollars in funding proposed in Gov. Newsom's January budget for early learning facilities, the California State Preschool Program and other early childhood investments.
Additionally, the COVID-19 pandemic and subsequent economic recession highlighted and exacerbated race-based disparities and is negatively impacting families of color throughout L.A. County.
For example, COVID-19 has significantly increased food insecurities in children and families in L.A. County. Prior to COVID-19, 29.2 percent of low-income households in L.A. County experienced food insecurity at some point in the past year. However, between April and May of this year, 39.5 percent of low-income households experienced food insecurity.
COVID-19 data from L.A. County also reveals that the Latinx community, which comprises 49.3 percent of the county's population, has experienced 60 percent of all cases and 51 percent of deaths. African-Americans, who represent 8.2 percent of the population, have experienced 4.8 percent of cases and 10 percent of deaths. However, given that almost 40 percent of L.A. County case data does not have a race/ethnic signifier, the official count is likely severely understating the impact of COVID-19 on the African-American community.
To address these racial disparities related to the COVID-19 pandemic and the need for more detailed data, Senate Bill 3721 was introduced in Washington this year. First 5 LA supported the bill, which would establish the COVID-19 Racial and Ethnic Disparities Task Force within the Department of Health and Human Services. The bill remains in the Senate.
"We used SB 3721 as a tool to educate federal lawmakers about the race-based disparities in COVID-19 impacts locally, as well as to discuss the need for fully disaggregated data related to infections and death," Olenick said. "More broadly, improved data quality standards across systems are an important priority for First 5 LA and the work of our policy department, especially where data is currently lacking or insufficient. We will continue educating policy makers and conducting advocacy related to filling in those gaps."
"Overall, COVID-19 has created a great deal of uncertainty around policymaking and funding at both the state and federal levels. What remains certain is First 5 LA's advocacy strategy," Widby said. "We will continue to focus on educating policymakers at the state and federal levels on the essential infrastructure of child and family service systems in coordination with community-identified priorities. This work, done in coalition with national, state and local partners, builds consensus and drives momentum for prioritization of the services, programs and supports that help children and families succeed."