---
July 29th, 2021
The promise of Best Start — First 5 LA's strategy to advance community-identified solutions in 14 geographic areas in Los Angeles County — is that we will help transform the systems supporting young children and their families, in a way that centers the voice of parents and residents in developing solutions. Our work is about creating opportunities for the people who live in communities most affected by inequality and injustice, to strengthen platforms for the issues they're facing and to build the collective will to address the conditions that are holding problems such as racism and poverty in place. An early saying in Best Start was that the zip code where a child grows up matters. A zipcode can predict health, access to education, and long-term well-being.
In our work, we hold the inconvenient truth of the injustices and struggles that many L.A. County residents face as they trek across the county to work, find childcare, and, most importantly, find space and time to play and be with their children. Our collective efforts over the last 10 years have been about providing the space and making a new table where parents and residents can gather with committed nonprofits, community leaders and others, to take a closer look at the community systems affecting their families and work in collaboration to find solutions.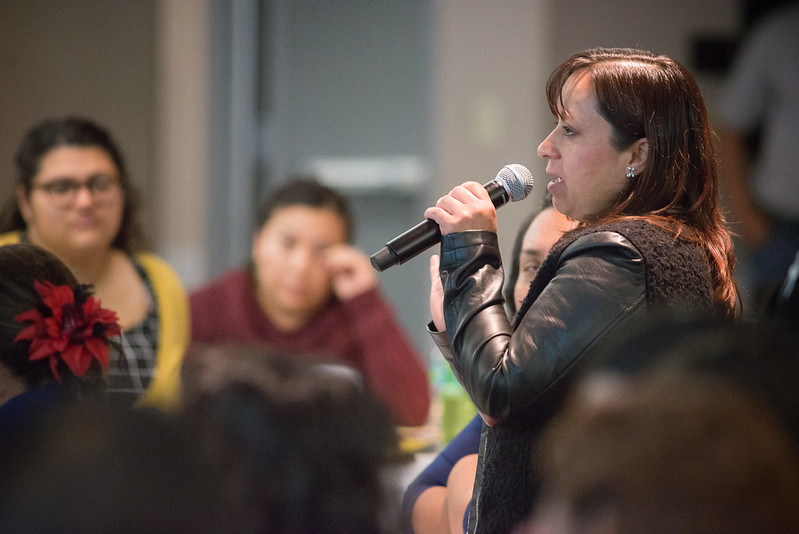 In the early years of Best Start, we adopted a model that made assumptions that we could "give" parents protective factors by examining communities for what they're "lacking" and providing it to them. Because of our partnership with the community, our point of view has evolved as we've learned more about how to better leverage the community power that already exists. We now believe that, as a funder, we are responsible for shaping our investments in a way that provides more opportunities for parents, residents and communities to create collective spaces that build more power. More importantly, we believe our investments must allow for communities to lead in creating powerful visions for their futures. We see our role as a partner in a larger network necessary to cultivate collective efforts, support the conditions for change to occur, and uplift parent and resident voices as we work together to address the systemic issues that face our Best Start communities.
However, we cannot stay in a broken space — we must consider how to build an L.A. County that is inclusive, equitable and nourishing for its youngest residents. This is what drives the Best Start effort forward: the thousands of residents and leaders who meet regularly to grapple with tough, entrenched issues such as systemic racism and poverty and who work tirelessly to organize, lead and inspire. First 5 LA is just one partner in a larger network necessary to cultivate collective efforts that foster conditions in L.A. County that are life-affirming for all people and unapologetically call out the systemic exclusion and violence that has significantly caused damage to communities because of the color of their skin, their country of origin and their identities.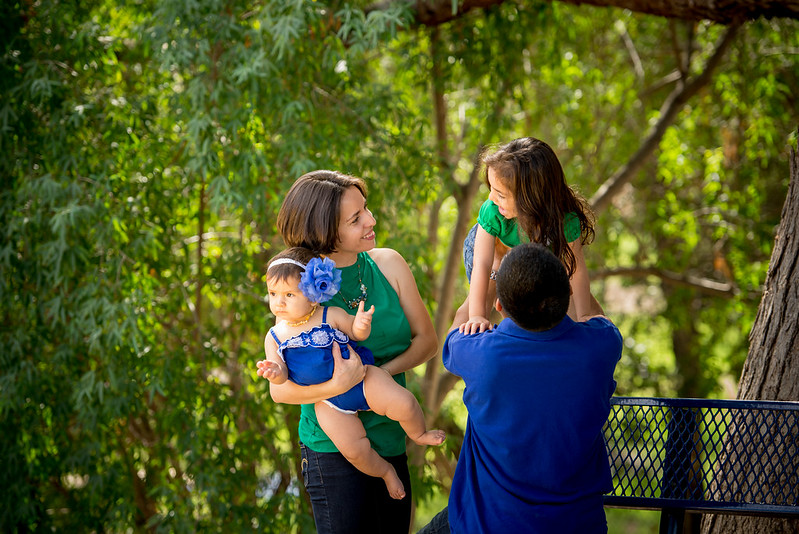 As First 5 LA charts a path toward our North Star — that all children in L.A. County enter kindergarten ready to succeed in school and life by 2028 — we understand that many of the systems holding problems in place are managed by public institutions and, ultimately, voters. This means that in order for conditions to change, we must work with many people across community and public systems to transform how families receive resources and find support. We must continually build public will about how resources are distributed in our country, state and county — not for political reasons, but because we want all children to receive the best start possible.
We have learned more deeply about the obstacles and opportunities that our partners in communities face. Though our investment is focused on 14 geographies and five regions, we know that many L.A. County residents face similar conditions of not having the resources and supports they need to raise their kids. Yet so many people prevail and find solutions to child care, health care, housing and other fundamental rights. The answers we seek can be found in our communities —  but only if community members have the time, space and resources to work together, and if First 5 LA and other funders create opportunities to center parent and resident voices in this work.
Young children are a promise for a brighter future for L.A. County if we commit to act together, with parents and residents leading this movement.