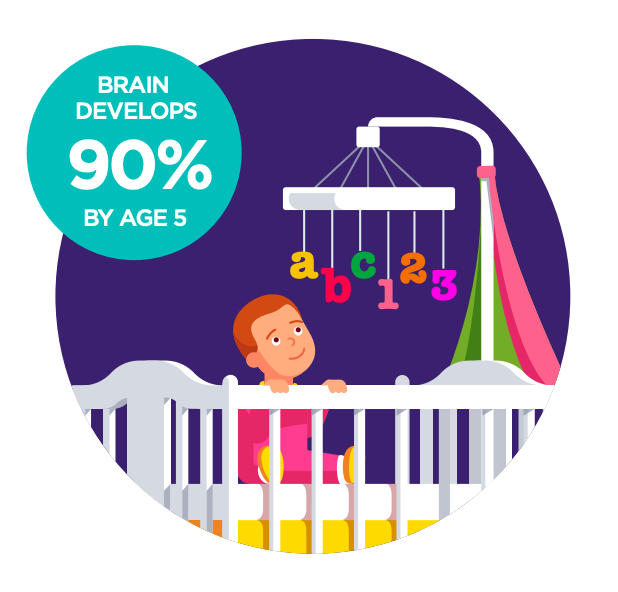 The future of Los Angeles lies with our children. They will be our leaders, problem solvers, innovators, thinkers, doers, dreamers. They will be the ones who will both follow in our footsteps and blaze new pathways.  
The first five years are a critical time period in a child's development. It's when 90% of a child's brain develops, laying the foundation for the social, emotional and learning patterns that impact their future.
At First 5 LA, our mission is to ensure young children have the best start. It's up to all of us — parents, families, the community, service providers and policymakers — to work together to create the best conditions for a young child's development during the first five years when it matters the most.  

As part of our ongoing work, First 5 LA developed a new Strategic Plan around a bold, new North Star: 

To reach this goal, we are committed to making clear, measurable improvements in the lives of all of L.A. County's young children and their families. This eight-year timeframe recognizes that systems change is complex and long-term work. It also helps us align our goals with those of partners who are using the historic occasion of the 2028 Olympic Games in Los Angeles as a milepost for their initiatives to create lasting change in our community. 

To reach this North Star by 2028, certain conditions for children and families that must be met. Our Strategic Plan focuses on four of the most important ones: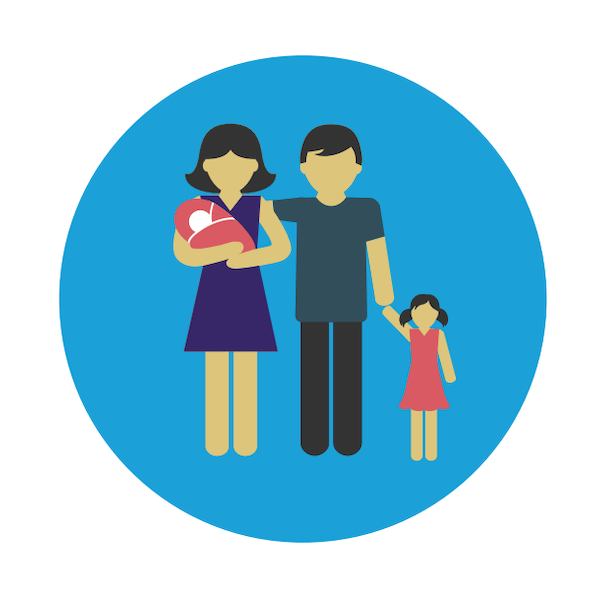 1. FAMILIES HAVE THE RESOURCES, OPPORTUNITIES AND RELATIONSHIPS TO OPTIMIZE THEIR CHILD'S DEVELOPMENT.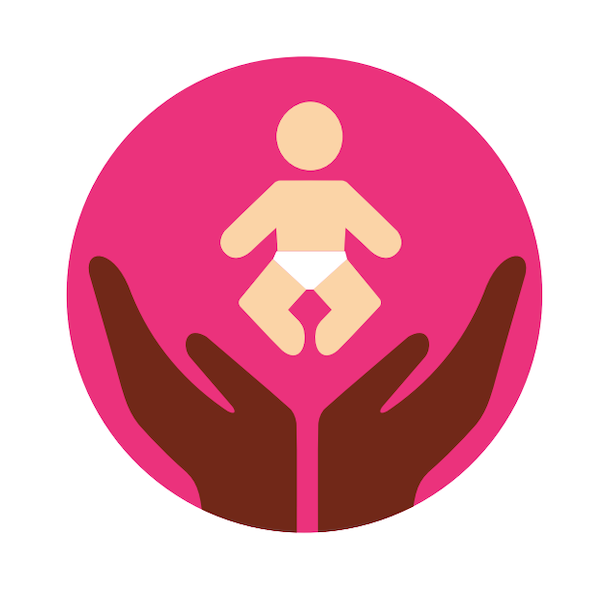 2. Children receive early and timely developmental supports and services.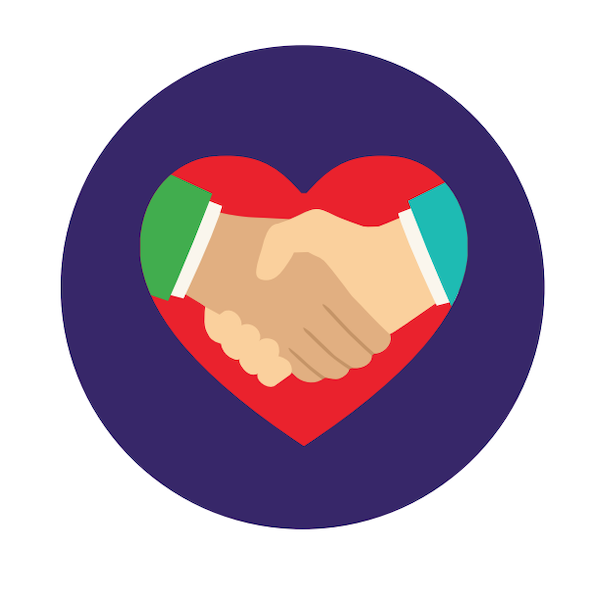 3. Children are safe from abuse, neglect, and other trauma.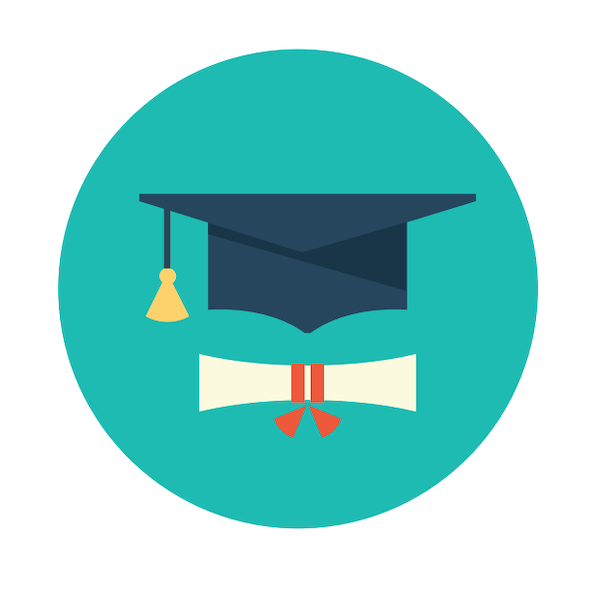 4. Children have high-quality early care and education experiences.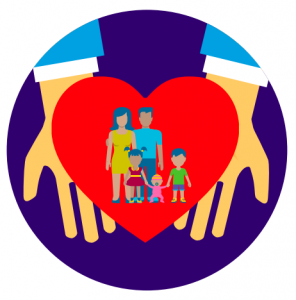 Systems change: Shifting the conditions that hold a problem in place.
Improving the systems that serve L.A. County's young children and their families is the most effective way to create the conditions that make achieving our Four Results possible. These systems include:
HEALTH, EARLY CARE AND EDUCATION (ECE), FAMILY SUPPORTS, LOCAL COMMUNITY RESOURCES. 
First 5 LA helps these systems work better for families by making sure they are: 
Accessible:
Provide equitable access to quality supports for all young children.
Quality: 
Reflect parents' priorities, diverse community needs and high standards that drive results for children. 
Aligned:
Work together to connect and link quality supports for children and families.  
Sustainable:
Advance sustainable and equitable investments in young children. 

All of our work is grounded in our core values:

And our Investment Guidelines:
EQUITY • SUSTAINABILITY • PARTNERSHIP • PREVENTION • SYSTEMS CHANGE • EVIDENCE & INNOVATION
These act as guiding principles for how we do our work, the culture we aim to promote, and a benchmark to drive our actions and measure our progress. Reaching our 2028 North Star is a challenging but achievable task. By working together with our state, county and community partners, we can improve L.A. County's family-centered systems to ensure that all young children have the best start in life.