Welcome to Early Screening, Better Outcomes: Developmental Screening & Referral Toolkits! The goal of these toolkits is to provide a practical guide to support early childhood agencies and programs in implementing or refining high-quality developmental screening and linkage for young children. The steps listed in the toolkits are based on lessons learned from the First Connections initiative that increased early developmental and behavioral screening for young children across six diverse agencies and connected children and their families with culturally and linguistically appropriate services as early as possible.  
Toolkits were developed for three different settings: 
We have a critical window of time – prenatal to age 5 – to build the foundations every child needs to prepare for success in school and life. Research shows it is during this time that a child's brain develops most rapidly. In fact, 90 percent of their brain is developed by age 5. It is crucial during these years to determine if a child's development is on track and to address any concerns as early as possible to have the greatest impact. We invite you explore each of our toolkits and share with us feedback at [email protected].  
---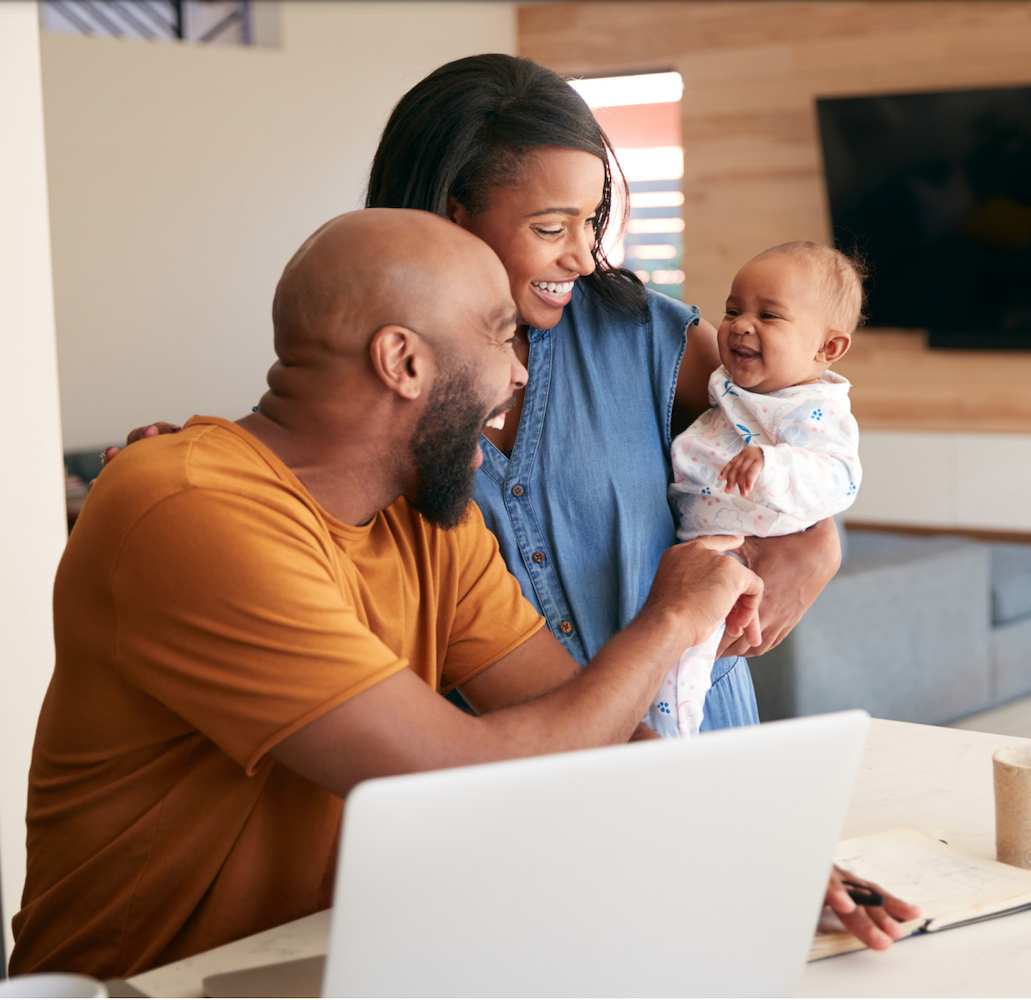 << Return to Toolkit Homepage In this Developmental Screening, Referral and Outreach Toolkit for Family Resource Centers you'll learn the phases to implementing or refining a high-quality approach to developmental screening, outreach and linkage to services....