---
Published December 17, 2020
It's the holiday season, a time of joy, cheer and shared traditions for families. And after a hard year, many are celebrating the holidays with more gusto than ever before. But the pandemic means that some traditions will need to be modified or paused to keep everyone safe. Even with a vaccine on the horizon, public health guidelines still need to be observed for now to keep the virus at bay.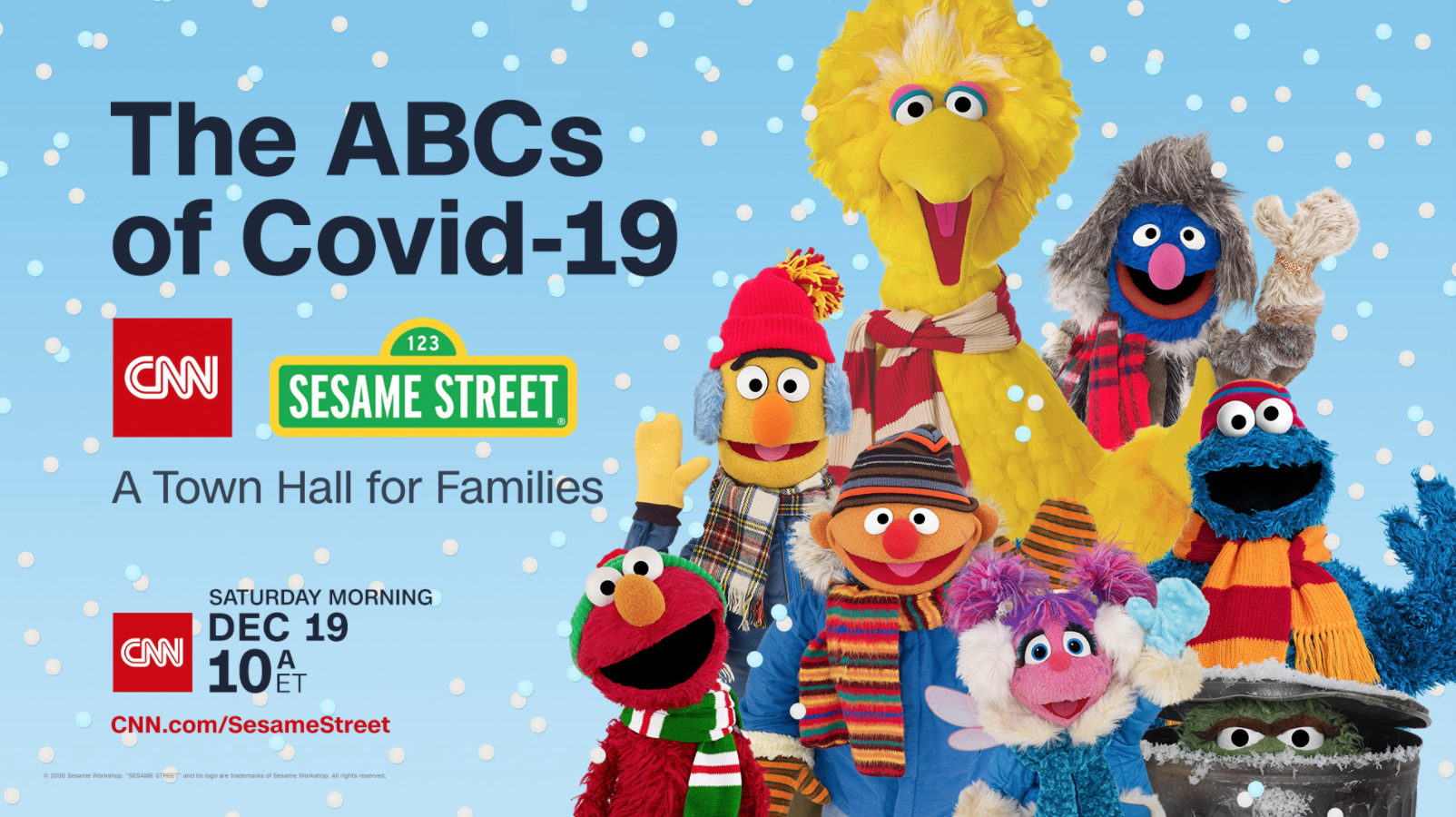 So what needs to be modified and how should families approach the changes? Luckily, parent bloggers, journalists and Sesame Street all have suggestions on keeping the holiday spirit alive while pausing some of the usual activities that may not be safe. And whether it's creating new traditions or altering old ones, the consensus is: if you have kids, it will be worth the effort.
"Traditions provide comfort, security, and a feeling of continuity to children. Keeping what you can and then adapting to our COVID reality helps children feel like life isn't totally unrecognizable," said Dawn Huebner, author and parent coach for National Geographic. During a time when nothing seems "normal," keeping as many traditions as possible can help children feel safe.
For the traditions that need to be "put on pause," parents may have to have a few hard conversations to help ease the disappointment. Child Mind Institute Editorial Director Caroline Miller interviewed several experts on how to reduce stress and help kids cope with changes this holiday season. They shared that it's important to make plans early, discuss rules in advance, stay the course, give kids a voice, and let them express disappointment.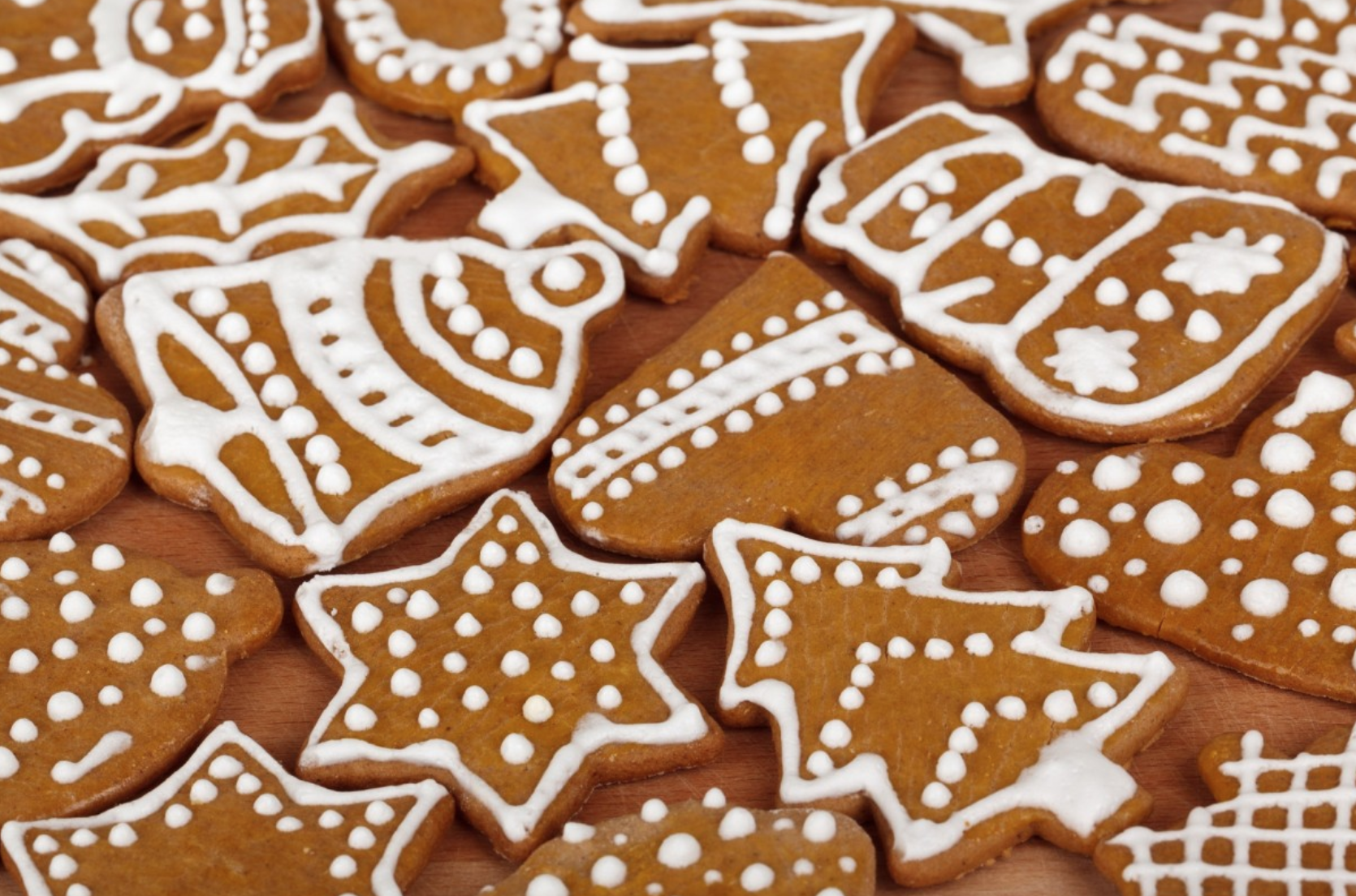 And what can stay and go? And what should you do instead? Popular "modified" traditions among all bloggers and journalists include sharing a family recipe across multiple households and cooking it over Zoom; sending lots of holiday cards (physical or digital); and reminiscing about holidays past. For new ideas, online parent magazine Fatherly put together the robust "32 Small, Nice Things to Do For Family You Can't See This Holiday Season," and Sesame Street, with partner CNN, is hosting a "Town Hall for Families."
For more on adapting to this unique holiday season, we have developed the list of linked articles below. We hope this helps you, our readers, navigate the choices and changes this month.
***
The New York Times: Sanitizer for Santa? Families Adapt to a Strange Holiday Season
The pandemic has forced us to find creative new ways to celebrate this year. (Caron, 11/18/20)
National Geographic: Kids need holiday traditions—no matter how untraditional this year is
Plus, creative ideas to help families celebrate safely this year. (Duckett, 11/18/20)
Fatherly: 32 Small, Nice Things to Do For Family You Can't See This Holiday Season
It's the little things that make a big difference. (11/23/20)
PBS SoCal: Alternative Ways for Kids to Connect with Loved Ones Over the Holidays
We may not be able to celebrate the holidays as usual but experts share ideas on how to connect with friends and family this year, including special video calls and treats in the mail. (Trageser, 11/30/20)
Wall Street Journal: Tech Tips to Celebrate Holiday Traditions—When Your Family's Far Apart
Faced with Christmas in quarantine, far-flung families are finding ways that their smartphones, tablets and other tech can help them maintain traditions. (Mateo, 12/3/20)
The New York Times: When You Can't Go Home for the Holidays
A family holds tight to tradition in the face of the hardest year. (Beyer, 12/7/20)
U.S. News & World Report: How to Keep Kids Resilient in a Strange Holiday Season
Parents who are worried about the COVID-19 pandemic's impact on their children's mental health can help them build resilience, according to experts from Nationwide Children's Hospital. (Bakalar, 12/6/20)
USA Today: 10 things that will help you stay connected with friends and family over the holidays
The holidays are usually a time to get together with all of your loved ones and celebrate the season. However, this year, amid the COVID-19 pandemic, you might not be able to see your friends and family in person. (Tarlton, 12/9/20)
Moms.com: This Is The Year To Start New Holiday Traditions & Begin With These 5 First
This year has been vastly different than others, but that's all the more reason to start new holiday traditions, and here are 5 to start with. (Niser, 12/10/20)
CBS News: How to cope without typical holiday traditions this year — and even start some new ones
As coronavirus cases surge nationwide, scientists and local leaders are urging families to forgo holiday traditions that include large indoor gatherings. But experts say there are ways to start new traditions during this unprecedented year, as well as ways to cope with what may be a lonelier holiday season. (O'Kane, 12/10/20)
Today: 5 fun ways to remotely connect with family and friends this holiday
Here are five ideas to spice up your holiday Zoom call and make it feel more like a party and less like a meeting. (Pennell, 12/10/20)
WBUR: How Holiday Traditions Can Still Bring Us Together During The Pandemic
The holidays have always been a way to bring loved ones together to celebrate old and new traditions. But due to the pandemic, people are changing the way they celebrate this year. (Duckett, 12/11/20)
CNN: How to safely make it through the holiday season in the Covid-19 pandemic
On Christmas Eve, they'll continue the family tradition of Christmas carols, with Wen playing the piano and the two families singing together via Zoom, followed by remote religious services on Christmas Day. (Duckett, 12/11/20)
Healthline: Can We Still Safely Celebrate Holidays? Yes! Try These Ideas
Different doesn't necessarily have to be a bad thing. After all, it'll be easier to avoid that family party you usually dread! (Duckett, 12/11/20)
First 5 LA's 5 Holiday Activities for Families: Community Care is Self-Care
There is no better way to teach children about the joys of giving than by doing it together! This holiday season, do something nice for yourself by doing something for others in your community. (Duckett, 12/11/20)