---
June 29, 2021
Los Angeles County Board of Supervisor and Commissioner Chair Sheila Kuehl began the June 10, 2021, Commission meeting by introducing two new alternate commissioners who were recently appointed to First 5 LA's Board of Commissioners.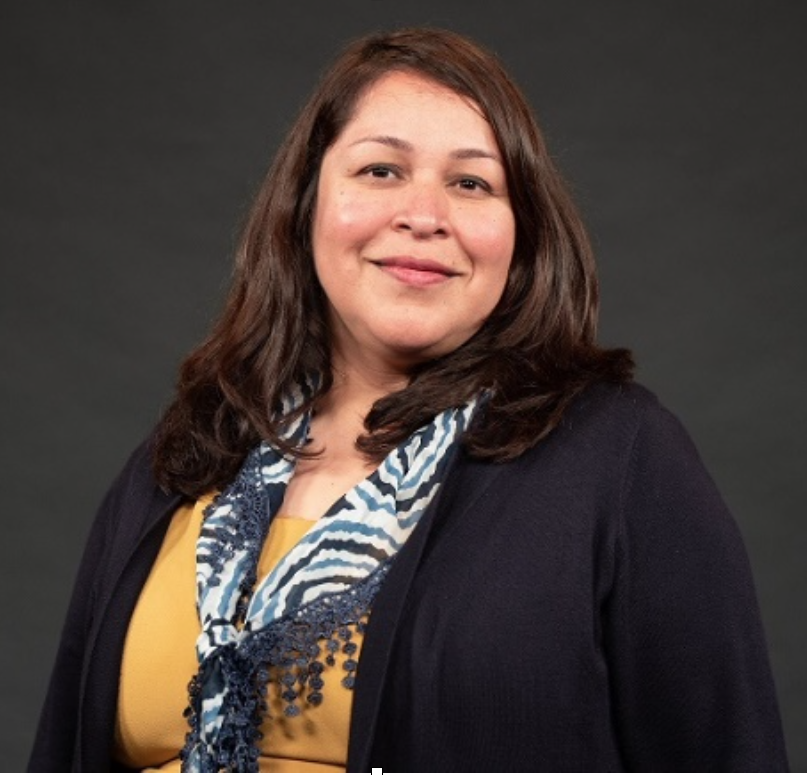 The first commissioner, Maricela Ramirez, the Chief Education Officer for L.A. County, will be representing the L.A. County Office of Education (LACOE) and was appointed by L.A. County Supervisor Kathryn Barger.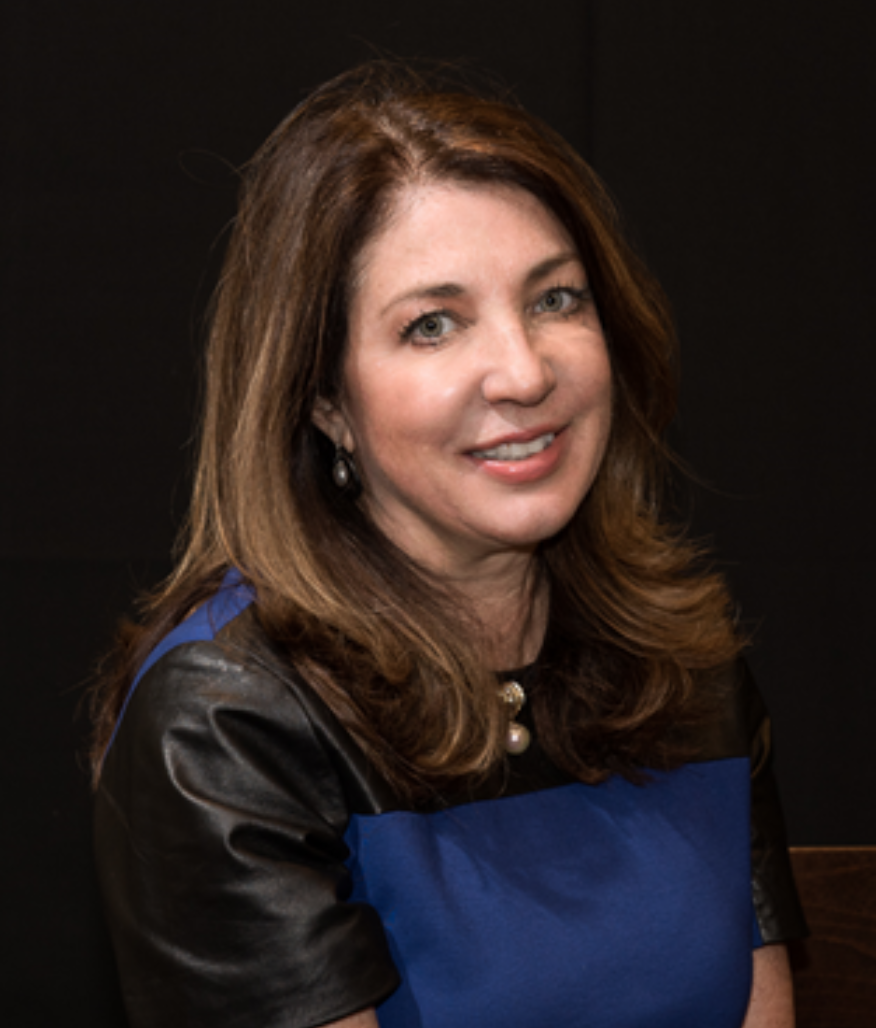 The second commissioner, Vivian Rescalvo — also appointed by Barger — is an independent contractor who has worked for the last 30 years in various capacities with city and county governments, as well as the Los Angeles County Metropolitan Transportation Authority.
"We are delighted to welcome you both," Kuehl said. 
During the remarks from the Chair, Kuehl noted that the Board would be voting to approve First 5 LA's 2021-2021 Fiscal Year (FY) budget at the June meeting, and spoke on the importance of First 5 LA's values of diversity, equity and inclusion (DEI), particularly when it comes to grant-making and procurement. 
"We are the stewards of these public funds and have to protect and allocate them wisely. And I think we're doing a good job. But again, looking to Kim and her team, it is important to continue — and I know we will — to live what we believe and to carry out what we believe, and, as everyone used to say, put our money where our mouth is, which I believe we're doing."
Executive Director Kim Belshé used her remarks to share that, while dropping COVID-19 rates and increased vaccinations are allowing for a sense of "normalcy" to return, it's important that First 5 LA's work centers around creating a "new normal" that includes more just and equitable outcomes for kids and families. 
"When we look at the social and racial inequities that have been so vividly laid bare over the course of the past year, and we see the growing racial awareness taking place — in our county, across our state, across our nation — I think it really underscores for us that returning to normal cannot be the 'new normal,'" Belshé said.  
The consent agenda was unanimously approved. To see the full list of action items, click here. 
Included within the agenda were four amendments to strategic partnerships spanning the following areas: 
Following the consent agenda, Financial Planning and Analysis Manager Daisy Lopez and Director of Finance Raoul Ortega presented "Fiscal Year 2021-22 Budget and Revised Long-Term Financial Plan" in preparation for the Board's vote to approve First 5 LA's FY 2021-22 budget and revised long-term financial plan (LTFP).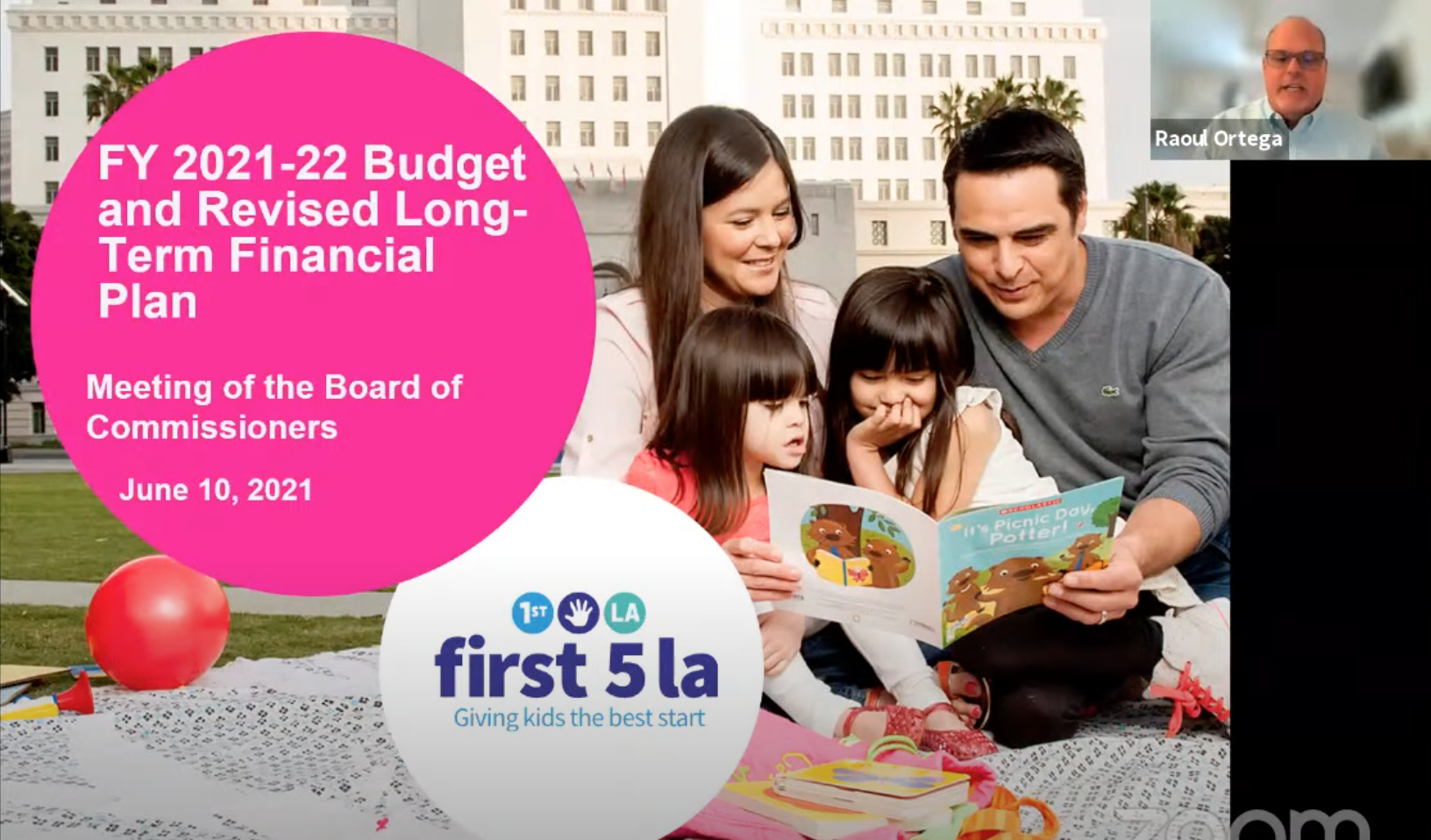 "We understand that the budget is a one-year snapshot of our ongoing evolution and the detailed work that we aim to accomplish for Fiscal Year 2021-22. It is anchored in our strategic plan, values and decisions that we have made together as Board and staff, and most importantly, it is the instrumental tool that we will use to hold ourselves accountable in making sure that the work intended in this budget is accomplished within the resources that have been established by the Board," Ortega said. 
Lopez provided an overview of the FY 2021-22 budget and LTFP, noting that it was the fourth presentation that Commissioners had received on the two items. 
"Changes in the framework have resulted in a reassessment of our resources and where they reside within the budget. A few of the projects, or more specific project resources, have been relocated from one area of the budget to another and/or have been consolidated and centralized in a different area of the budget where it was found to be better aligned," Lopez said, highlighting how the FY 2021-22 budget differs from previous budgets.  
Some examples of these changes include centralizing First 5 LA's sponsorship funds within the Office of Government Affairs and Public Policy, as well as moving evaluation and assessment resources — such as a Welcome Baby Impact Study and Best Start Learning Agenda — from the Office of Data for Action to the relevant team overseeing the evaluation. 
Lopez highlighted net decreases seen in the FY 2021-22 budget when compared to the FY 2020-21 budget, stating that the 2021-22 budget has a net decrease of roughly $9.5 million in anticipated spending. This is driven by a net decrease in program spending and operating costs, resulting in a more prudent budget that is more closely aligned with First 5 LA's long-term and short-term sustainability goals. 
Lopez also remarked that the budget presented at the June meeting is roughly $100,000 more than a previous draft of the budget presented at a financial planning meeting in May. She explained that this augmentation is due to salary adjustments made to reflect market conditions or to ensure equitable pay.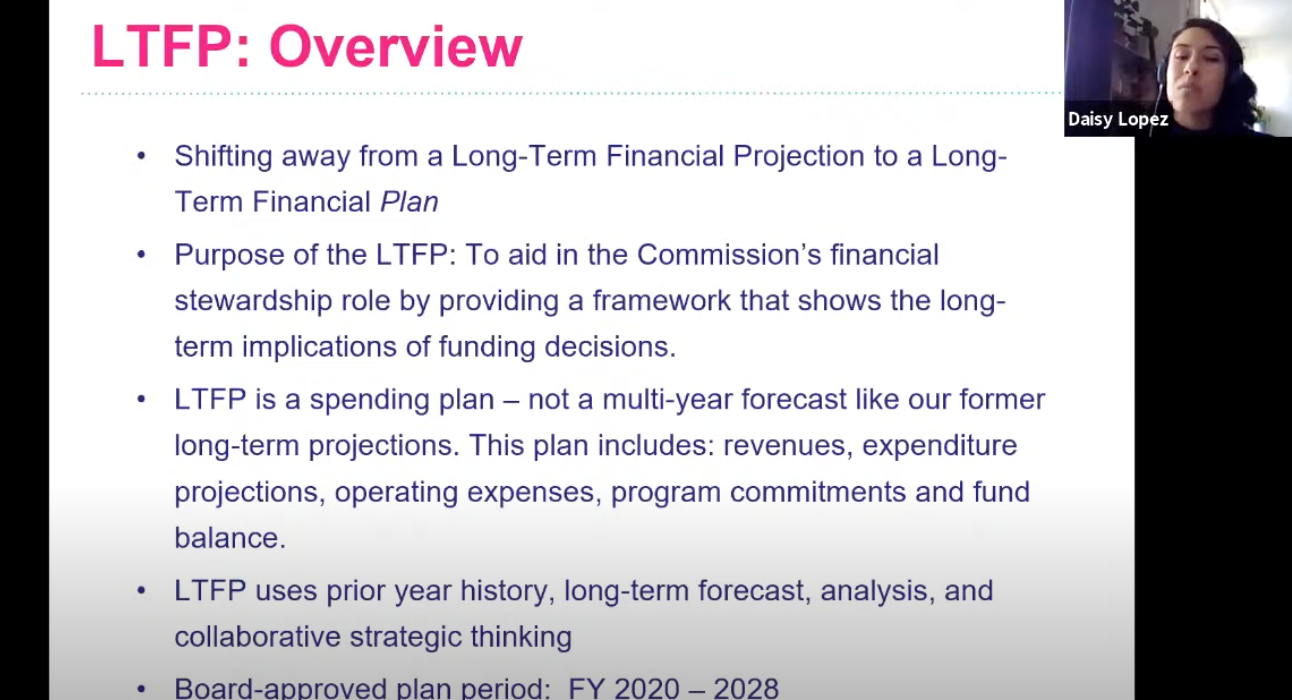 During the second part of the presentation, Lopez explained how First 5 LA utilizes an LTFP to better understand the agency's long-term spending and fund balance. 
Revisions to the LTFP, which guides First 5 LA's spending throughout the duration of the 2020-2028 Strategic Plan, are based on changes to the expenditures and revenues that are grounded in new information for FYs 2019-20 through 2021-22, Lopez said.  
For additional details on revisions and adjustments to the LTFP, Lopez asked the Board to review Appendix A. 
Following the presentation, the Board unanimously approved First 5 LA's FY 2021-22 Budget — which totals in at $114.3 million — and the revised LTFP. 
For more details on First 5 LA's FY 2021-22 budget, please click here. 
Additionally, the Board approved a motion that was presented as a written-only item to authorize First 5 LA to accept reimbursement funding from Blue Cross Blue Shield and other plans for home visiting services. 
"This is exciting because it is the first time we'll enter into a contract with a health plan that will be reimbursing us for our investment in Welcome Baby Select Home Visiting," Center for Child and Family Impact Executive Vice President John Wagner said. 
"I totally agree — this is really exciting, and most importantly, it's going to serve a broader part of the community that greatly needs these services. It provides access, especially around home visitation and other services that are needed in the community, so I'm excited to see this. Very great work — Hopefully we'll see more of it," Commissioner Romalis Taylor said. 
For more information on this motion, please click here.   
Following the votes, Workplace Management Senior Director Carl Gayden presented "Capital Improvement Plan (CIP) Update."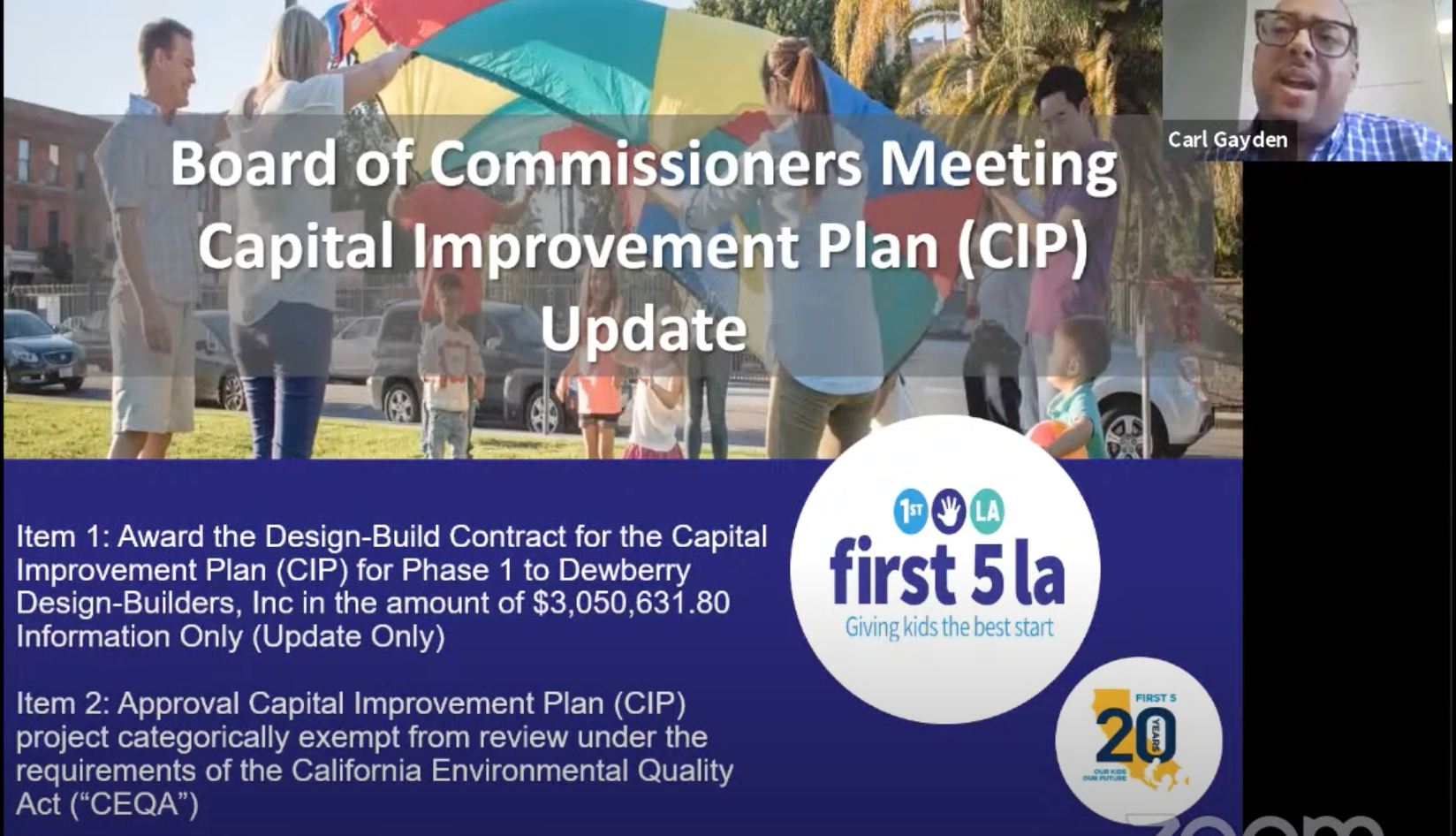 The CIP is a three-phase project to renovate and improve First 5 LA offices. Gayden explained how the goal of the presentation was to seek approval for the design-build contract for the CIP, in the form of $3,050,621.80 awarded to Dewberry Design-Builders Inc., the general contractor that will be undertaking this work. 
Gayden outlined the procurement process for selecting Dewberry Design-Builders Inc., sharing that it was a rigorous process that was supported by external subject-matter experts and First 5 LA's legal team. 
The Board will vote on approval of this contract at the July 7, 2021, Board of Commissioners meeting, with the goal of beginning construction on the First 5 LA offices in August 2021. 
The next Board of Commissioners meeting is scheduled for July 7, 2021. Please visit www.first5la.org/our-board/meeting-materials for more information closer to the date.