---
October 26, 2023
El Monte's long-closed Norwood Elementary School is set to get a new lease on life as a much-needed cool, green oasis in a densely populated urban area.
This past August, the Los Angeles County Board of Supervisors approved $9.8 million to fund the Norwood Elementary Greening Project, which will transform the six-acre campus into a modern park, complete with a playground, walking trails, sports facilities, picnic areas, a vegetable garden, plenty of shade trees and an innovative stormwater management system. The funds will come from the county's Safe Clean Water Program.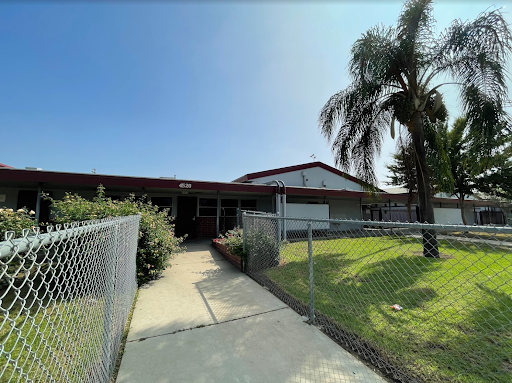 "This investment illustrates how you can deliver multiple benefits that allow us to transform an unused schoolyard into a vibrant park," said Guillermo Rodriguez, California director for Trust for Public Land, a nonprofit park developer who was a key partner and driver in the project, together with Active San Gabriel Valley (Active SGV), a local community-based organization.
Besides serving as a recreational space, the park will capture 8.3 million gallons of rainwater a year from surrounding streets, Rodriguez said. The water will be fed into underground aquifers through a cleansing rain garden and gravel infiltration beds, helping to mitigate the effects of climate change and enhance environmental sustainability.
The Norwood Elementary Greening Project has been years in the making. It emerged from Link Advocates, Governments, Families and Parks (or Link), a long-term park development initiative spearheaded by First 5 LA. Link aims to overhaul parks and add open space in 14 underserved communities around Los Angeles County — First 5 LA's Best Start communities — as well as promote civic engagement and empower residents to improve the quality of life in their neighborhoods.
First 5 LA provided $600,000 to kickstart Link, which has resulted in new and improved parks in El Monte, Maywood and Cudahy. Three private philanthropies — The Rosalinde and Arthur Gilbert Foundation, the Resources Legacy Fund, and The California Wellness Foundation — provided another $550,000. Other strategic partners include the UCLA Institute for Environment and Sustainability, the Water Foundation, Enterprise Community Partners, and the L.A. County Regional Park and Open Space District.
Those involved said the Norwood project underscores the power of partnership and collaboration to bring projects to fruition. Trust for Public Land provided technical assistance, while Active SGV provided the concept design and engineering plans, as well as gathered community input.
"We paired well together," said Robin Mark, Los Angeles program director for Trust for Public Land. "We utilized each other's strengths and demonstrated a lot of success."
The El Monte City School District was also involved in the new plan for the Norwood school, which was closed eight years ago due to declining enrollment. The district will now use a portion of the campus for an early childhood development center focused on supporting families with children prenatal to age 5, with the goal of improving academic success.
"Our district has been collecting data since 2013 to monitor early childhood outcomes," said Dr. Maribel Garcia, district superintendent, in a news release. "And, as a result, we are identifying programs and services that will best serve our future students."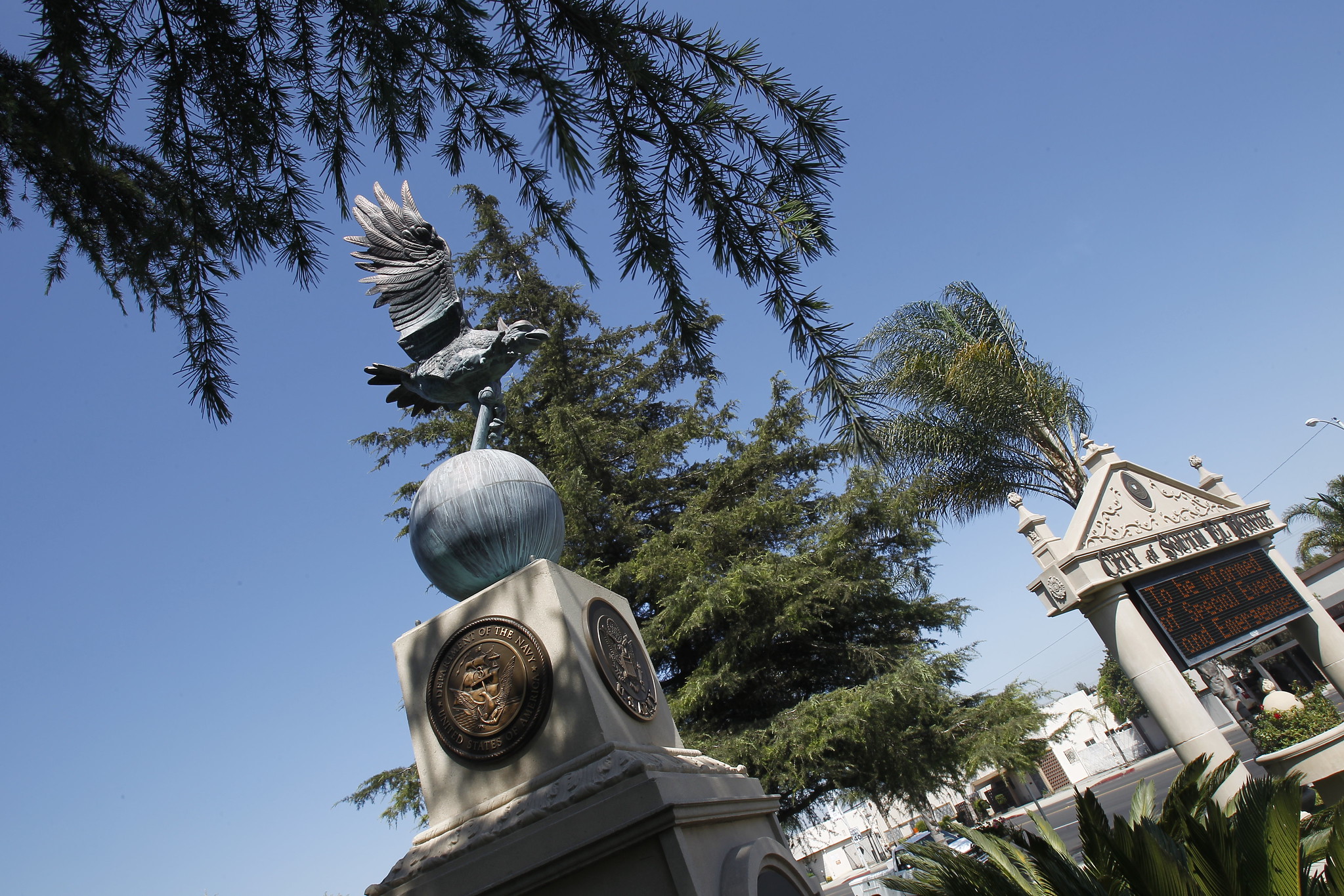 El Monte, a city of 110,000 that occupies less than 10 square miles in the San Gabriel Valley, ranks among the top 10 percent of California's most disadvantaged communities. It faces historic challenges of low-income levels, poor air quality, polluted water basins, limited access to healthy food and high obesity rates. It also has a severe lack of open space. The city has 0.4 park acres per 1,000 inhabitants, well short of the county's goal of three acres per 1,000 inhabitants.
That deficit of open spaces was a key reason for the Board's decision to award the funding, said Supervisor Hilda Solis, who represents El Monte.
"This is about equity and ensuring we're safeguarding public health by investing in sustainable projects that improve our environment," stated Solis in a statement.
David Diaz, executive director of Active SGV, believes that the new park will be transformative in residents' lives. Of the 6,900 residents who live within a 10-minute walk of the Norwood campus, a quarter are under age 20. Currently, there is no green space within a half-mile radius of the school.
"This project embodies our vision for the San Gabriel Valley," said Diaz, "where people of all backgrounds have the opportunity to thrive, and investments address pressing challenges like climate change and environmental inequality."
Construction is planned to start next year with the goal of completing the project within five years. The new park will feature two playground areas, one for children ages 5 and under and another for children ages 5 to 12. Playgrounds will be built with natural materials such as wood and mulch with no plastics or synthetics. In addition to traditional play equipment, the playgrounds will feature nature-based play structures, such as two-foot-high boulders and climbing structures built out of logs.
As part of the project, much of the paved area will be removed to make way for landscaping consisting of native and drought-tolerant plants; plenty of shady trees with walkways, shade structures and picnic tables will also be installed. Two softball fields, a snack bar and a cafeteria will be preserved, while multiple basketball courts will be added. Programming with activities for residents of all ages is also planned, using existing buildings as community service centers for senior citizens and other groups. An "edible learning garden" will be built for food production and educational purposes.
First 5 LA is proud to have played a role in bringing the Norwood Park project to fruition, said Senior Program Officer John Guevarra. "This speaks to First 5 LA's role as part of the funding table, leveraging expertise, collecting and catalyzing relationships on the ground level," he said. "It's about lighting the beacon and bringing others along with us."