---
June 29, 2023
"Two Languages. Twice the Opportunities." That's the message of First 5 LA's new campaign to encourage dual language learning and dispel myths that growing up in a multilingual environment will impede young children's development.
"We need to have continual messaging about the benefits of being bilingual and bicultural," said First 5 LA Program Officer Gina Rodriguez. "It's important to reinforce that it is really a cultural asset."
Funded as part of First 5 LA's Dual Language Learner Initiative, the campaign utilizes multiple channels, starting with display posters, billboards, bus benches and more throughout L.A. County. The campaign also features radio spots and newspaper ads that will run until the end of August. Brightly colored brochures in Spanish and Chinese are also being distributed through more than 100 child care providers to give to their client families, as well as through branches of the county and city library systems and First 5 LA-funded home visiting services.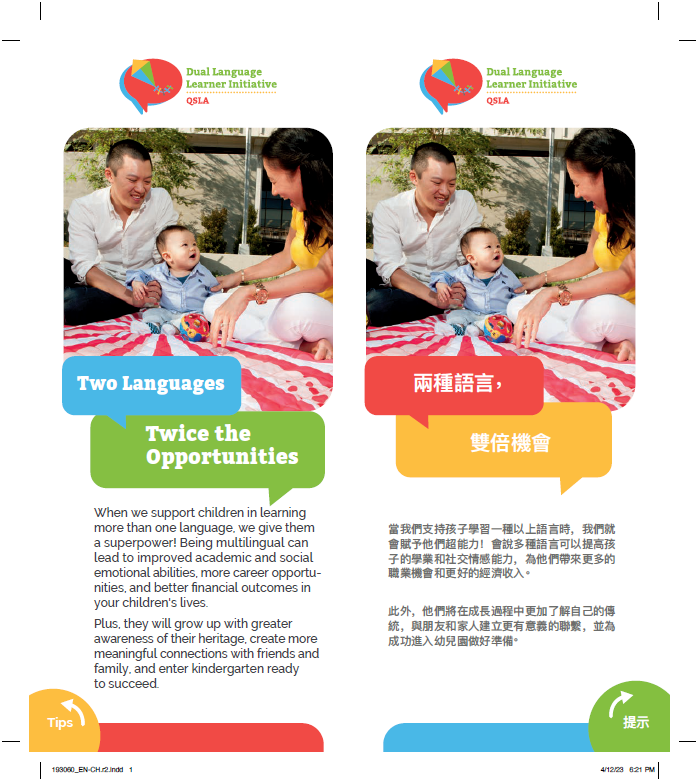 Launched in 2021, the Initiative is being implemented by Quality Start LA (QSLA), a nonprofit collaborative dedicated to improving the quality of child care for children under age 5 in L.A. County. In addition to First 5 LA, the collaborative is led by five other early childhood education agencies: the L.A. County Office of Education, the Child Care Alliance of Los Angeles (CCALA), the L.A. County Office for the Advancement of Early Care and Education, the L.A. County Child Care Planning Committee, and Partnerships in Education, Articulation and Coordination in Higher Education (PEACH). Additional partners on the campaign include Early Edge California and UNITE-LA.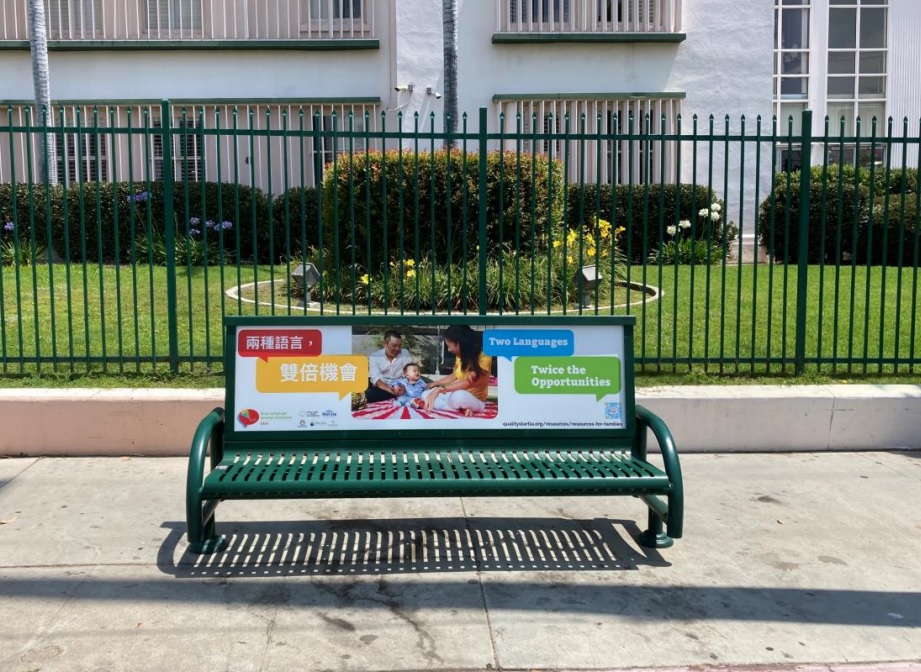 Encouraging dual language learning is one of QSLA's key goals. Over the past two years, the collaborative has developed a robust bank of resources aimed at creating greater awareness among both parents and early childhood educators about the benefits of bilingualism. Resources include workshops and training courses offered both in person and online, "Read Together" live events where a multilingual author reads a picture book in two languages, and materials such as bilingual picture books. Resources are available in Spanish and Mandarin, the most common languages spoken besides English in L.A. County. Read Together events have also been held in Tagalog and Armenian.

"Parents have been really appreciative," said CCALA's Ilyssa Foxx, who serves as QSLA's director. "They don't know where to find books in their home language. The need is huge."
California is the most linguistically diverse state in the nation, while Los Angeles is the most multilingual county in the state. Over 60 percent of children under 5 live in households where English is not the primary language.
Parents are often susceptible to misconceptions about bilingualism, such as the erroneous idea that hearing two languages confuses young children or the myth that speaking in their heritage language will prevent children from learning English well enough to succeed.
"We have to do a lot of myth dispelling," Foxx said. "Parents receive a lot of mixed messages."
In fact, research has shown that a second language is an asset throughout life. Bilingual people have a lower risk of developing dementia, exhibit higher cognitive flexibility, enjoy expanded job opportunities and display a stronger sense of identity and awareness of cultural diversity.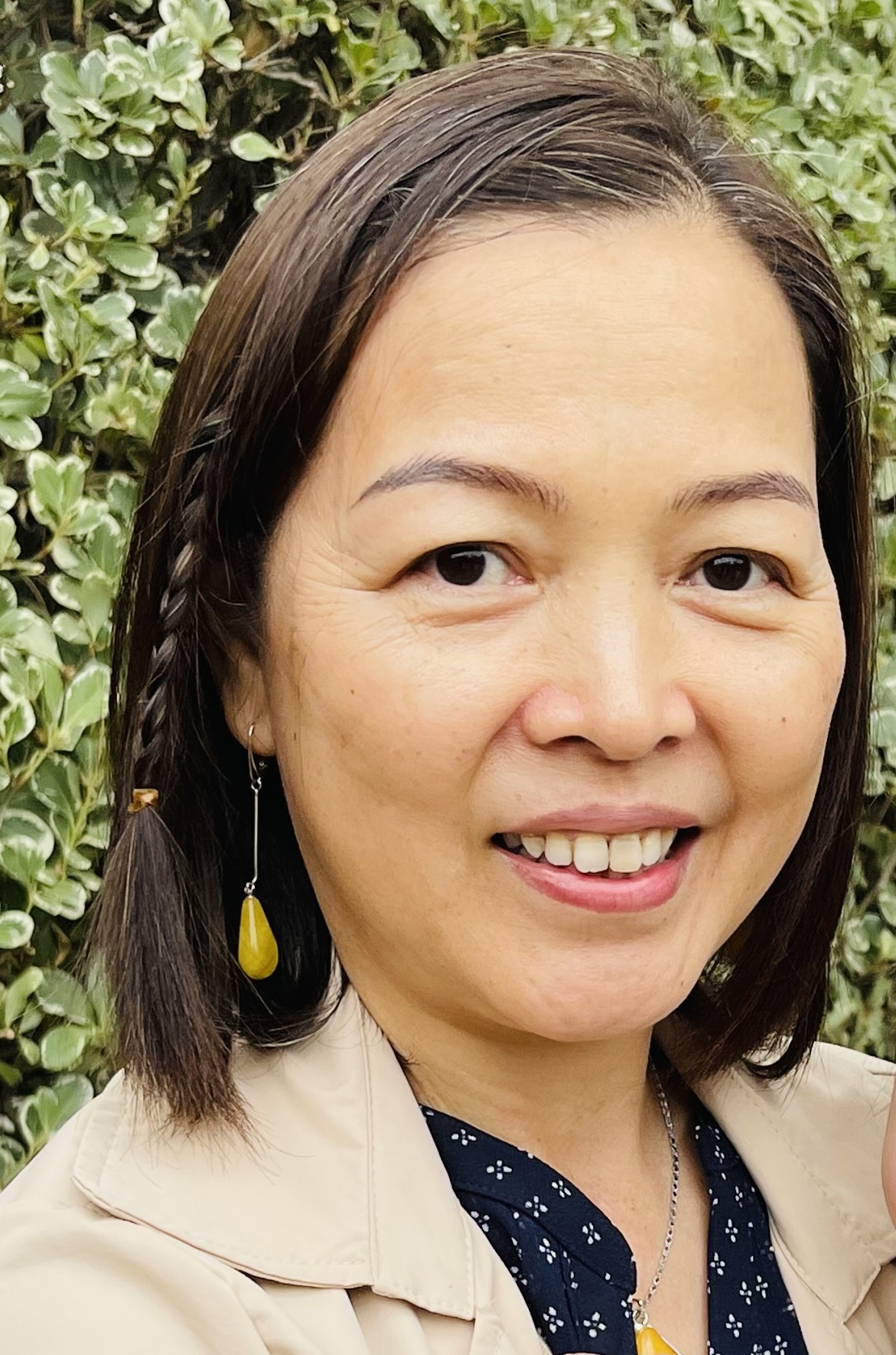 Child care providers said parents have received the brochures with enthusiasm. Yanfen Zhang, who provides care in her Monterey Park home for 11 mostly Chinese-speaking children, ranging in age from 14 months to 4 years, said the brochure has assuaged the fears of many parents who have been concerned that learning their home language might cause children to experience speech delays or be held back academically in school.
"The brochure was really clear," she said. "They feel they have a better understanding in how learning two languages can work and have more confidence in their children speaking their home language."
Zhang said the brochures marked the first time in her 26 years of child care that she has seen resources about dual language acquisition for the Chinese community.
The key to developing dual language use is to support young children in both English and their home language before they enter school. The brochure contains several ways that parents can help their children, such as teaching them songs, watching videos and playing games in their heritage language, taking them to cultural events, and praising their efforts to converse in their home language. It also notes the advantages of bilingual children, including having a wider circle of friends in school.
"It validates what parents are already doing and gives them more guidance," Foxx said. "The message we've received is that they want more."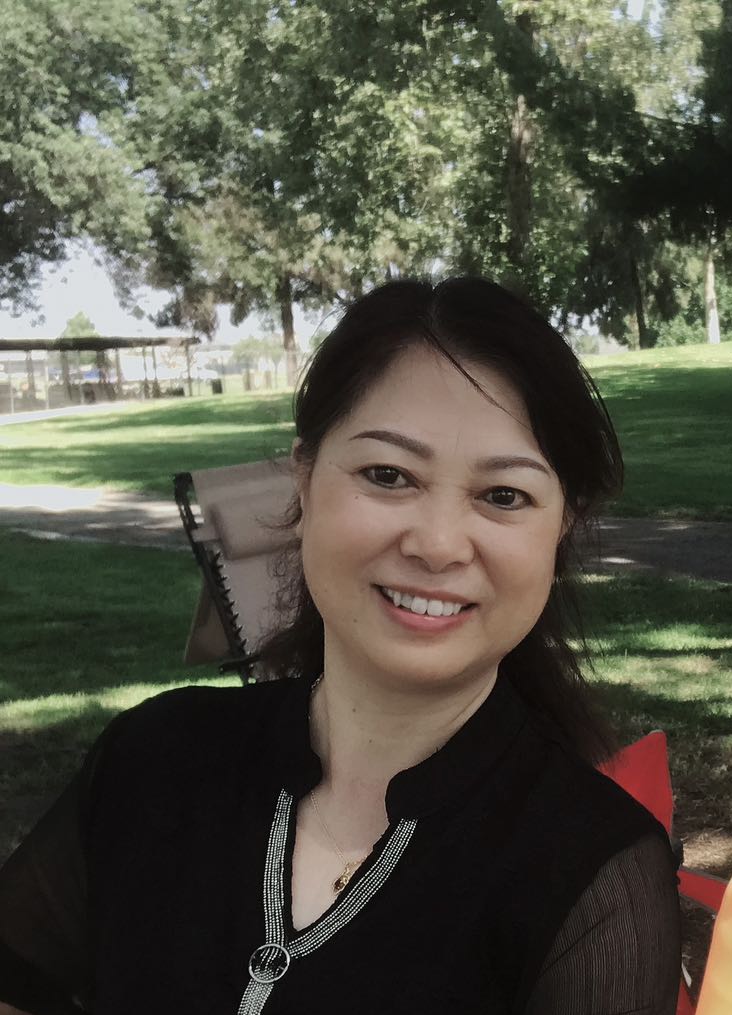 Shirong Zeng, who cares for nine children ranging in age from 18 months to 4 years in her La Puente home, said that, while parents understand that their children must speak English to succeed, they also want their families to retain their cultural roots.
"Parents worry that if their kids are raised with two languages, they won't speak either very well, so they emphasize learning English. The brochure has made them more accepting of learning two languages and more excited that their children can grow up speaking two languages and being close to their culture," she said.
Both child care providers said they also have trilingual children, who learn two languages from parents from different ethnic backgrounds and also learn English. Zeng said she hopes to see more in-depth resources to give to parents about the benefits of bilingual children in the future.
Resources were designed to be evergreen and are available for download from the Quality Start LA website.
California has come a long way since the days when bilingualism was frowned upon. Back in 1998, Proposition 227 was passed with the intent of eliminating bilingual education and requiring public schools to teach all students only in English. Part of the English-only movement, the law was subsequently repealed by voters in 2016.
"The pendulum has swung completely to the other side," First 5 LA's Rodriguez said. "We're going to continue to work with partners to get this message out."