---
April 19, 2023
If we've learned anything over the past three years, it's that California can ensure young children receive uninterrupted access to health care through Medi-Cal, our state's Medicaid program. As of April 1, though, approximately 1.8 million low-income children under the age of 6 who receive health care through Medi-Cal will face a redetermination process that could interrupt their access to care.  
Now more than ever, as we move past a major public health crisis, children will benefit from receiving well-child visits and other developmental supports. As such, California should continue doing something we've found we can do well: provide young children with continuous health coverage through Medi-Cal. Our state's leaders have already said they intend to make this happen — now they just need to protect and affirm their previous commitment to prioritizing it.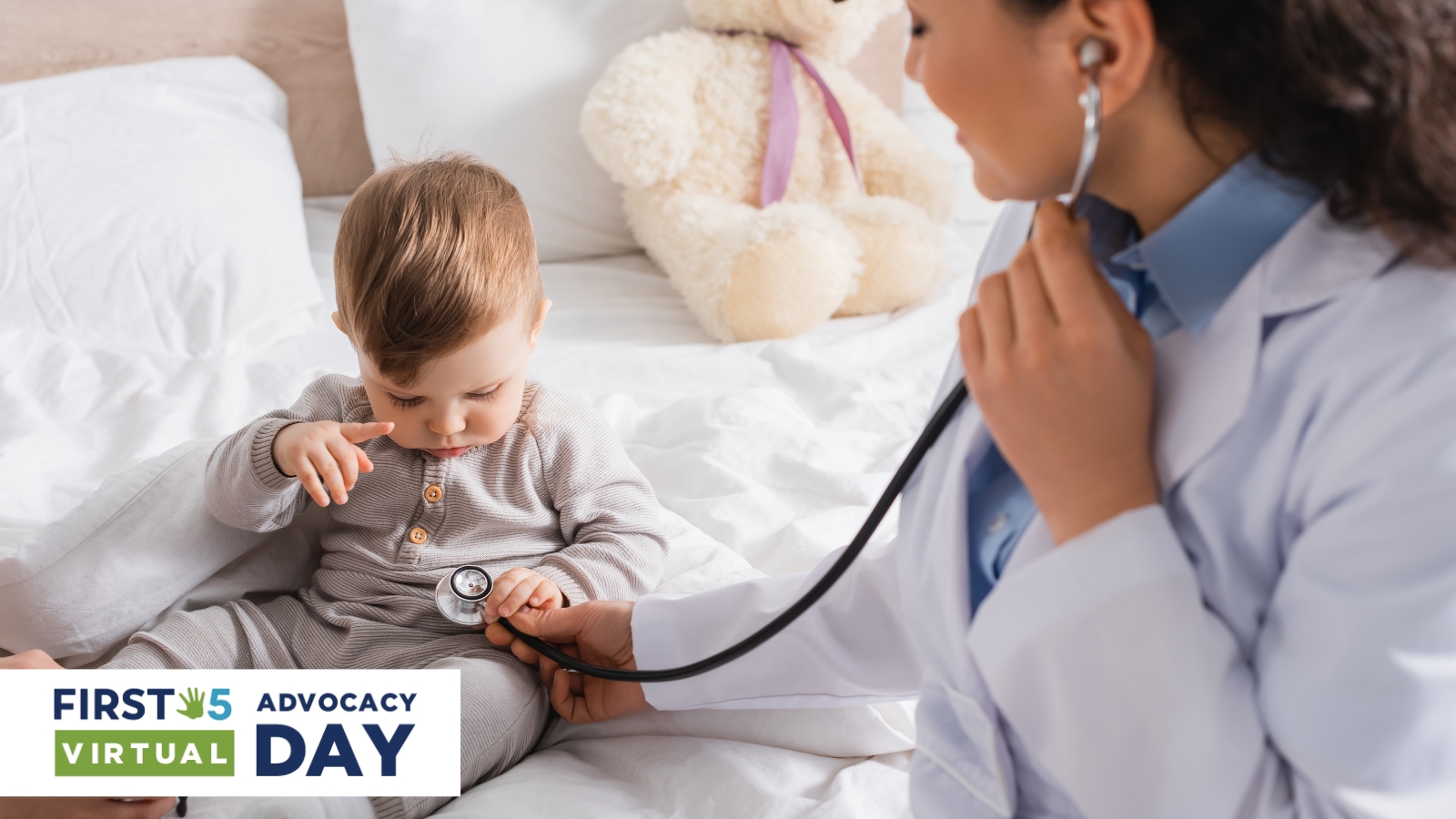 During the Medi-Cal redetermination process that restarted on April 1, beneficiaries may lose care due to simple procedural errors. And while this lapse may be temporary for some, the implications of even a small gap in health care coverage can have significant impacts, especially for young children in the first five years of life, when 90 percent of brain development takes place. 
Prior to the public health emergency, approximately 110,000 children ages 5 and under were covered by Med-Cal but "churned" on and off the program — meaning they had coverage, lost it, and then gained it back — each year. This churn occurred primarily due to simple administrative errors, such as missed mail due to the family having a new address or lack of a permanent address, long call wait times or challenges providing documentation or paperwork that prevented successful redetermination for Medi-Cal.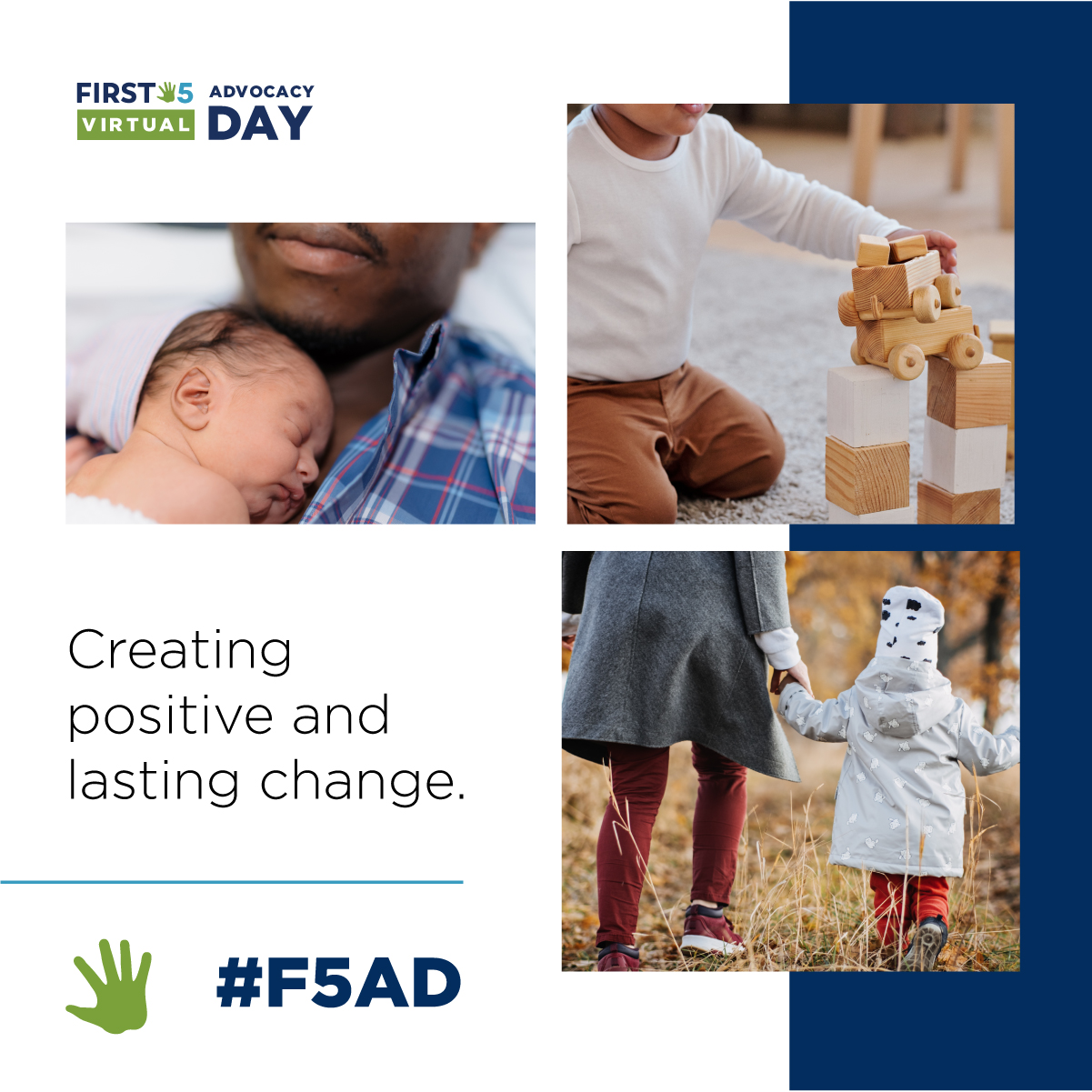 Ensuring continuous eligibility for young children — would prevent the loss of care through Medi-Cal. In fact, over the past three years, the temporary continuous eligibility provision reduced the churn rate for young children from 7.2 percent to just 1 percent.   
Last year's state budget committed to prioritizing $20 million in ongoing funding to support continuous Medi-Cal eligibility for young children starting in 2025, but dependent on the state's economic situation. But now, in the face of budgetary challenges and potential revenue shortfalls, this commitment could waiver. As they negotiate a state budget for this year, Governor Newsom and state legislative leaders must affirm their commitment to continuous Medi-Cal eligibility for young children. 
Health care through Medi-Cal helps children receive upstream, prevention-oriented supports like early identification and intervention, which promote optimal development and support lifelong health and well-being. As such, ensuring that young children receive uninterrupted access to health care is one of the best investments California can make. For a young child, losing access to care, even temporarily, can lead to missed well-child visits and other vital services.  
Even with Medi-Cal coverage, accessing preventive care can already be a challenge. For example, in Los Angeles County, only 35.2 percent of children enrolled in Medi-Cal had completed their immunizations by their second birthday, while a mere 17.7 percent of children had a timely developmental screening during their first three years of life. With roughly half of California's children enrolled in Medi-Cal — 70 percent of whom are children of color — the end of continuous eligibility may constitute an additional and substantial setback in ensuring the optimal and equitable development of children.  
First 5 LA recognizes that access to health coverage is undeniably a question of equity. We have long engaged in efforts to increase the stability and seamlessness of health care systems for young children. Upholding continuous Medi-Cal coverage for kids would move our state toward an approach centered on the whole child and whole family, which recognizes that a child cannot fully learn and develop without addressing and understanding the context in which the child lives, grows, and develops.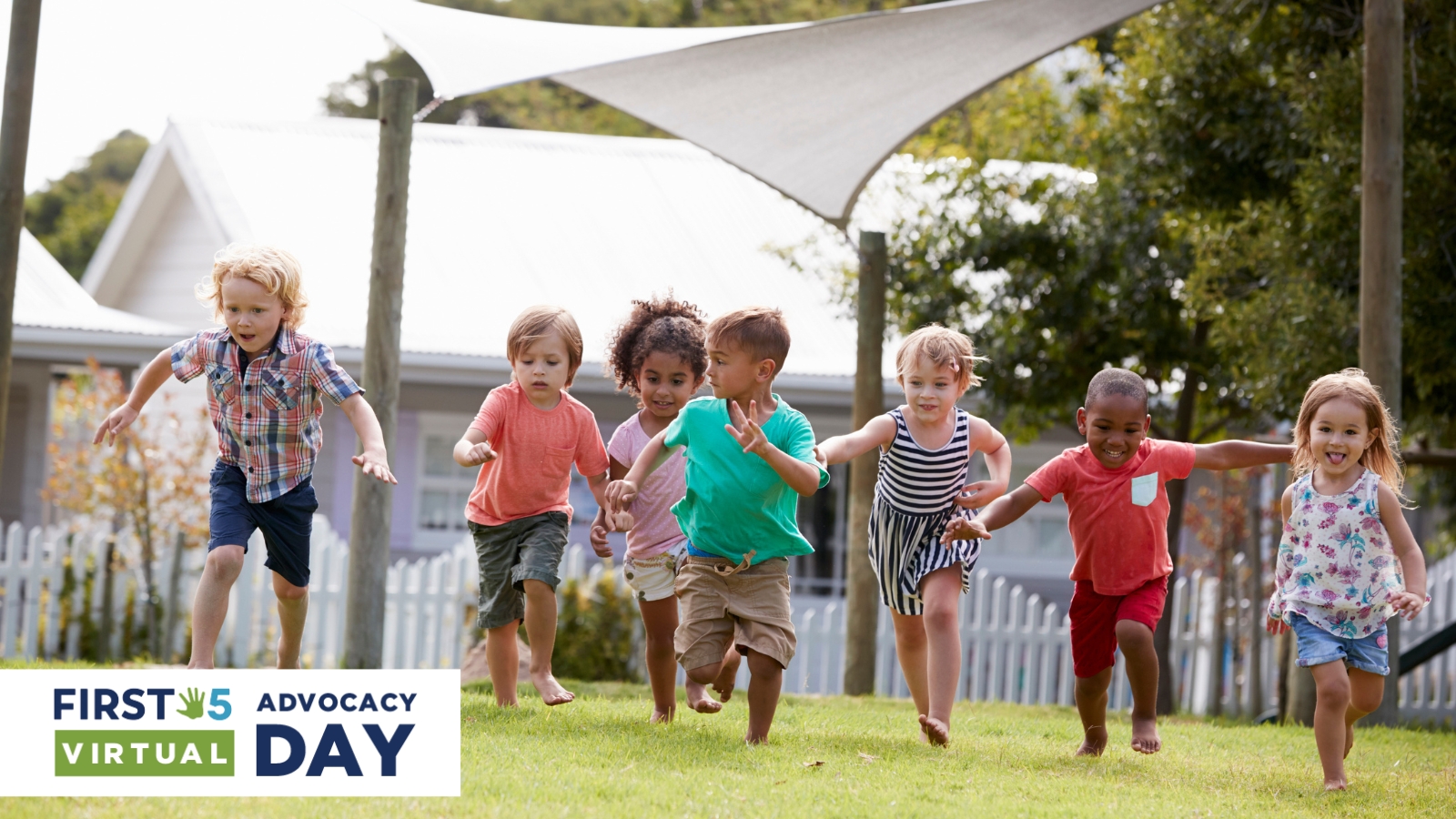 Now, as California stands at this critical juncture, First 5 LA encourages lawmakers to seize the opportunity to reaffirm their prior budgetary commitments and continue doing something that California has done well over the past three years: ensuring young children don't lose access to health coverage through Medi-Cal simply because of administrative hurdles or small changes in family income.  
In the longer term, California must move towards solutions that permanently reconfigure health systems so that they continuously support children and their families. For example, the state should monitor the implementation of multi-year health care coverage extensions in other states. Oregon, for instance, is attempting to implement continuous coverage for their youngest residents through age 6, a promising measure in transforming the nature of health care and drawing down additional federal support. 
Let's protect and advance on the progress we've made, including by providing children under 5 with continuous Medi-Cal eligibility. Now more than ever, we must invest in the future of California's children, especially those furthest from opportunity.