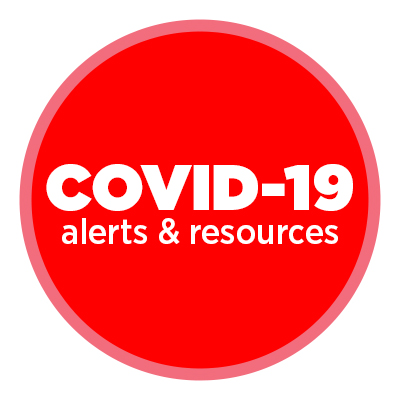 In response to the COVID-19 pandemic, First 5 LA is compiling alerts and resources to help partners, parents and L.A. County residents impacted by the crisis. Click below to be directed to our alerts and resources page.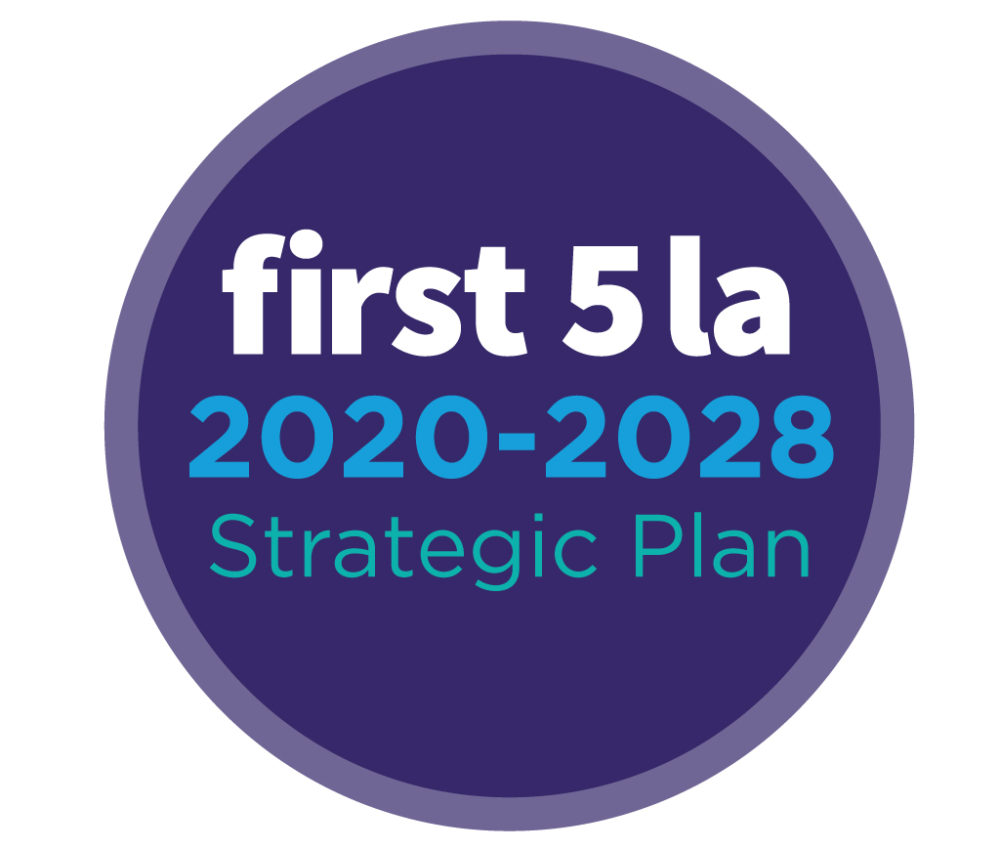 Taking place every three years as outlined in the 2020-28 Strategic Plan, the first cycle of the review and refinement process has been underway since July 2022 and will continue through 2023. Throughout 2023, First 5 LA will continue to review and refine our 2020-28 Strategic Plan.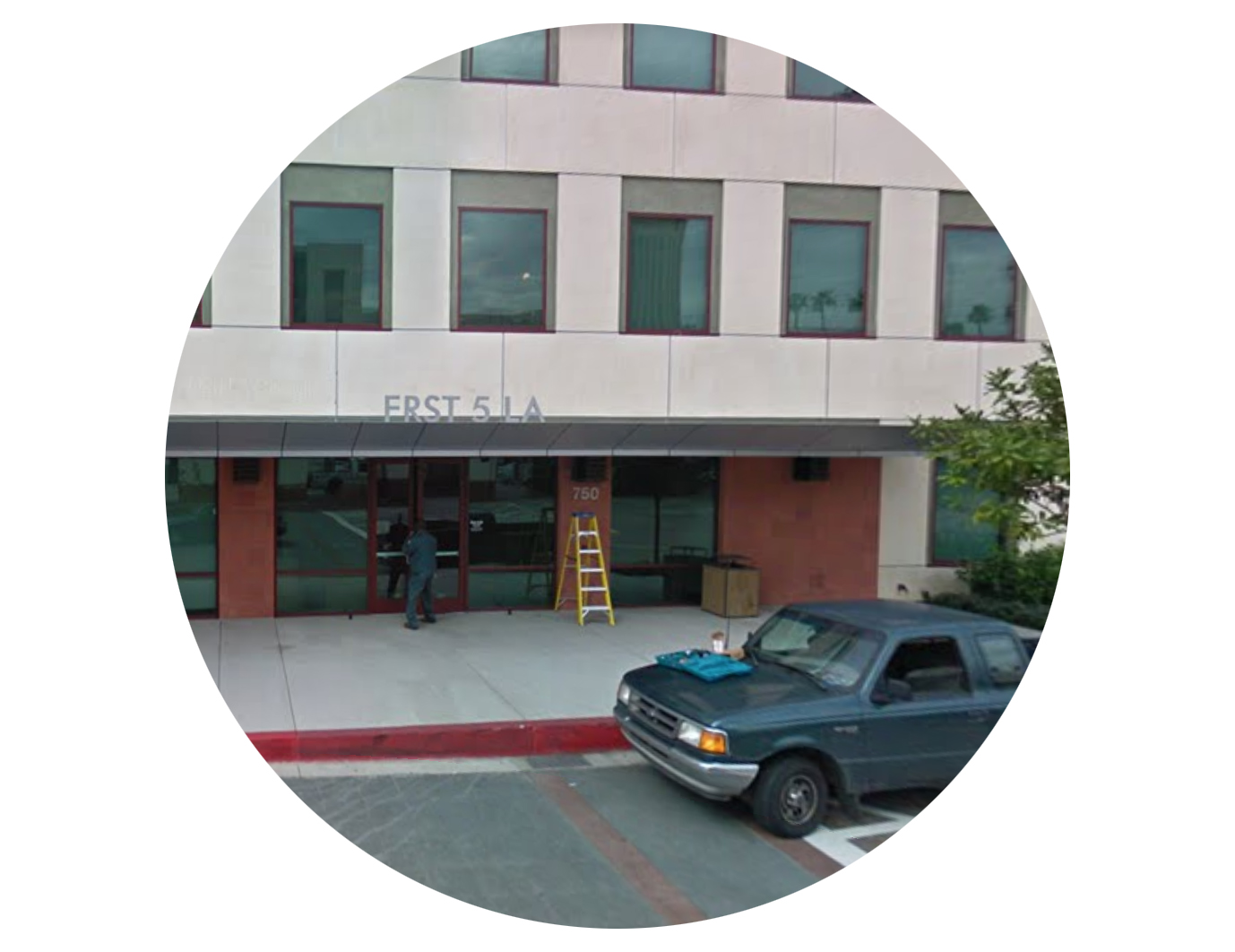 The First 5 LA building is currently undergoing a capital improvement project. Learn more about First 5 LA's CEQA exemption below.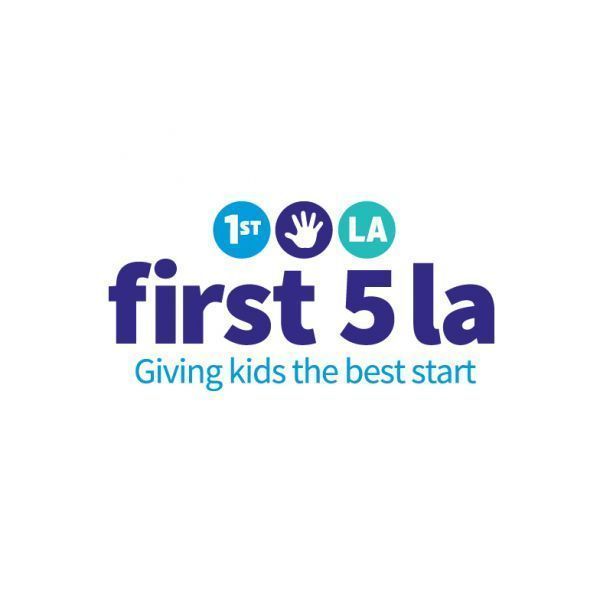 Contact: Melanie Flood, First 5 Association [email protected] SACRAMENTO, CA (May 16, 2023) - On Friday, May 12, 2023, Governor Newsom released the May Revision that maintains his consistency and promise from January to minimize the effects of a declining...
read more