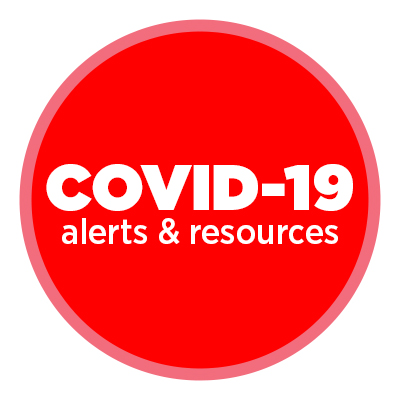 In response to the COVID-19 pandemic, First 5 LA is compiling alerts and resources to help partners, parents and L.A. County residents impacted by the crisis. Click below to be directed to our alerts and resources page.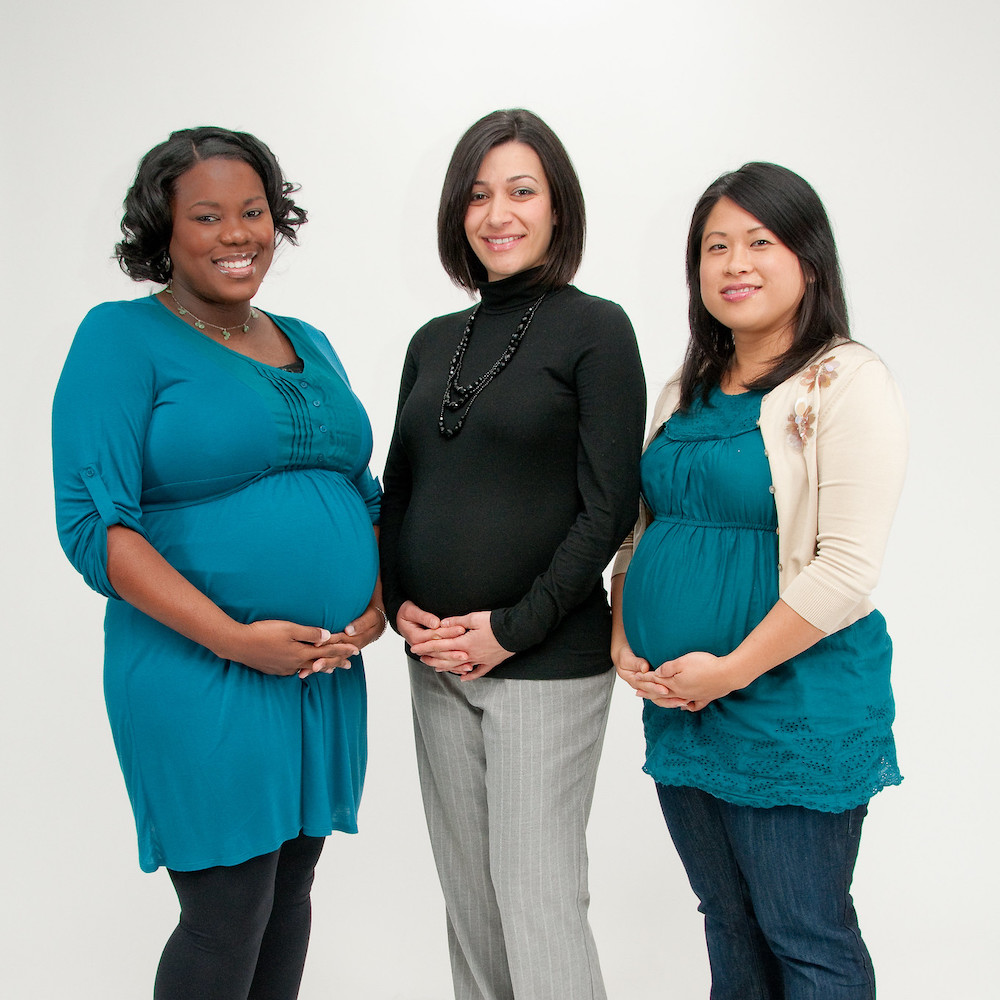 May 27, 2021 When the Food and Drug Administration...
read more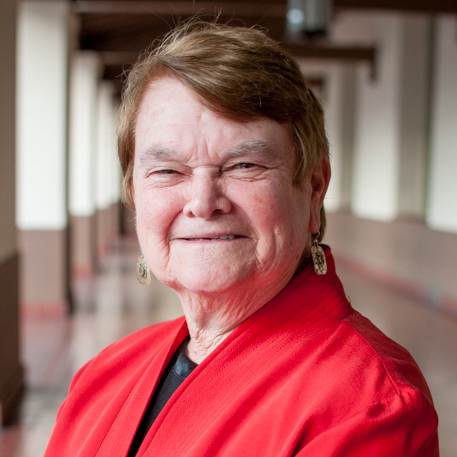 The result of these three things – focus, collaboration and participation – has amplified our mission, work and importance. -Sheila Kuehl
L.A. County Supervisor and First 5 LA Commission Chair Sheila Kuehl pointed out the trajectory of First 5 LA in the areas of focus, collaboration and participation: Focusing on how our investments engage communities and partners; using what we learn from our programs to better collaborate with other partners; and participating with partners like the county during a time of diminishing revenues.