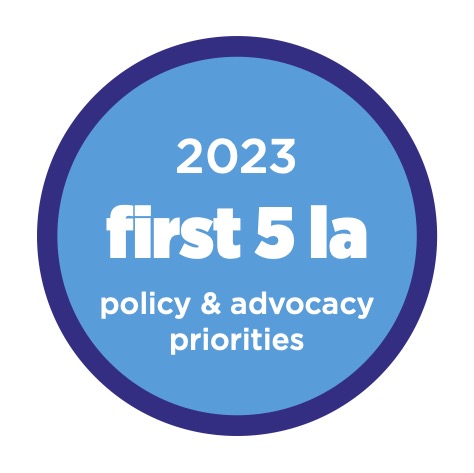 First 5 LA advocates for policies that support the optimal development of children throughout the critical ages of prenatal to five. Learn more about this year's advocacy priorities by clicking below!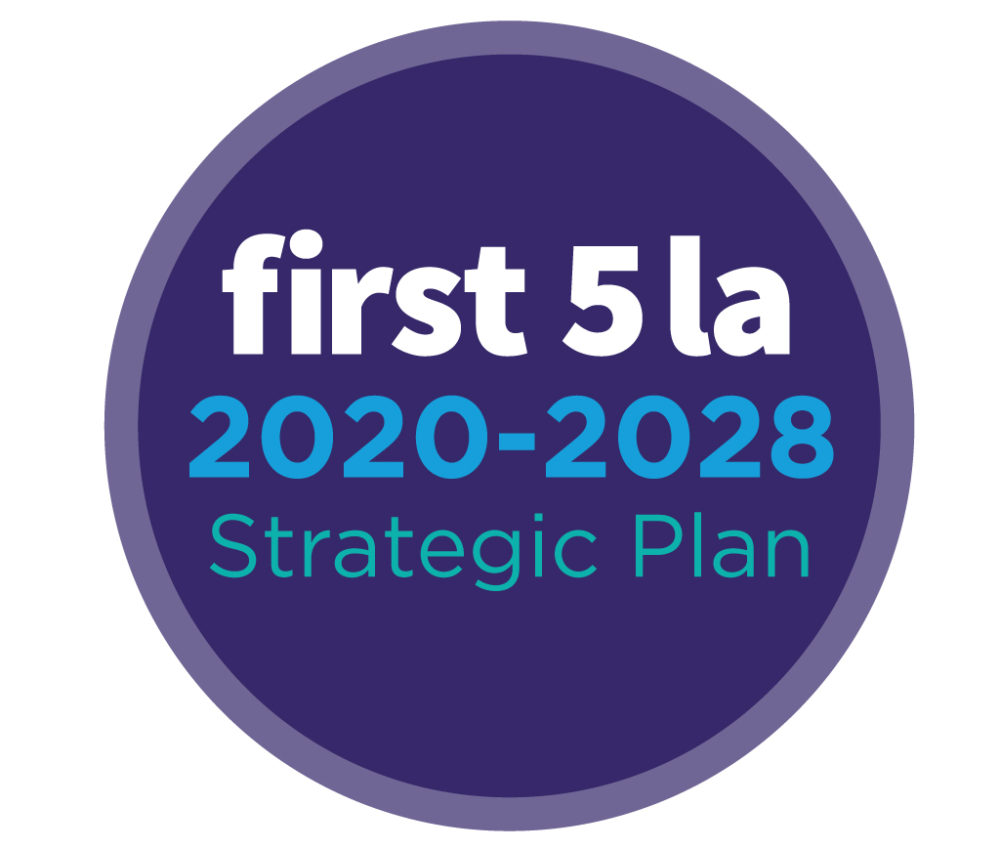 Taking place every three years as outlined in the 2020-28 Strategic Plan, the first cycle of the review and refinement process has been underway since July 2022 and will continue through 2023. Throughout 2023, First 5 LA will continue to review and refine our 2020-28 Strategic Plan.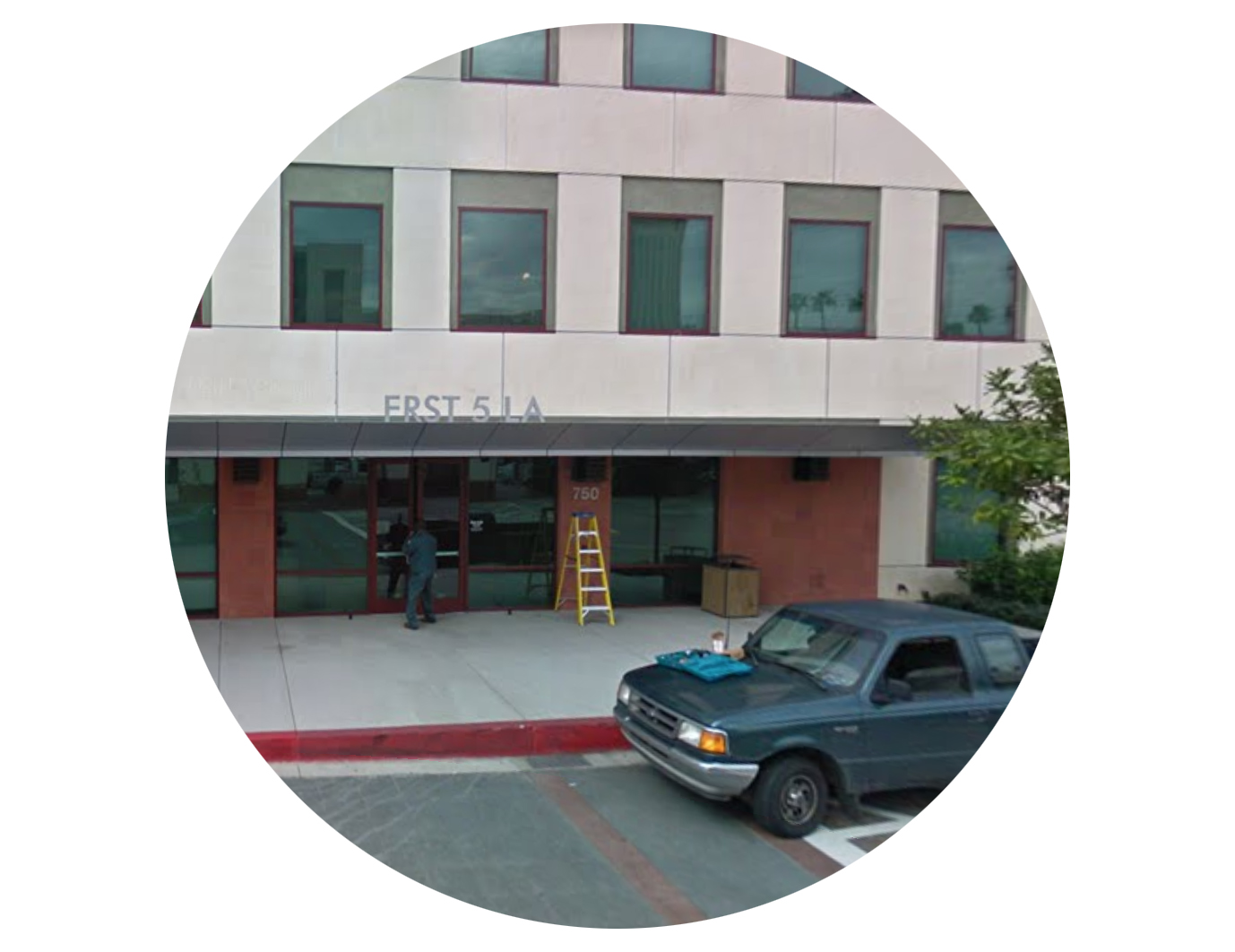 The First 5 LA building is currently undergoing a capital improvement project. Learn more about First 5 LA's CEQA exemption below.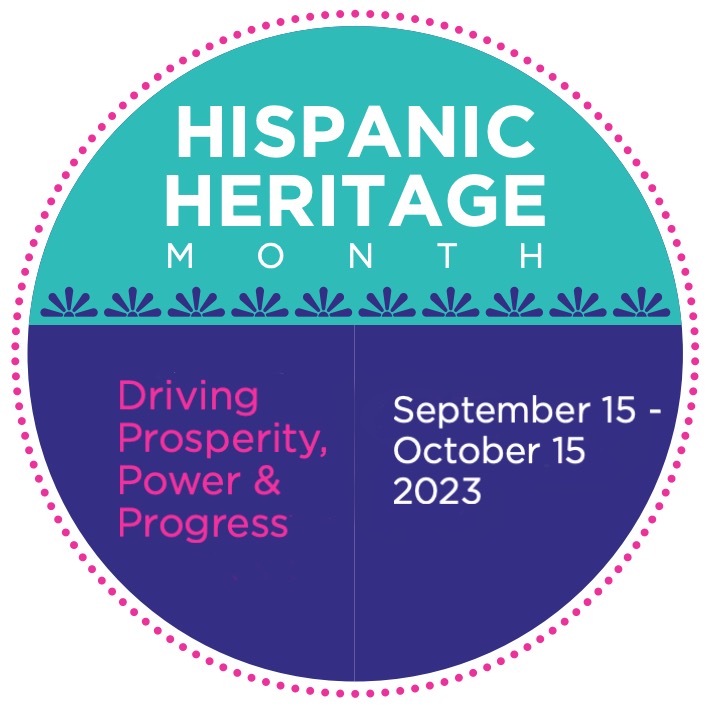 September 2023 National Hispanic Heritage Month, celebrated annually from September 15 to October 15, is a dedicated recognition of the rich history, culture, and invaluable contributions of Hispanic Americans. Specifically, the month pays homage to Hispanic Americans...
read more