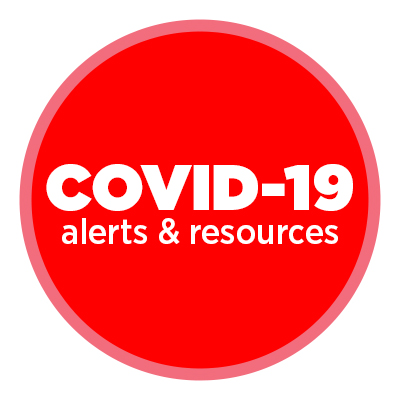 In response to the COVID-19 pandemic, First 5 LA is compiling alerts and resources to help partners, parents and L.A. County residents impacted by the crisis. Click below to be directed to our alerts and resources page.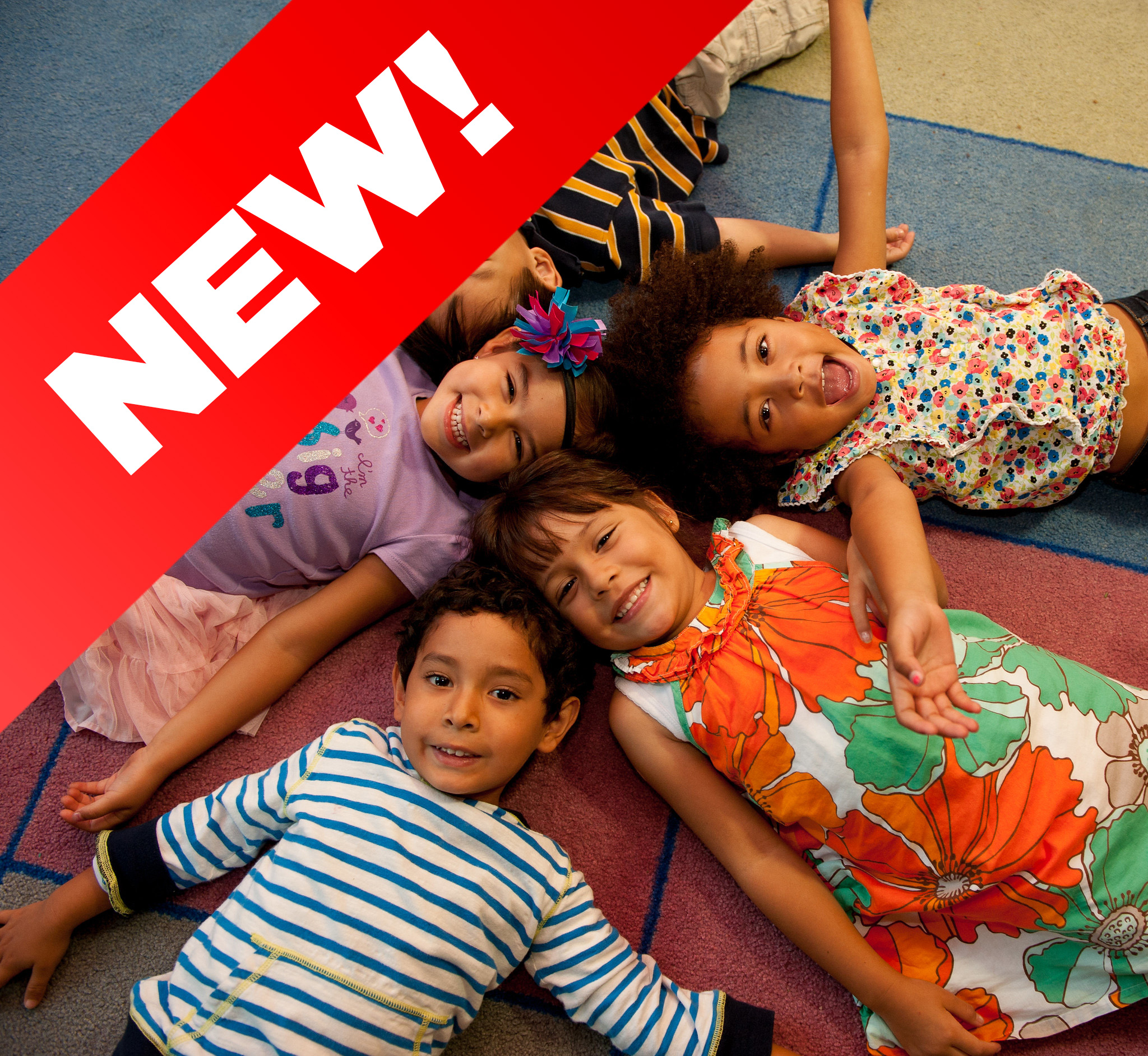 First 5 LA is pleased to share the Pathway to Progress report which acts as the baseline for assessing progress on the implementation of our 2020-2028 Strategic Plan. As such, the indicators presented in this report are forward-looking, providing critical information...
read more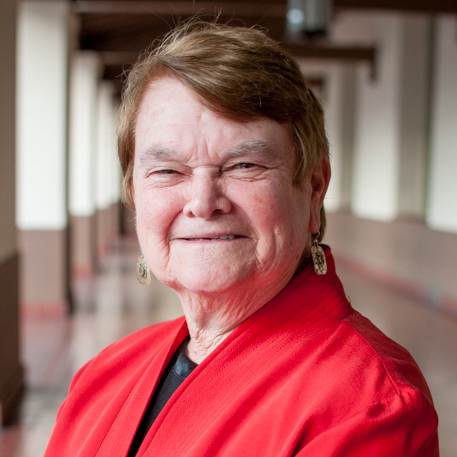 The result of these three things – focus, collaboration and participation – has amplified our mission, work and importance. -Sheila Kuehl
L.A. County Supervisor and First 5 LA Commission Chair Sheila Kuehl pointed out the trajectory of First 5 LA in the areas of focus, collaboration and participation: Focusing on how our investments engage communities and partners; using what we learn from our programs to better collaborate with other partners; and participating with partners like the county during a time of diminishing revenues.