To reach our North Star, First 5 LA is focusing on four results that represent the conditions we believe must be met to ensure that all kids in L.A. County enter kindergarten equipped to succeed in school and life.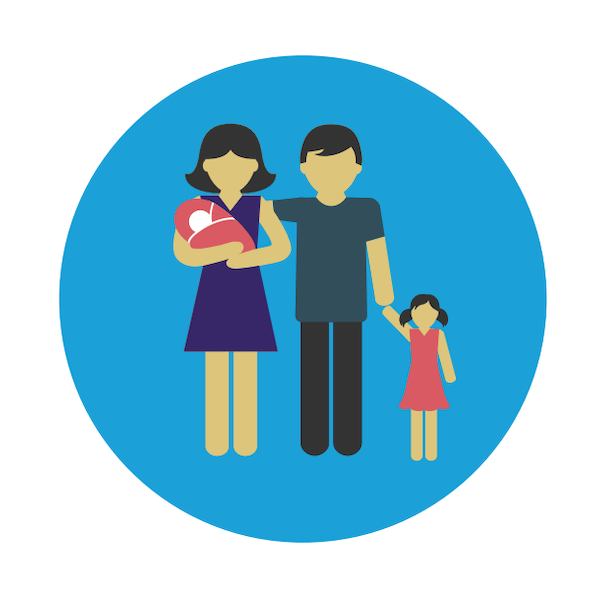 Result 1: Families have the resources, opportunities and relationships to optimize their child's development.
When families thrive, so do their children. Families thrive when they form strong bonds in their community; have access to the right resources; and have help navigating the systems that support families, such as education, health, mental health and others.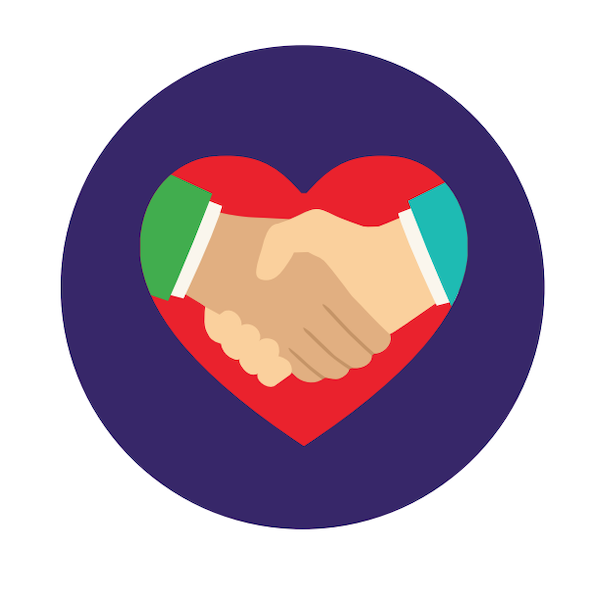 Result 3: Children are safe from abuse, neglect and other trauma.  
The effects of a traumatic experience during the early years can last a lifetime. Anxiety, fear and stress can impact a child's brain function, social interactions, and physical and emotional health. Addressing trauma in early childhood must include a focus on reducing child abuse and neglect.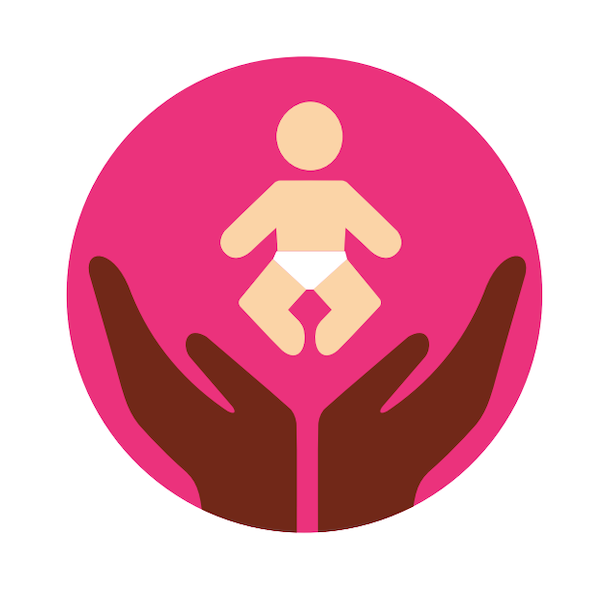 Result 2: Children receive early and timely developmental supports and services.  
Child development refers to a child's ability to do more complex things as they get older — sitting, standing, speaking, laughing, playing. Regular screenings help identify any developmental and behavioral delays at an early stage. This helps families access early intervention services when they matter the most.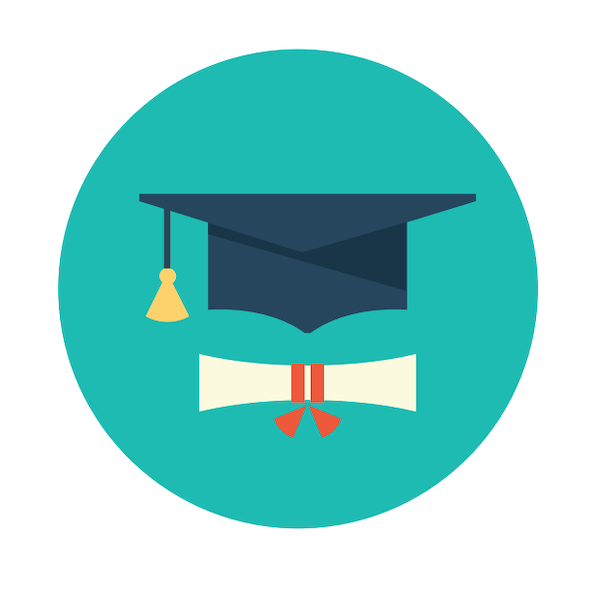 Result 4: Children have high-quality early care and education experiences.  
High-quality early care and education before kindergarten leads to future school success. It helps children gain cognitive skills such as reading, language development and numeracy. High-quality early care and education also aids in developing socio-emotional skills and build positive relationships with adults and peers. 

These four results cannot be accomplished alone. That's why First 5 LA is partnering with parents, communities, public agencies, local organizations and other funders to work together towards creating the conditions for optimal child well-being and success in L.A. County. Below is a list of our current initiatives that are working towards achieving these goals.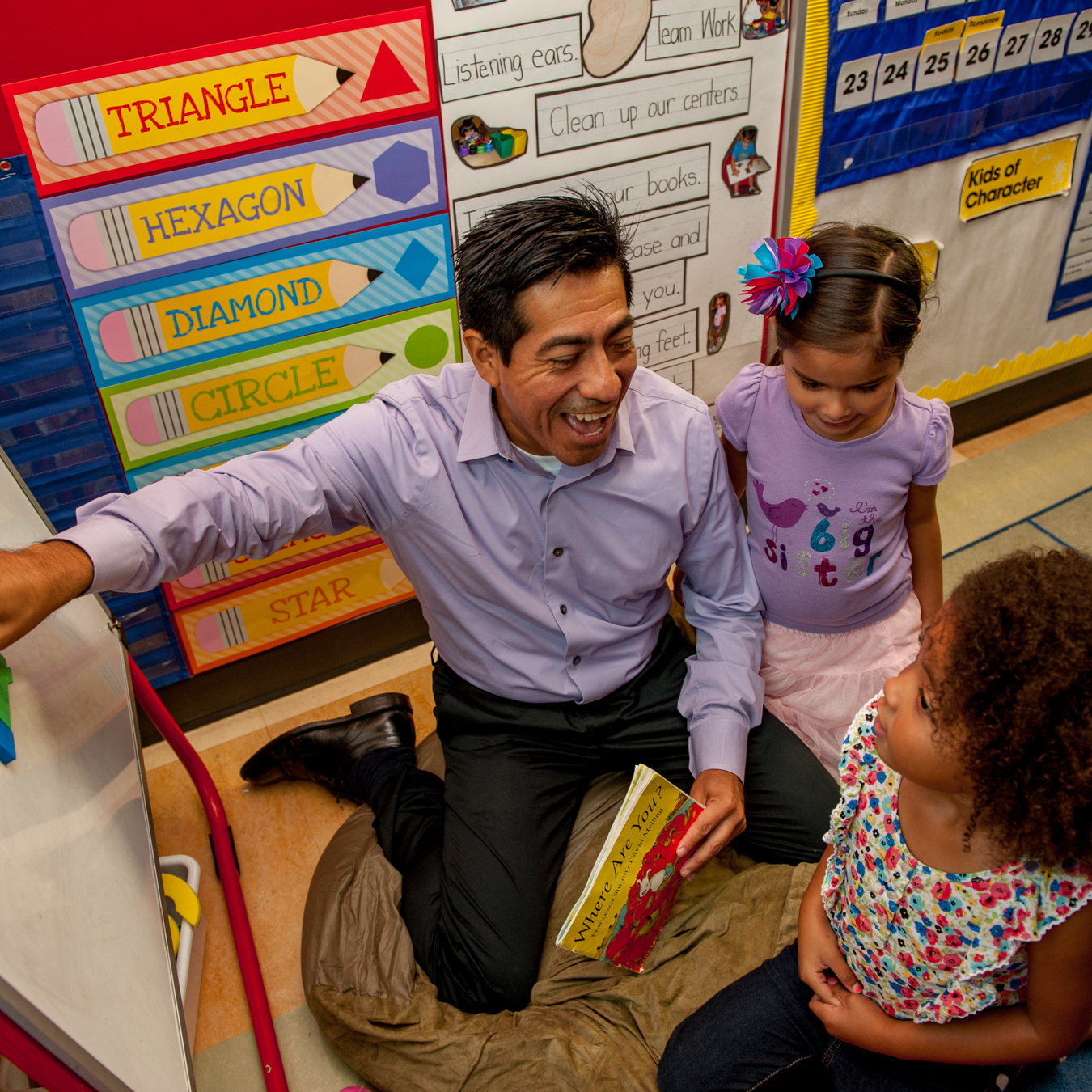 In order to effectively assess the value that participation in early learning programs provides to a child, First 5 LA is investing in a tool that will shed light on the opportunity gap that exists before children even enter kindergarten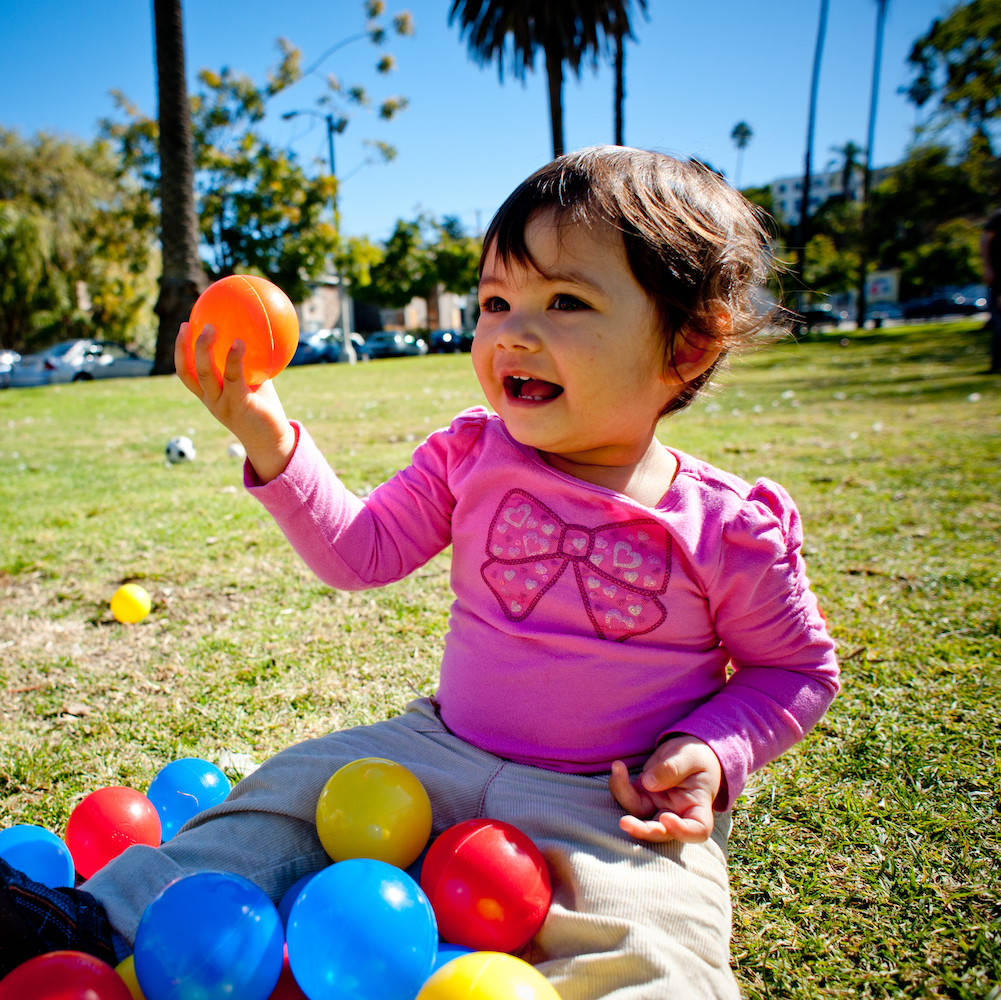 It is crucial to determine if a child's development is on track and to address concerns early. We advocate for policy and systems change so that all children can be connected with the resources they need to thrive.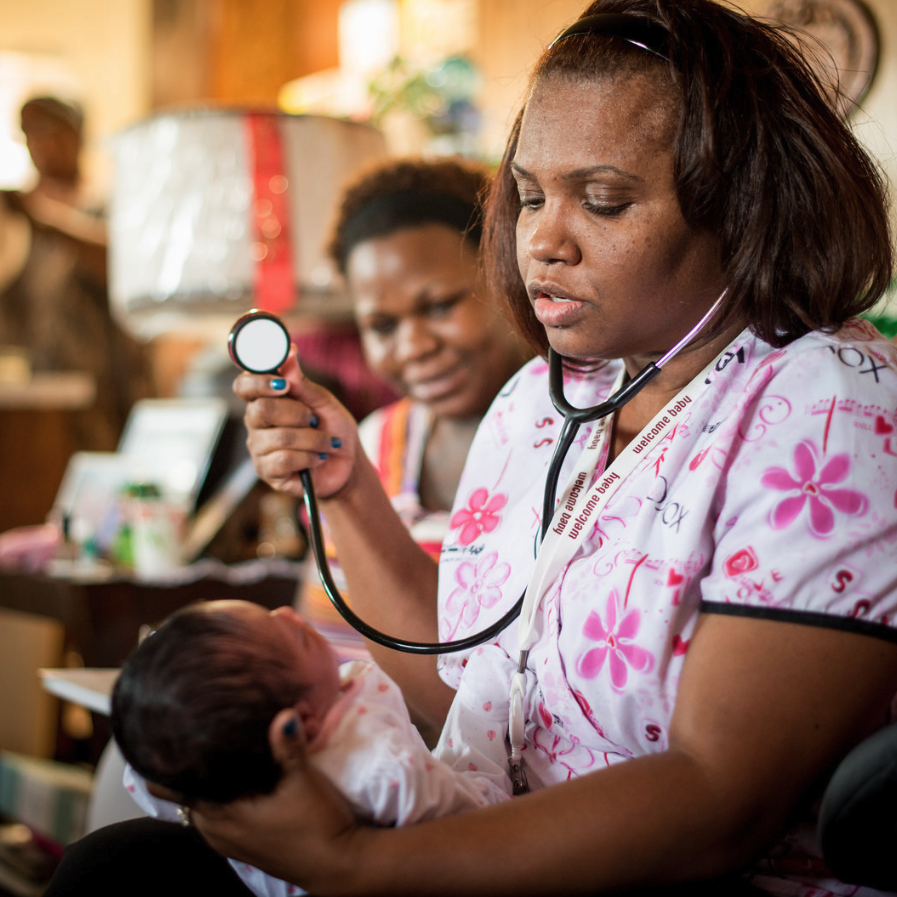 All new moms need help and support to raise a healthy baby, but some moms need just a little more than others. Select Home Visiting is intended for moms who need more focused support in caring for themselves and their newborns.