SCREEN-FREE WEEK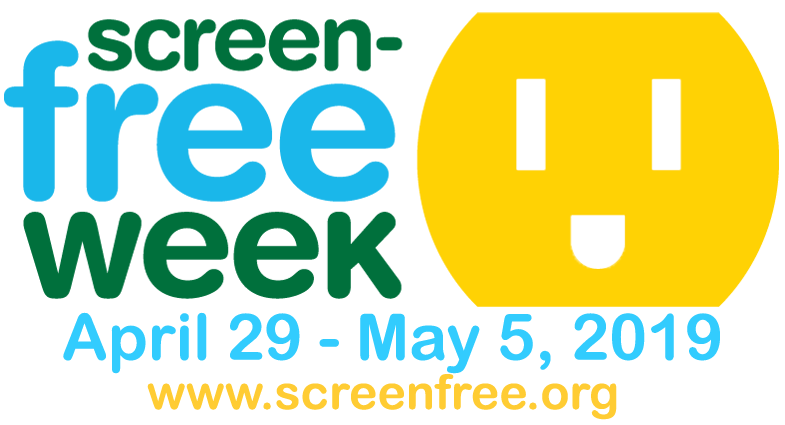 From cell phones and tablets to laptops and TVs, technology connects us in so many ways. But screens are complex – while they offer new and powerful ways to communicate and learn, their use has also been linked to physical, emotional and developmental issues in children.
Screen-Free Week is an annual invitation to play, explore, and rediscover the joys of life beyond screens. Thousands of families, schools, and communities from around the world will put down their entertainment screens for seven days of fun, connection, and discovery. For more information, visit www.screenfree.org
In honor of 2019 Screen-Free Week (April 29 – May 5), First 5 LA offers tools for families to consider the impact of screens on their lives and ways to take breaks from technology.