Throughout the COVID-19 pandemic, First 5 LA will be gathering information and sharing resources to help partners, parents and L.A. County residents impacted by the crisis.
Click below to be taken to a specific category:
COVID-19 — also known as Coronavirus — is a contagious virus that is part of a large family of coronaviruses that cause diseases of varying severities, ranging from the common cold to more severe diseases. COVID-19 is also called a novel coronavirus because it is a new strain of coronavirus that has not been previously identified in humans.
In general, transmission of coronaviruses is spread through:
Droplets produced through coughing and sneezing

Close personal contact, such as caring for an infected person

Touching an object or surface with the virus on it, then touching your mouth, nose, or eyes before washing your hands
The symptoms of COVID-19 include fever, cough, difficulty breathing and loss of taste/smell. 
The best way to prevent the spread of COVID-19 is to receive a COVID-19 vaccine, practice good hygiene with frequent hand washing and by avoiding close social encounters. For information on finding a vaccine, visit: http://www.first5la.org/article/covid-19-resources-where-to-get-the-covid-19-vaccine/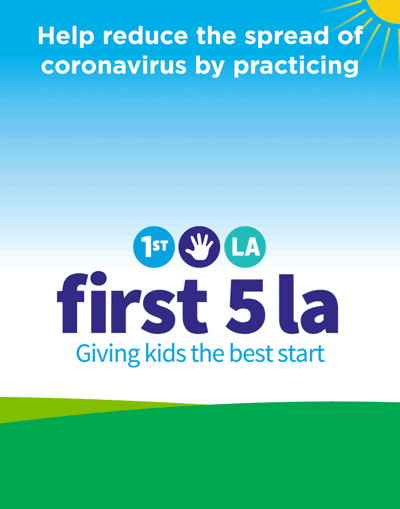 More County, State and Federal Resource Sites:
The State of California's COVID-19 Resource Page
L.A. County Department of Public Health: Coronavirus
L.A. County Responds: Confronting COVID-19
Center for Disease Control and Prevention: Coronavirus
211 L.A. County Resource Line – 211 LA is the central source for providing information and referrals for all health and human services in LA County. It is open 24 hours, 7 days a week, with trained Community Resource Advisors prepared to offer help with any situation, any time.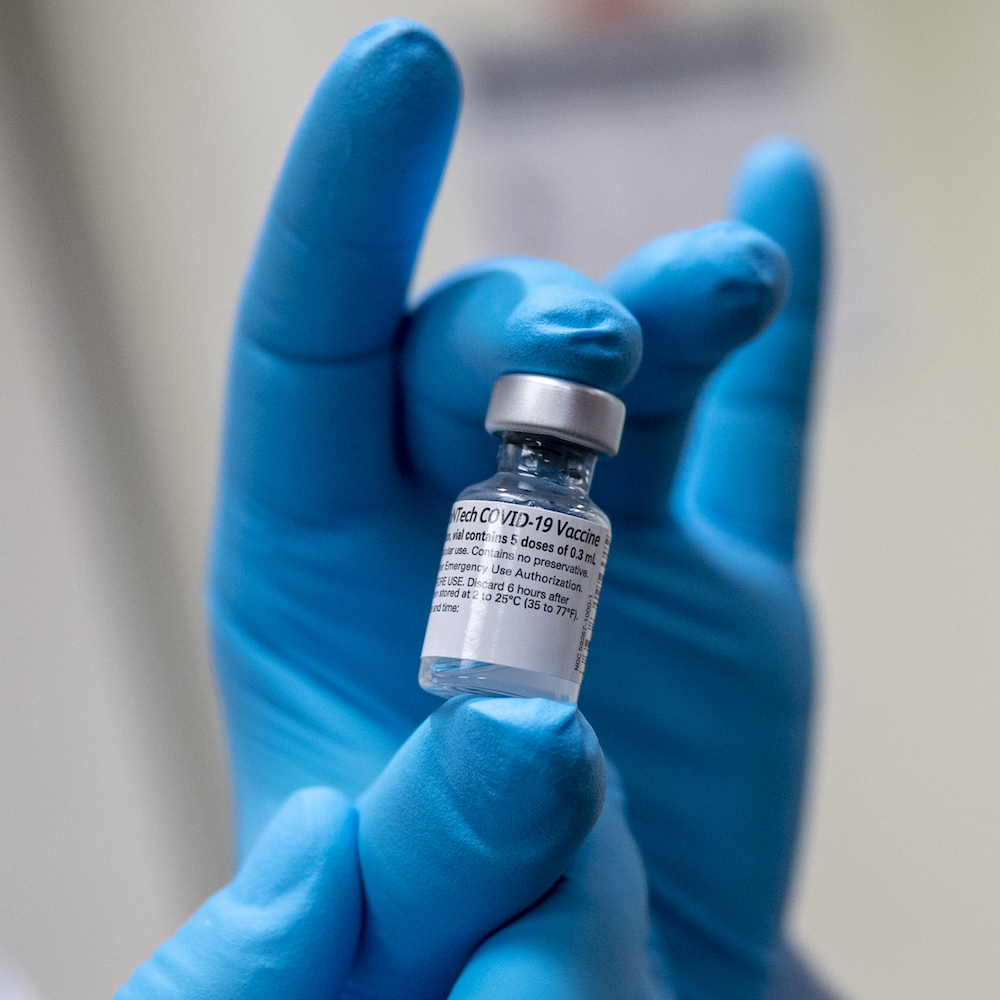 While the COVID-19 pandemic is not yet over, receiving any of the three FDA-authorized COVID-19 vaccines is the best way to protect you and your family from COVID-19 and its variants, according to the Los Angeles Department of Public Health. The vaccines are extremely...