Your Well Child: Clear-Eyed About Vision and Other Health Screenings
---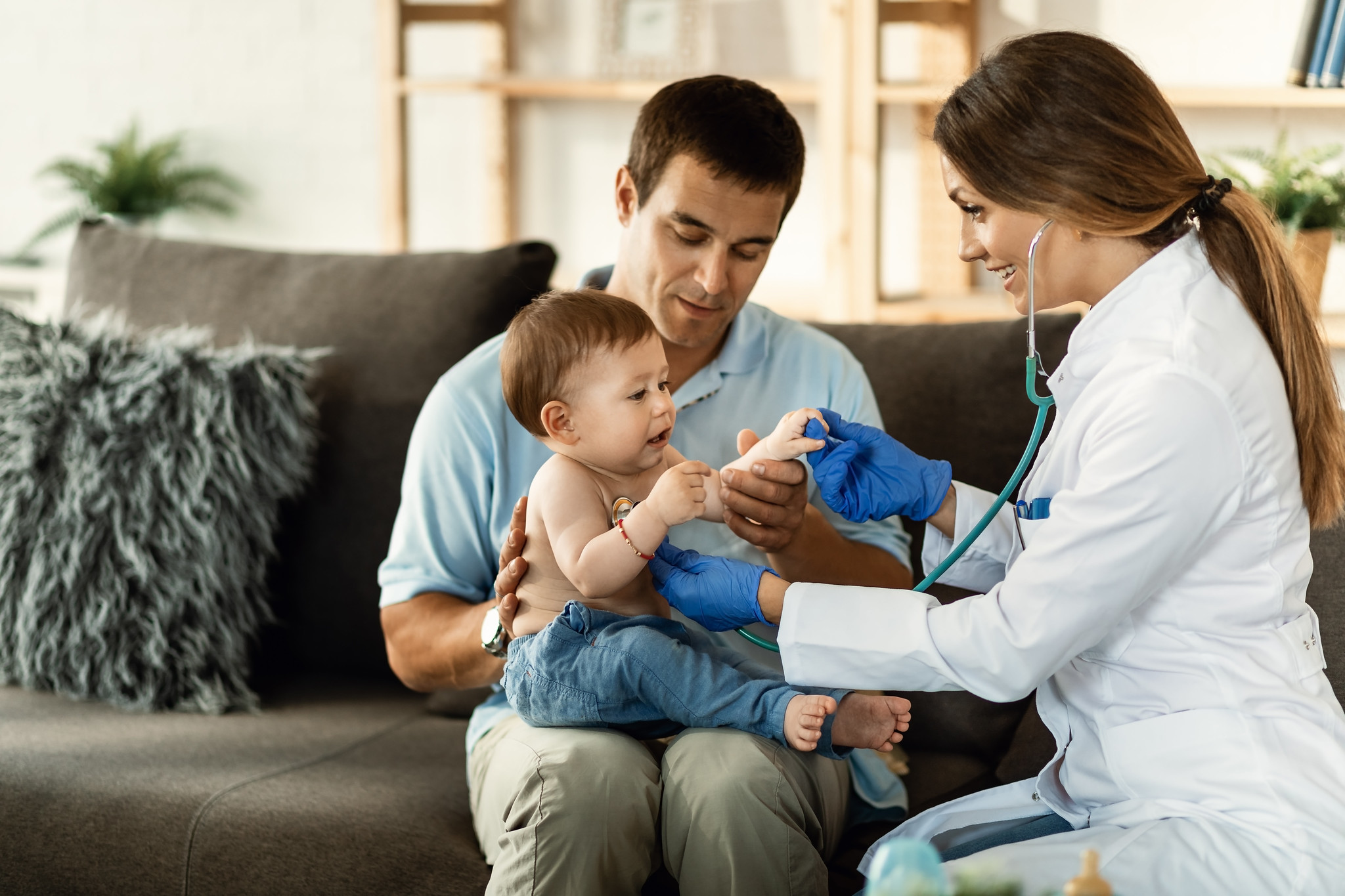 February is Low Vision Awareness Month — and a good time to, well, focus on your child's healthy vision and other growth and development, even as the pandemic and social distancing continues. 
It may be tempting to avoid the stress of seeing healthcare practitioners in person, but keeping up-to-date on well-child visits can provide peace of mind: Your child's pediatrician will check that your child is growing as they should and reaching important developmental milestones that support future good health. According to the Centers for Disease Control, following a recommended schedule of vaccines for children can protect them from life-threatening diseases. And especially in the first five years, other evaluations like vision screening, hearing tests, blood work and behavioral assessment help your child receive early intervention and appropriate access to further medical or other services to help them thrive. 
Regular vision screenings, which occur at check-ups, help identify possible problems and protect children's eyes as they grow. In the first five years, children should have regular vision screenings at well-child visits. These check a child for healthy reflexes, blinking and pupil responses, healthy eye alignment and movement, and other possible vision or eye issues, according to the American Academy of Ophthalmology guidelines. (In fact, some childhood vision issues must be corrected early to ensure the best possible lifetime of eyesight.) Issues with eyesight impact reading and other types of learning for children, so early screening and intervention is vitally important. For more information, visit http://seetolearn.com.
Community Focus: Well-Child Visits and Developmental Screenings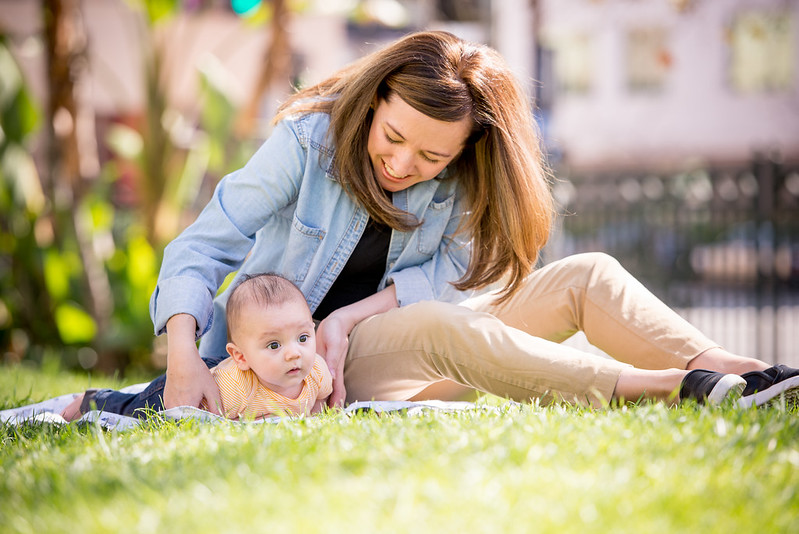 According to pediatrician Dr. Carlo DeAntonio, Director of Clinical Services at North Los Angeles County Regional Center, well-child visits are more important than ever. "Prior to COVID, parents might come in for developmental screenings because a daycare provider or preschool teacher may have expressed concerns about their child. With fewer social interactions, there are fewer of those kinds of opportunities for early identification of developmental issues," he says. As a result, during the pandemic, parents may not be aware their child may need help, or put off going to the doctor if they do have concerns. But even while COVID-19 guidelines are in effect, seeing a pediatrician on-schedule is important for making sure a child is developmentally on-track — or getting a referral for help. 
"There is a small window of opportunity in early childhood to address development, and delaying screening can be harmful to children," he says. The good news?  Early intervention is available through California's Early Start services for children ages 0-3.  "Most referrals for early intervention come from well-child visits with pediatricians," says Dr. DeAntonio. Making sure your child is hitting milestones, up-to-date on vaccinations and getting help if needed is as easy as going to routine check-ups. Don't delay — arrange for your child's well-child visit today.           
Wellness During COVID-19 and Beyond: Although the COVID-19 vaccine is becoming more available for a wider range of adults, children will need to wait a lot longer as the vaccine is tested for safety for minors. According to the CDC and American Academy of Pediatrics, the best way to keep kids healthy now — and going forward — is to follow COVID-19 safety guidelines and stay up-to-date with well-child visits and vaccines.