Winter 2020 Parenting Guide: Why Your Family Counts
---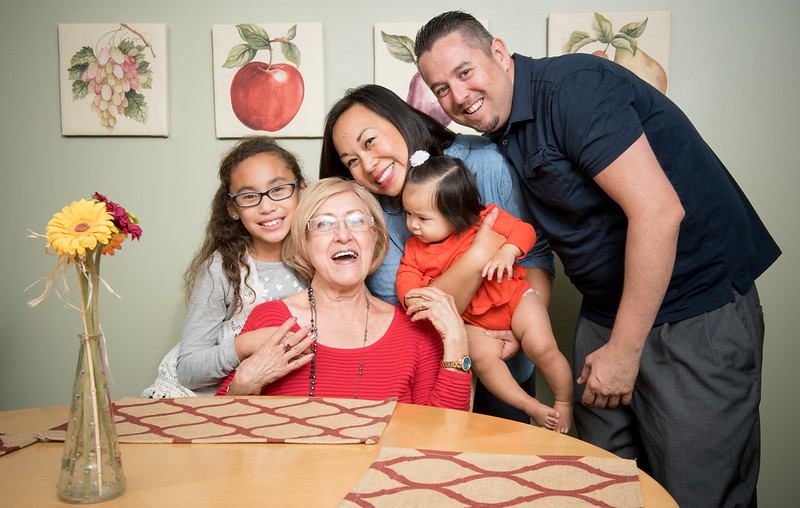 When you hear of one event in 2020 will greatly impact you and your family, what do you think of? We're guessing the U.S. Census is not the first thing that comes to mind — but it should be! The U.S. Census, which began in 1790 as part of the Constitution, is a powerful source of information that informs government spending and future plans for communities. Today, census data can determine everything from the number of seats each state has in the U.S. House of Representatives to federal funding for local schools, hospitals, roads and more.
In this Parenting Guide, we will explore the Census and what to expect with it. We are addressing possible concerns about taking part in the Census, and we look at why "being counted" is an essential right and responsibility for you and all of the members of your family.
From exploring the ways that babies and children develop early STEAM-ready skills to offering recipes that are as easy as 1-2-3-4-5, First 5 LA is all about numbers in this Parenting Guide! In keeping with our counting theme, we've also included instructions to make your own giant "ruler" growth chart.
As ever, this issue also offers coupons, activities, fun facts and more. Happy 2020! Make this your family's year to count — and be counted!