Wildfire Preparedness
---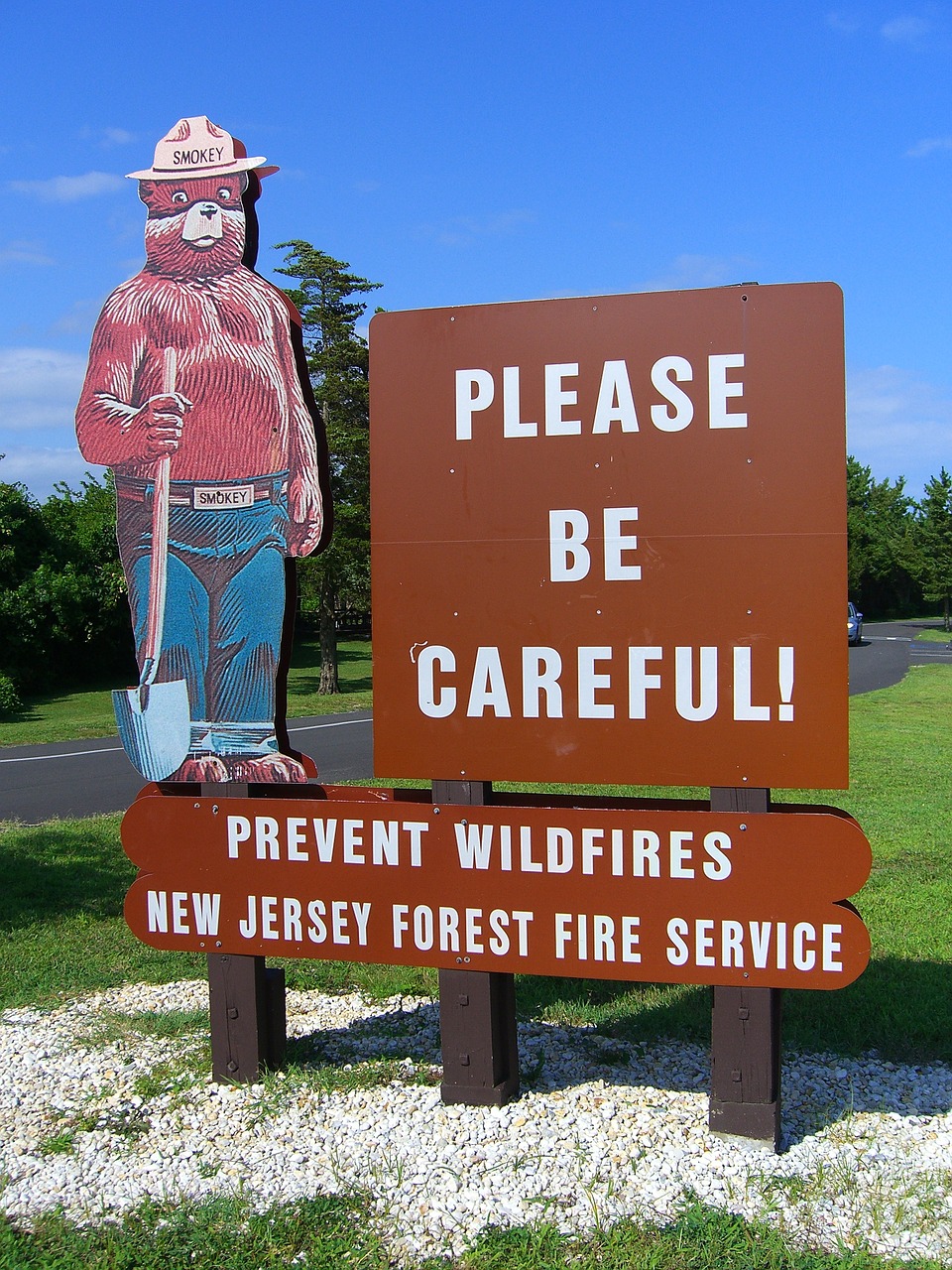 September sun and heat and hot winds coming from Santa Ana create environmental conditions that increase the risk of wildfires in Southern California. While not all fires can be avoided, you can help prevent and/or limit them and their damage. Here's how:
Remove dry grass and weeds from around your house.
"Harden" your house to fires by reinforcing weak areas in construction to withstand flying embers.
Create plans for communicating and evacuating in the event of a fire. Include family, pets and your home in your plans.
Create a Natural Disaster Preparedness Kit for your family.
While watering plants to keep them from being dry, be sure to keep in mind water preservation by following these tips: http://www.bewaterwise.com/maintenance-guide.html#thewaterwisegarden
For more information on how your family can prepare for wildfire season, visit readyforwildfire.org.
Resources For Coping With Wildfires:
Sesame Street in Communities: Here for Each Other –– Helping Families After a Fire Guide
Air Quality Resources:
When large fires happen in Southern California, smoky conditions can reduce the air quality in the surrounding areas. To check on air conditions in your neighborhood and learn more about how to stay safe from poor air quality during fire seasons, visit: http://www.aqmd.gov/home/air-quality/air-quality-forecasts