Why Gratitude Matters
---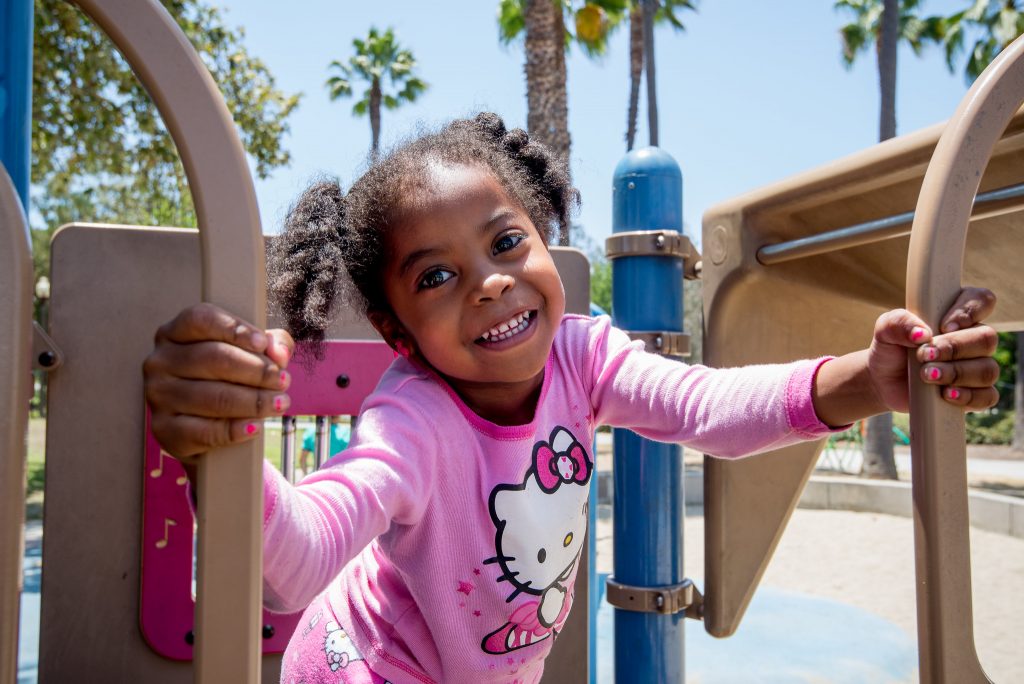 If you've had moments of feeling weary, anxious and uncertain — or worse — during the long and difficult pandemic, you are not alone. While it can be hard to find gratitude in times of upheaval and loss, acknowledging what we still have now is more important than ever. And Thanksgiving can kickstart a family practice of finding the good throughout the year. Here's why gratitude matters:
● It's linked to happiness. Studies repeatedly show that people who are happy regularly identify the good things in their lives; learning to say thank you and express gratitude in other ways can lead to better impulse control and less stress for both children (even those under the age of five) and adults. Gratitude expert Sonja Lyubomirsky, PhD, a professor at the University of California, Riverside and author of The How of Happiness: A Scientific Approach to Getting the Life You Want, shows how with Eight Ways Gratitude Boosts Happiness.
● It shifts perspective — and changes emotions. Counting blessings rather than counting burdens shifts thinking, which leads to changes in mood. (For ways to do this, visit Quick Tips to Shift Your Mood with Gratitude—Permanently!). Studies find that an "attitude of gratitude" improves mental health; this article from Berkeley explores How Gratitude Changes You and Your Brain.
● It builds resilience. During tough times, gratitude can help us discover "benefit-focused reappraisal," also known as finding the silver lining. Focusing on finding good is an exercise in resourceful thinking for both adults and children. While life circumstances impact 10% of happiness, intentional activity surrounding circumstances — which includes becoming resourceful in problem-solving — accounts for about 40% of our happiness, according to Dr. Lyubormirsky.
● It improves relationships. When you say thank you or acknowledge something good in others, it communicates that you notice them and they matter to you. Expressing gratitude, for things large and small, helps others feel seen and heard and improves connections both in families and professionally, according to research. For more on gratitude and relationships, visit How Gratitude Helps Us Build Better Relationships and information from Harvard Medical School.
● It is a practice that builds on itself and keeps giving. The daily practice of finding "one good thing" enhances health, well-being and satisfaction with life. For more on ways to show gratitude, visit 50 Ways to Show Gratitude During the Holiday Season – First 5 Los Angeles. And for a fun activity with kids this Thanksgiving, try making a gratitude tree.
"'Thank you' is the best prayer that anyone could say. I say that one a lot. Thank you expresses extreme gratitude, humanity, understanding." — Alice Walker