What Kids Have Learned During the COVID-19 Pandemic
---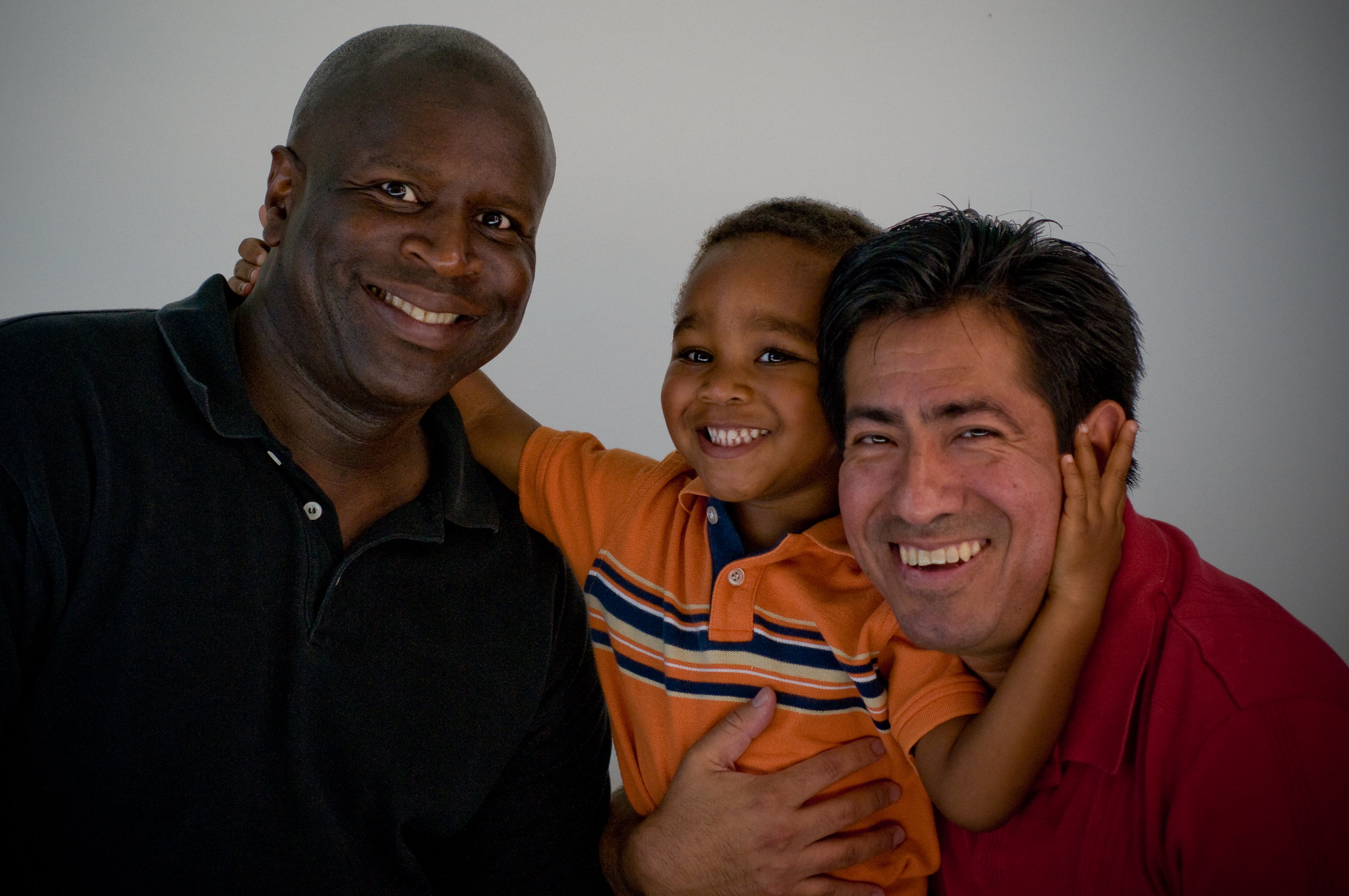 How important is it, in the middle of a pandemic, that your young child is reading ahead of schedule or can play soccer or the violin? After months of stay-at-home orders and less-than-ideal home schooling, many of us worry we're failing our children. But if COVID-19 has done nothing else, it's provided us a great opportunity to examine our priorities — including our parenting — and focus on the most valuable ways we influence and enrich our children's lives: 
And while the debate continues about when to reopen K-12 schools –– most recently with the Southern California Academy of Pediatricians stating that the benefits of in-person school outweigh the risks of COVID-19 –– many early education settings remain open. Research has shown that COVID-19 transmission rates are low in child care settings when following state guidelines, meaning in-person education may be something you might want to consider for your preschool-aged child. To learn more about early care and education safety guidelines including how to access child care, visit the LA County Early Childhood Education COVID-19 Response Team's website: childcareheroes.org.
So, give yourself a break. You've got this, just by being you — and there's a lot of evidence that the good enough parent is the best parent of all.