Stress Relief in Five Minutes or Less (and Good Riddance to 2020!)
---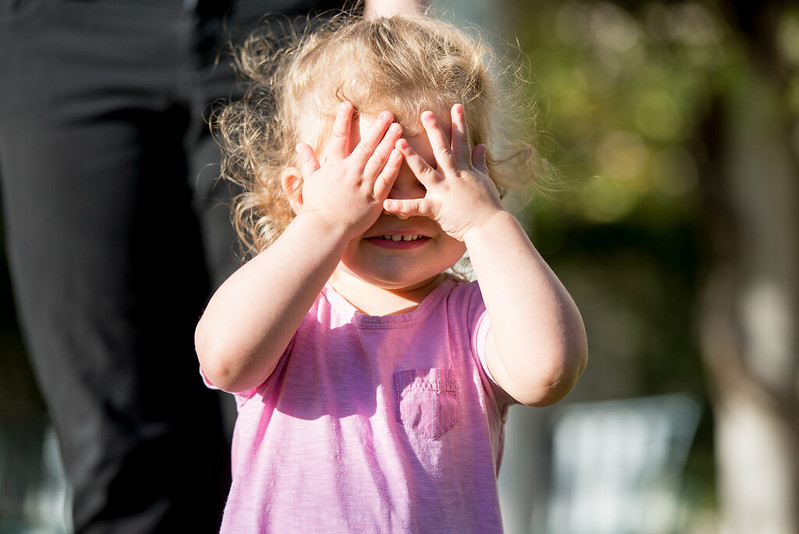 Hey, 2020! It is nearly time to say goodbye, or even good riddance, given the stresses that have come with this year. For many of us, emotions have gone up and down like a Disneyland ride (and not nearly as fun!) From anxiety about health, finances, kids, and security to low feelings connected to the state of the world, systemic inequality, and the pandemic, 2020 has been a real stress-fest. And while our optimism and resilience may still be there, they have been tested repeatedly over the past year.
  How to build up positivity again, or at least feel a little less stressed in the moment?  Try some of these ideas:
Cool it. Anxiety can take the form of a physical fight-or-flight panic response, leading to feeling very warm — even sweating — and a faster heart rate. Physically lowering your body temperature can help you slow down and allow more blood to get to the brain to think more clearly. If you are experiencing a lot of anxiety, your submerge hands and wrists in cold water. Breathe deeply, allowing everything to slow and cool down.
Thought-stopping. If you find yourself going into a series of repetitive worrying thoughts, or can't stop thinking about something scary or unpleasant, you can stop the thoughts and move on to something more constructive. Ask yourself, "Is this helpful: yes or no?" The answer will probably be "no."  Since you have identified that the repetitive thought isn't helpful, consider something positive, such as looking forward to an event. Then, consciously invite that thought in.
Provide perspective. While it has felt like 2020 would go on forever, there is now an end in sight. And while it feels like the pandemic may never end, it is important to remind ourselves that this too shall pass. Focusing on the fact that change is inevitable can help put difficult times into perspective.
If you or a family member is having trouble coping these days, free or low-cost mental health help is available in Los Angeles County. For a list of L.A. County mental health resources, visit www.first5la.org/parenting/articles/calming-down-anxiety-during-covid-19/