Safe Holidays in the Time of COVID-19
---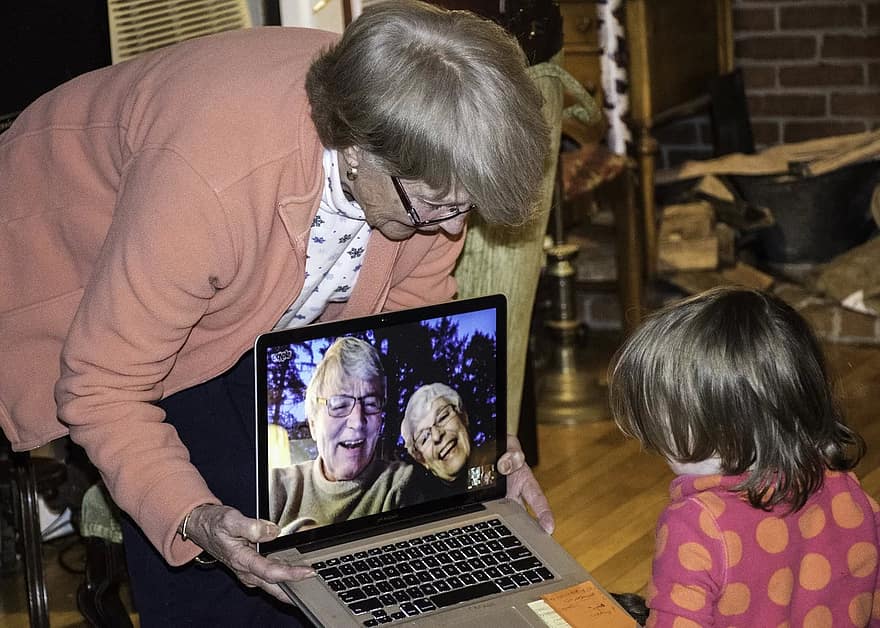 Balancing the deep desire for a traditional holiday gathering with the need to stay safe during COVID-19 is challenging. While it may be tempting to get together as usual for holidays this December, COVID-19 cases are now surging in California, hospitals and ICUs are getting more crowded and emerging evidence supports the fact that the virus can cause serious, long-term effects and health problems.
With more stringent COVID-19 new Stay-at-Home orders in Los Angeles and throughout California in effect, carefully considering how to stay safe during holidays is more important than ever. Based on recommendations from the U.S. Centers for Disease Control and the California Department of Public Health, here are ways to stay safe during the holidays:
Size matters. Small holiday gatherings of people who live in the same household pose the lowest risk for illness. The more people from outside the immediate household who attend holiday celebrations during COVID-19, the greater the possibility of infection.  According to the Centers for Disease Control, keeping gatherings small keeps people safer; gatherings with more than three households are now prohibited, according to State of California guidelines.
Open-air is better. Eating outside allows for the free circulation of air and there is less risk of crowding (e.g., less than six feet between people) than indoors.  As cases surge, L.A. County has suspended restaurant dining, even outdoors.
Physical distance makes a difference. Six feet apart applies to family members and friends, too. Anyone can carry COVID-19, and maintaining physical distance while you are with others helps protect you (and them) from the disease.
Briefer is better. The more time people spend together, the greater the risk for disease transmission. Keep in-person gatherings short — a few minutes to exchange greetings and gifts outside and meeting virtually later (with virtual gift-opening!) helps keep everyone safer.
Masks are key. It may feel strange to wear masks in the company of people you know well, but masks protect you and those around you.
Consider the odds. The more infections in L.A. County, the higher the chance that someone at your holiday dinner table will have COVID-19. Calculate the likelihood of infection at your gathering at Georgia Tech's COVID-19 Event Risk Assessment Planning Tool.
Get creative. COVID-19 has made 2020 different from any other year ever — and the holidays are no exception. Talk over concerns with family members, consider different ways to celebrate virtually, and remember — this situation is not forever, and one day, you will have an old-fashioned holiday with the family again. This holiday season, though, it is most important to keep your whole family safe.
For more information and guidelines: