Protect Your Family from the COVID-19 Surge
---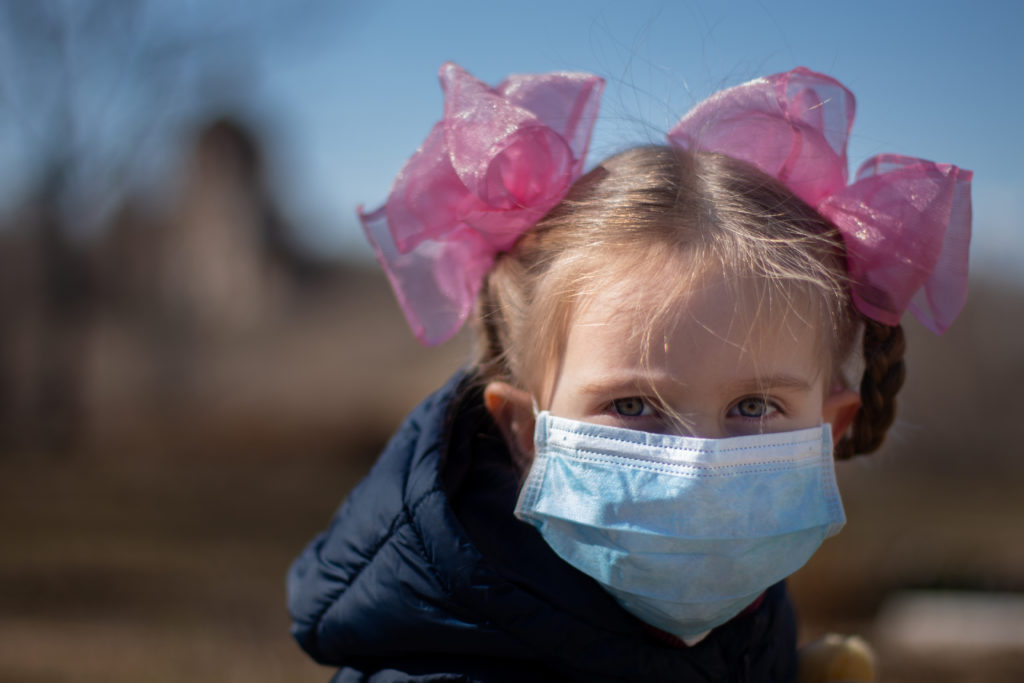 COVID-19 cases are growing faster than ever before in California. With the number of cases of COVID-19 in California recently surpassing 1,000,000, Governor Newsom recently announced new, immediate actions to curb COVID-19 transmission.  
As the rates of infection climb, it is important to follow the new, expanded California State Mask Rules. Updated from June, 2020, Californians must now wear masks at all times when they are outside the home. The only exceptions?  
If you are in a car alone or with family members household

If you are working alone in an office or room

If you are eating or drinking (and maintaining a six-foot distance from others)

If you are outdoors six feet apart from others

If they are obtaining a service involving the nose or face.

state mask mandate.   
 Protecting yourself and your family from COVID-19 means considering the risks of everything that you do — for you and others. It is important to remember:
Getting a test that comes back negative does not protect you from getting the disease — it only provides information on the time you took the test.  

Getting a test to go on a trip or party can result in many people becoming infected — you may show up negative and leave positive. Or you may contract the disease on the way to the social event.  

Just because you tested negative does not mean everyone else is too. They, too, might have contracted the disease on the way to the event. 

You may not have symptoms but can pass COVID-19 to others who are vulnerable — and to whom it could be lethal.
For more information and resources, visit First 5 LA's COVID-19 alerts and resources.