October, 2020 Books
---
October means autumn is in full swing! Here is a collection of books celebrating this magical season…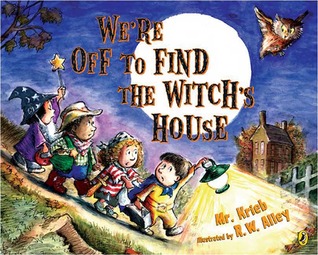 We're Off to Find the Witch's House by Richard Krieb, illustrated by R.W. Alley
On Halloween night, a group of children set out to find the witch's house! On their adventure, they encounter many creepy things! Will they make it to the witch's house?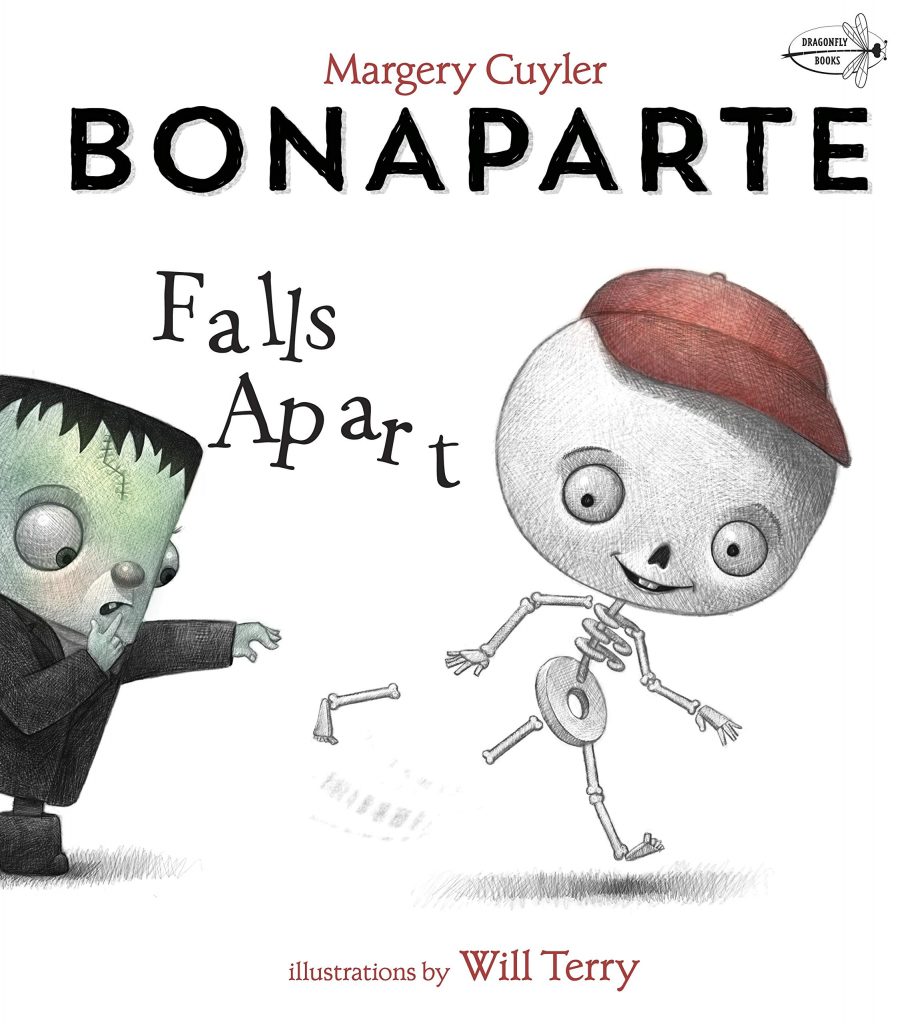 Bonaparte Falls Apart by Margery Cuyler, illustrated by Will Terry
Bonaparte can't seem to hold himself together- because he is a skeleton! How do his spooky friends help him stay in one piece?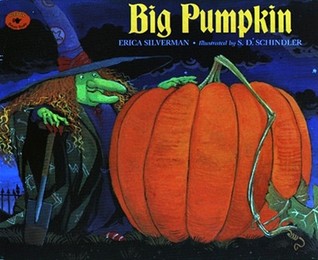 Big Pumpkin by Erica Silverman, illustrated by S.D. Schindler
The witch has grown the biggest pumpkin ever! When she wants to make pumpkin pie out of it, it's so large that she can't even get it off the vine! What happens when she enlists some Halloween friends to help her?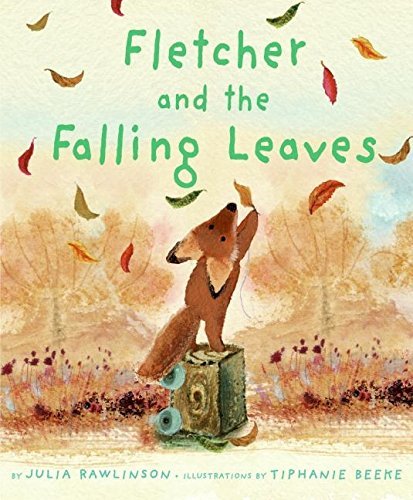 Fletcher and the Falling Leaves by Julia Rawlinson, illustrated by Tiphanie Beeke
The seasons are changing and Fletcher the fox is worried! Why are the leaves turning different colors and falling to the ground? A charming tale about the transition between summer and winter.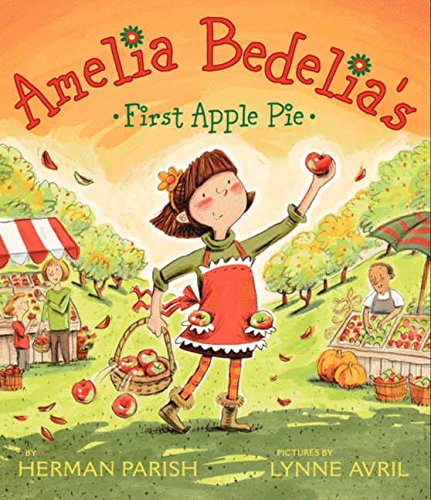 Amelia Bedelia's First Apple Pie by Herman Parish, illustrated by Lynne Avril
There are so many lovely things about autumn! What are Amelia Bedelia's favorite things about this sweet season?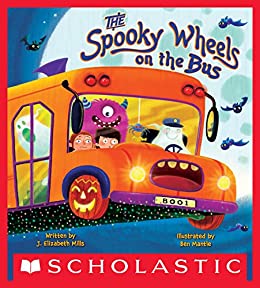 The Spooky Wheels on the Bus by J. Elizabeth Mills, illustrated by Ben Mantle
A Halloween-themed retelling of the classic song we all know and love. A great read to practice counting, and celebrate the spookiest holiday.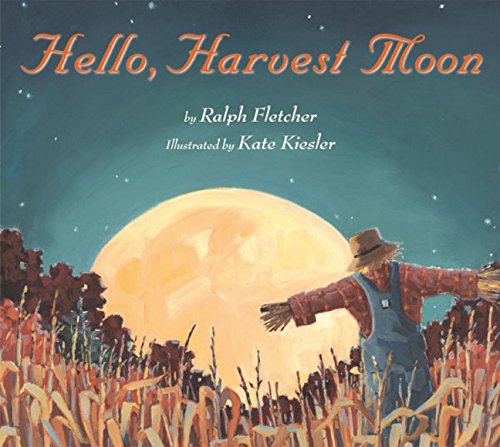 Hello, Harvest Moon by Ralph Fletcher, illustrated by Kate Kiesler
As the harvest moon rises, a girl and her cat enjoy a cool autumn night. Accompanied by vibrant illustrations, this book is a great one to celebrate the season.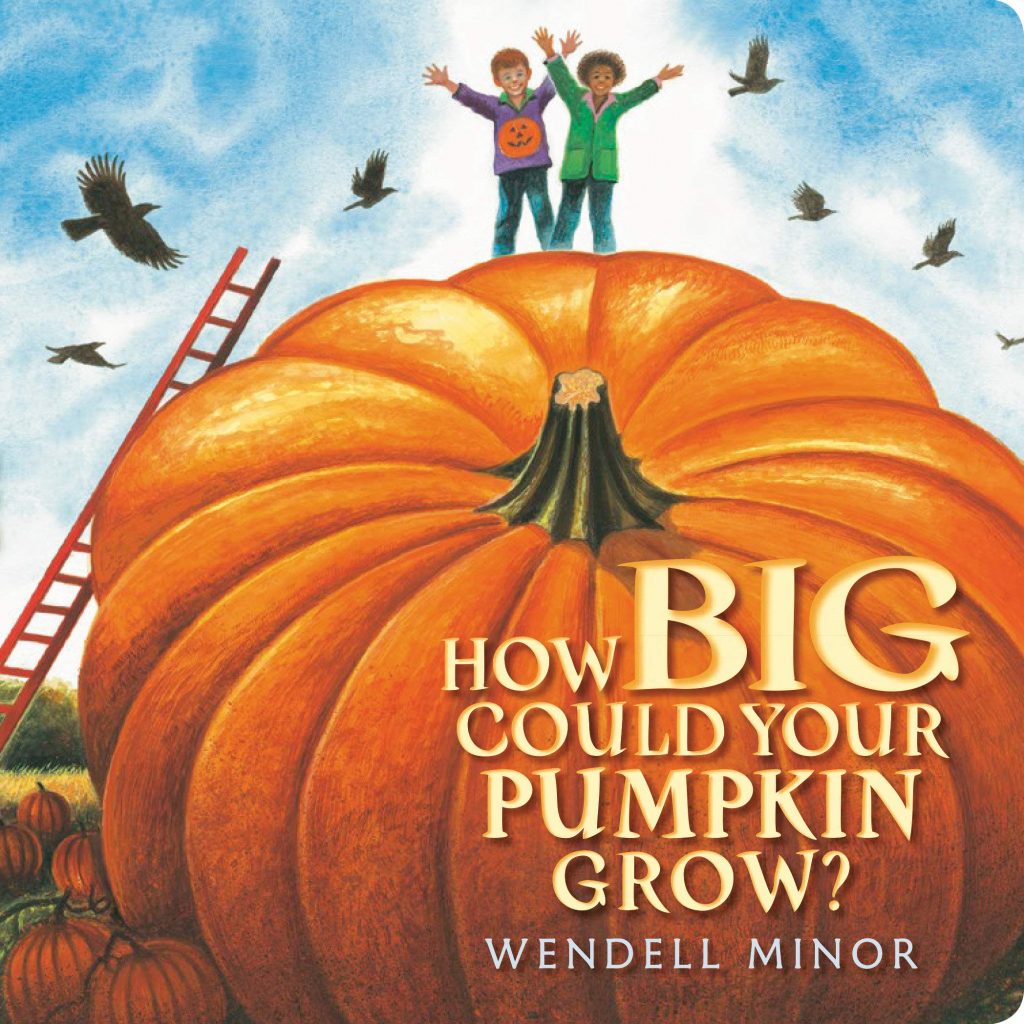 How Big Could Your Pumpkin Grow? By Wendell Minor
What could you make out of a humongous pumpkin? The Brooklyn Bridge? A mountain? This book celebrates everything pumpkin and is a perfect addition to a fall collection of books.