November, 2020 Books
---
November 7th is Book Lover's Day! Curl up and enjoy one of these books…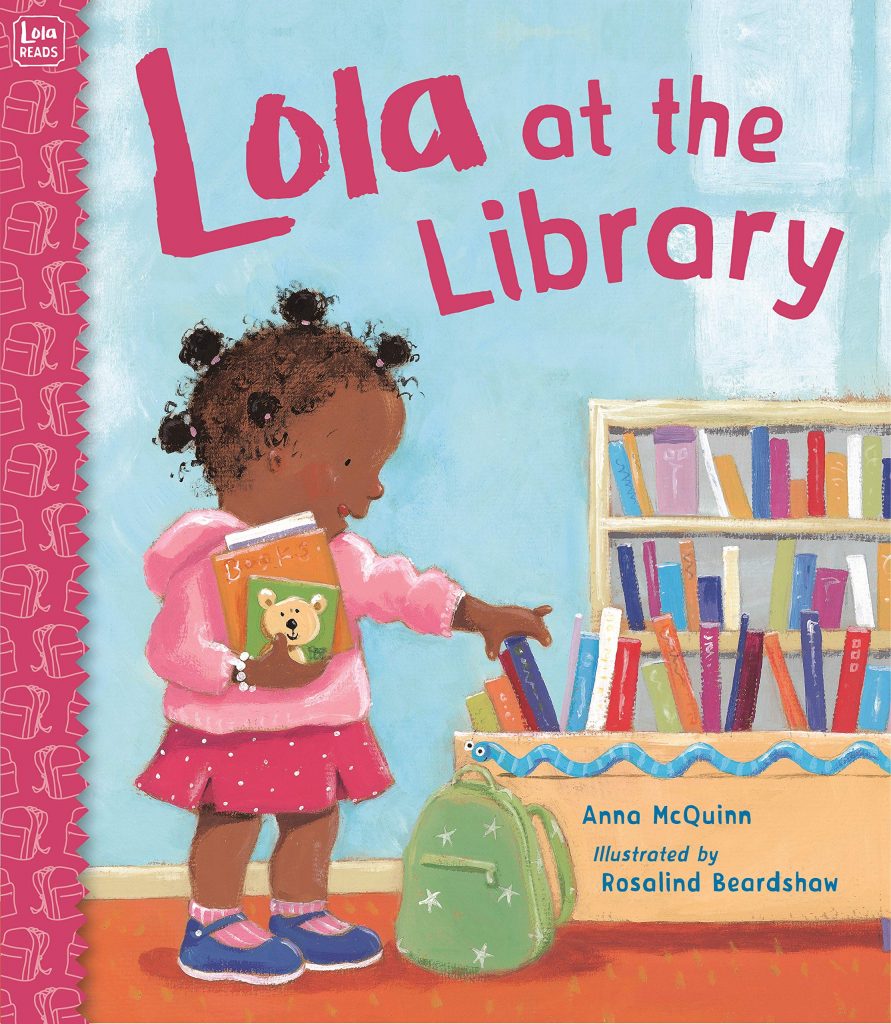 Lola at the Library by Anna McQuinn, illustrated by Rosalind Beardshaw
Lola loves the library! She listens to story-telling and gets to bring her favorite books home with her. A charming story that celebrates how special libraries can be! (And during COVID-19, check out virtual activities at https://www.lapl.org/ and https://lacountylibrary.org/)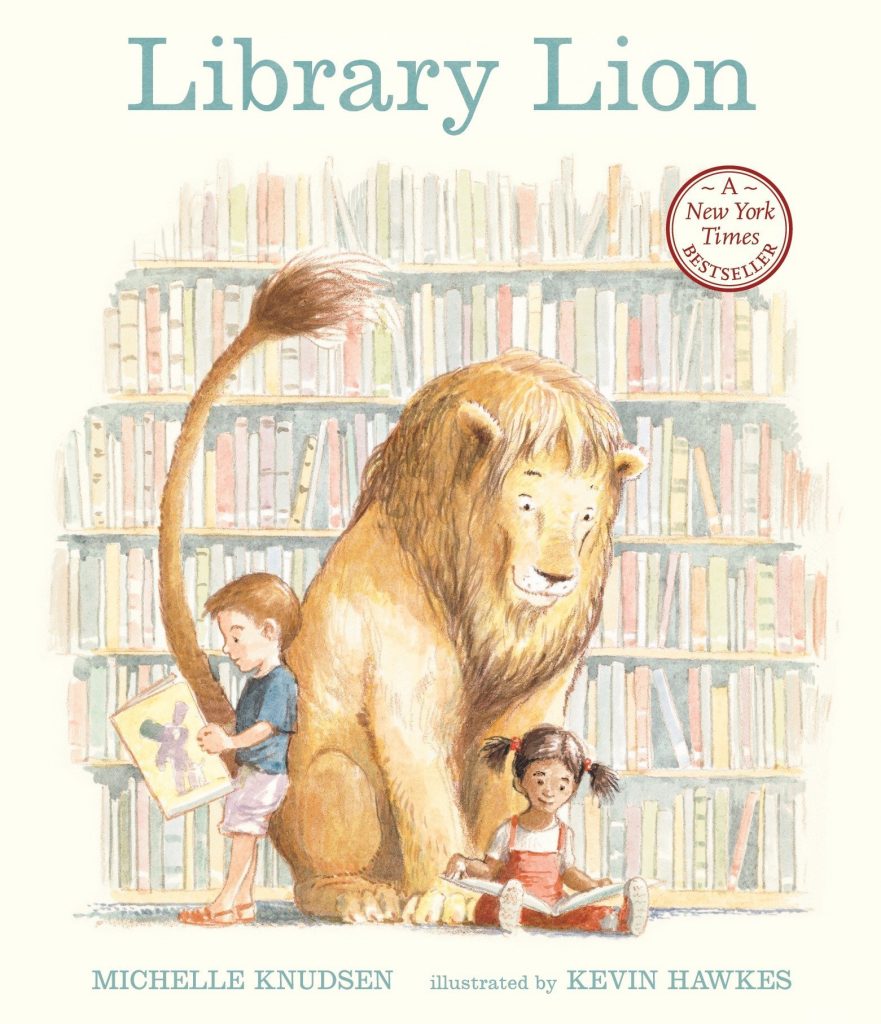 Library Lion by Michelle Knudsen, illustrated by Kevin Hawkes
The librarian is very particular about following the strict rules at the library. But what happens when a lion shows up one day?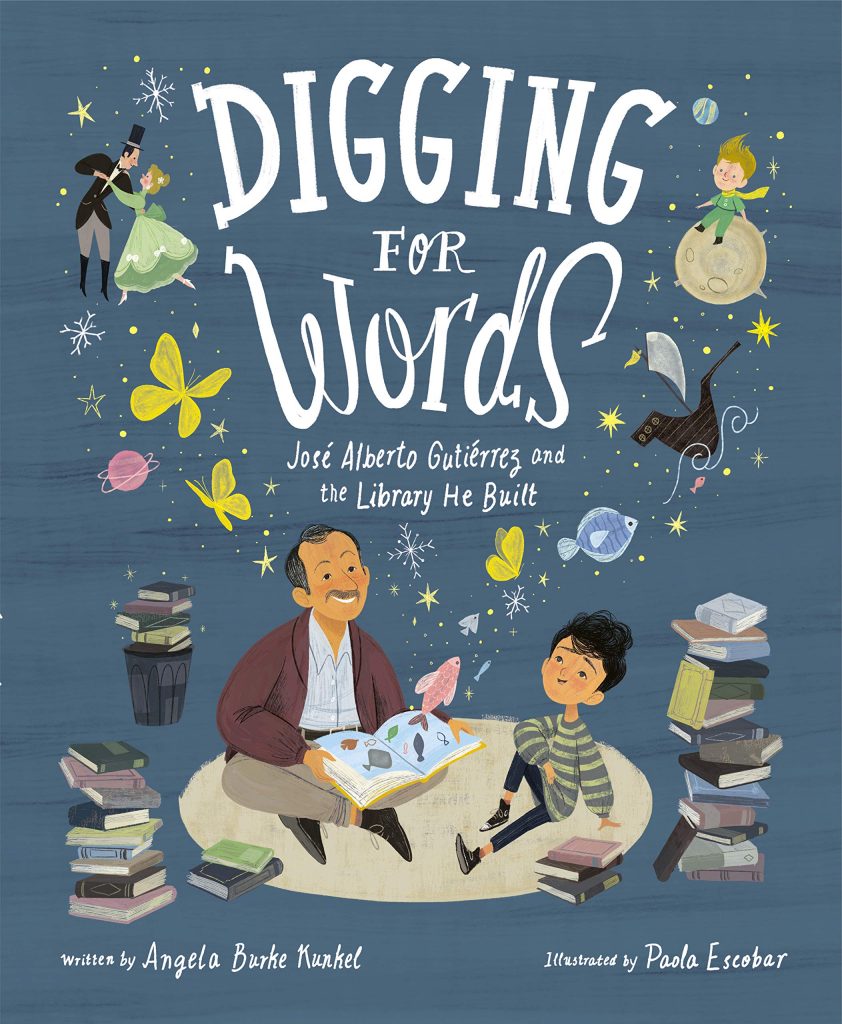 Digging for Words: José Alberto Gutiérrez and the Library He Built by Angele Burke, illustrated by Paola Escobar
The true and inspiring story of José Alberto Gutiérrez, who started a library in Bogota with a single book he found on the ground!
With Thanksgiving fast approaching, there are lots of things to be thankful for. Explore gratitude with these books…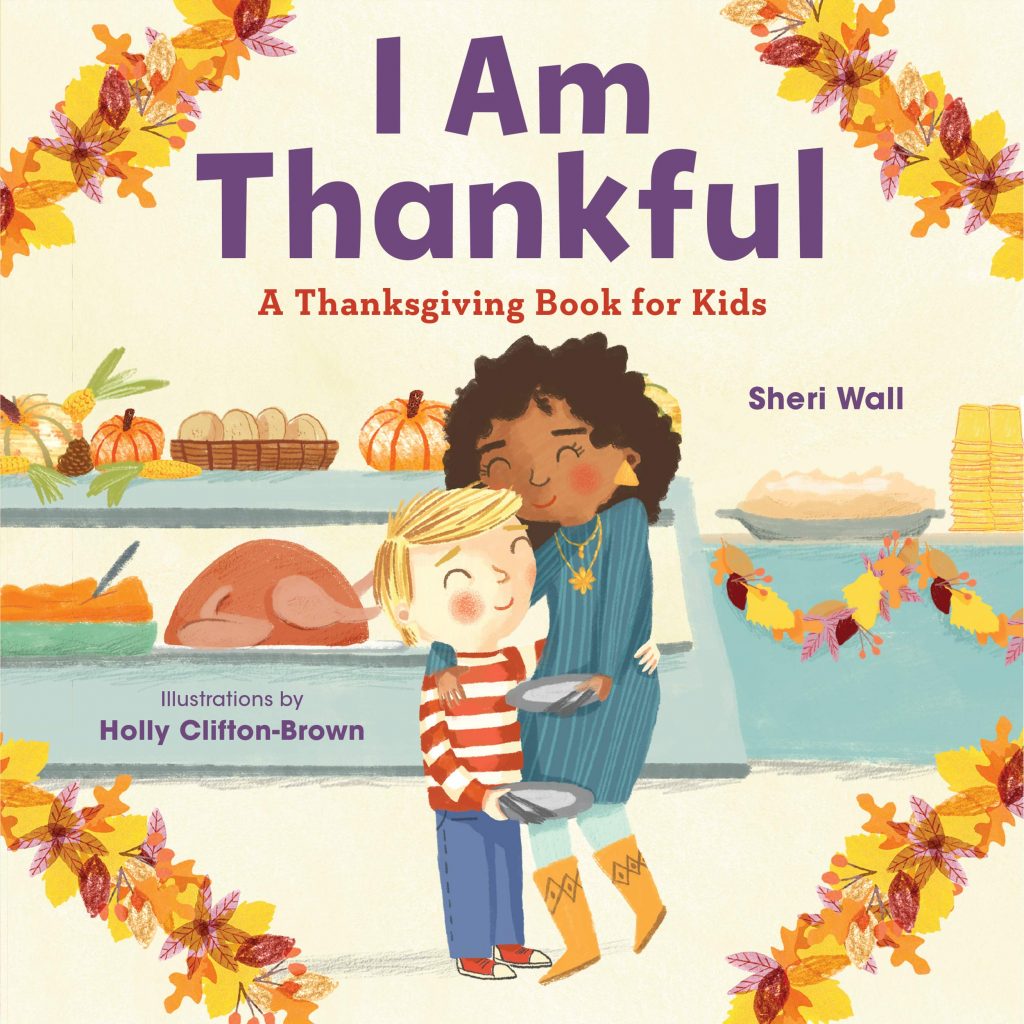 I am Thankful: A Thanksgiving Book for Kids by Sheri Wall, illustrated by Holly Clifton-Brown
An awesome story about the importance of gratitude. This book shows how three different families celebrate the holiday and what they are grateful for.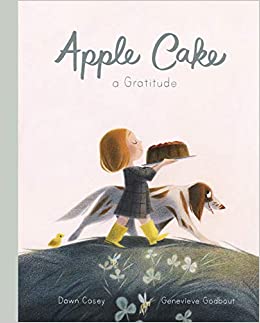 Apple Cake: A Gratitude by Dawn Casey
A child expresses her gratitude for the things that nature has given their family. Milk, eggs, hazelnuts! They use all these ingredients to make a very special cake. A heartwarming read accompanied by charming illustrations.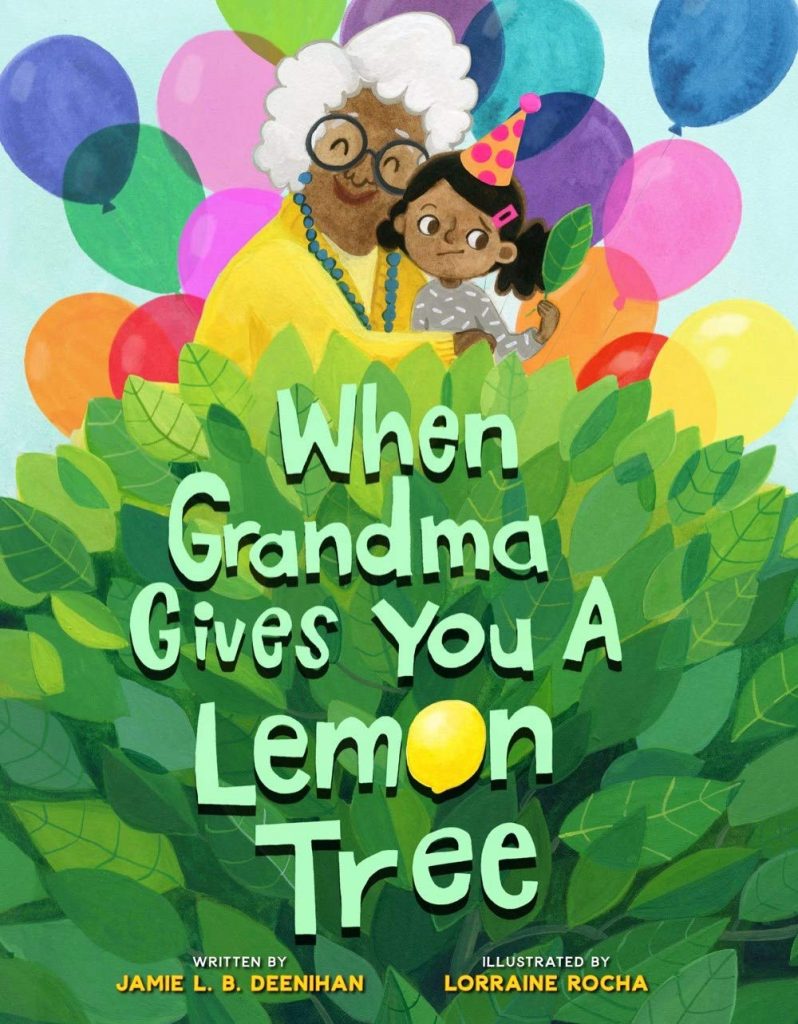 When Grandma Gives You a Lemon Tree by Jamie L.B. Deenihan, illustrated by Lorraine Rocha
When a child gets a lemon tree for her birthday, she's pretty disappointed. But what happens when she puts in some hard work and grows her lemon tree?
November 26th is Thanksgiving day! Celebrate the holiday with these books…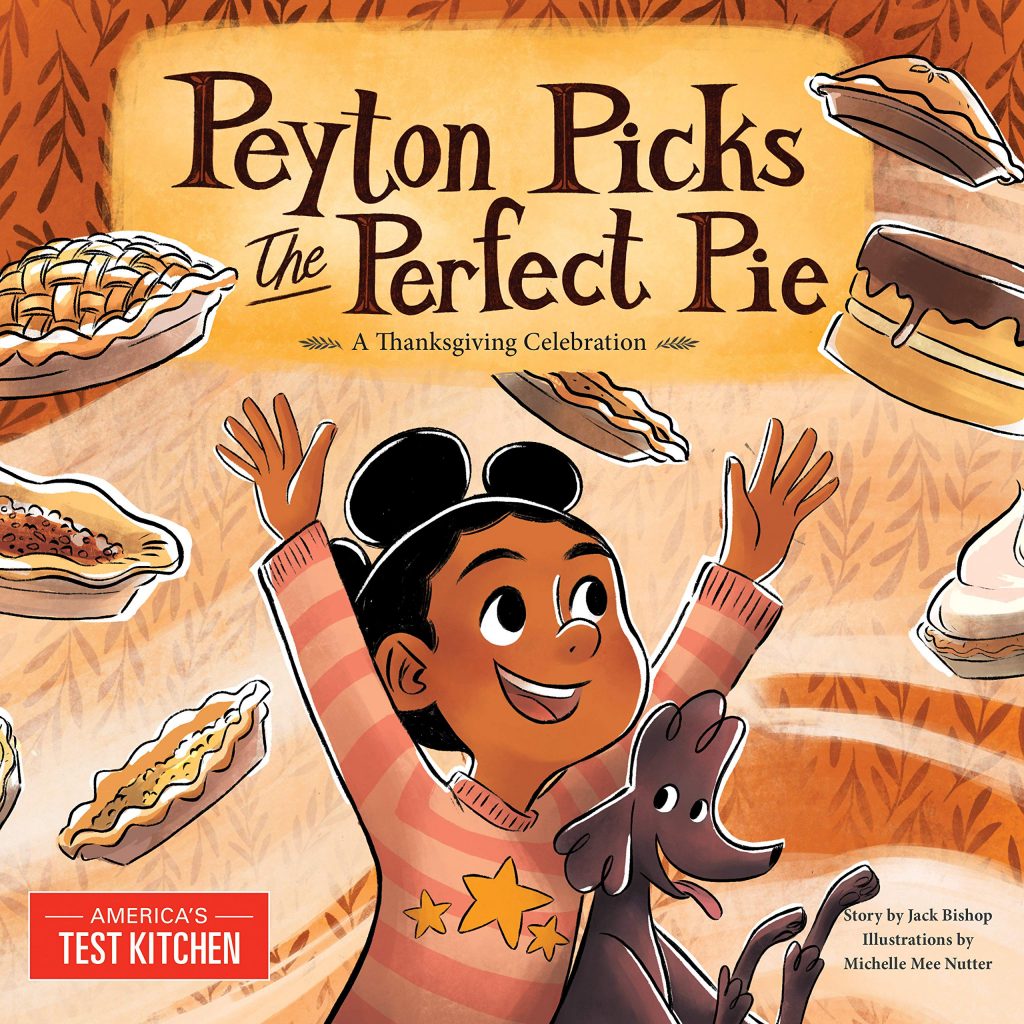 Peyton Picks the Perfect Pie (America's Test Kitchen) by Jack Bishop, illustrated by Michelle Mee Nutter
Peyton doesn't consider herself a picky eater, but there are sure a lot of foods that she won't eat! This Thanksgiving, Peyton faces her fears of trying new foods, and picks the most perfect pie.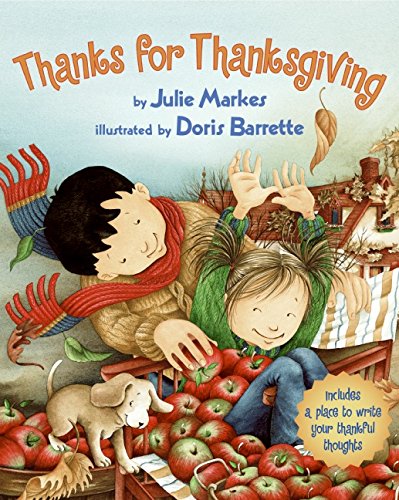 Thanks for Thanksgiving by Julie Markes, illustrated by Doris Barrette
What is something to be grateful for? This sweet book celebrates this warm holiday, and everything kids can be thankful for.