---
May 16, 2023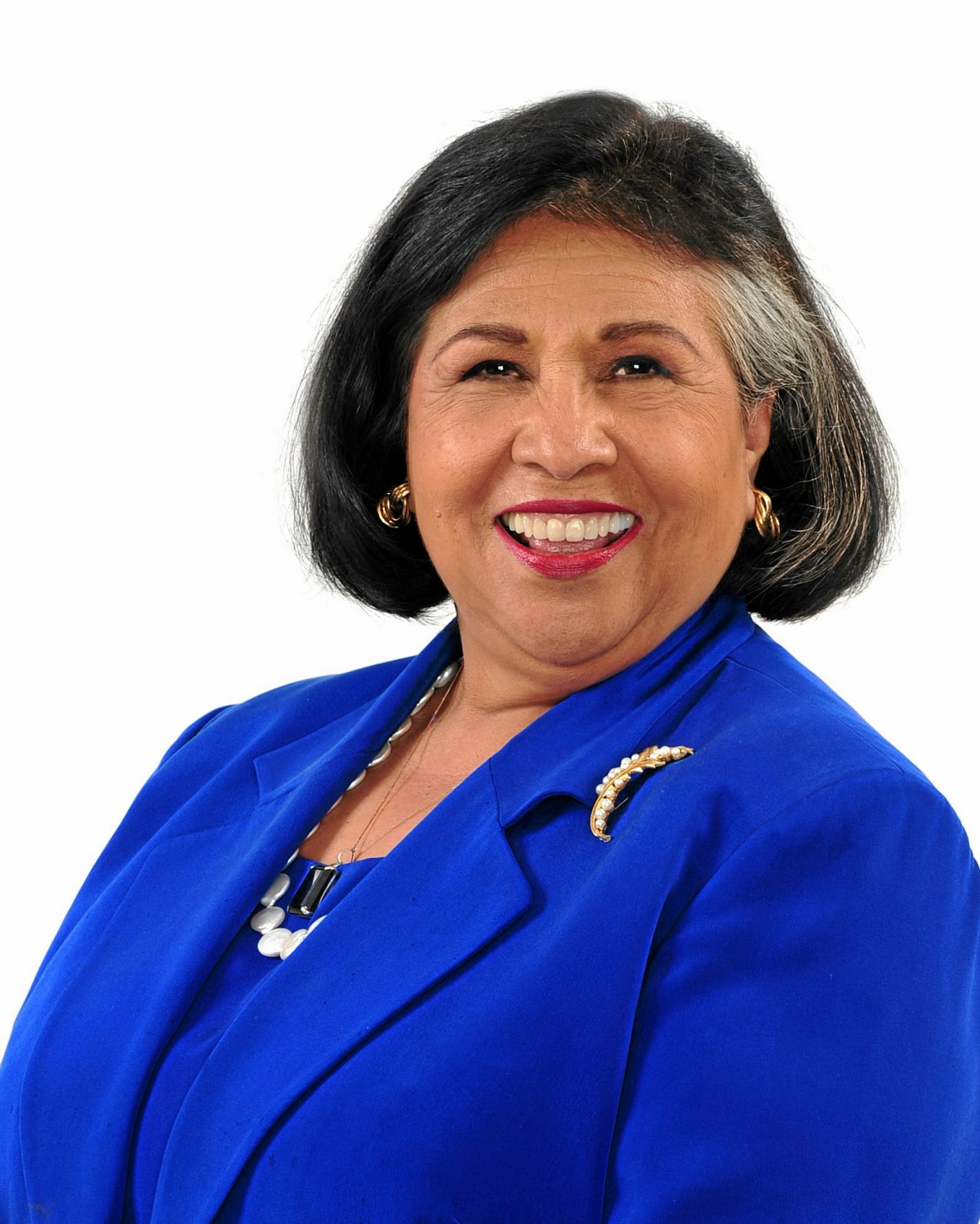 We are deeply saddened by the passing of Gloria Molina, a passionate advocate for children and families who will be forever remembered for her impact on California's political landscape and her unwavering commitment to the communities she was proud to represent and serve. Inspiring future generations of leaders who have followed in her footsteps, Molina was the first Latina Assembly member in California, the first Latina on the Los Angeles City Council, and the first Latina on the L.A. County Board of Supervisors. Illustrating the importance of representation, diversity, equity, and inclusion, notably Molina shared, "We must look forward to a time when a person's ethnic background or gender is no longer a historical footnote." From advocating for equitable transportation for residents, women's rights and health equity, Molina was a consummate champion for social justice. 
In the early 2000s and periodically throughout the decade, Molina served as Chair of First 5 LA's Board of Commissioners, and in partnership with other Commissioners guided the early years of the organization, with a sharp lens on ensuring all children had equal access to the critical heath care and early learning resources they needed to thrive. A vision that First 5 LA remains committed to today. 
Our hearts are with the Molina Family.