January 2021 Books
---
January 18th is Martin Luther King, Jr. Day. Learn about how this leader changed the course of the civil rights movement with these books…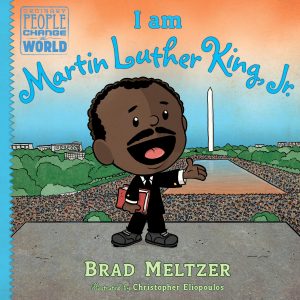 I am Martin Luther King, Jr. (Ordinary People Change the World) by Brad Meltzer, illustrated by Christopher Eliopoulos
As a child, Martin Luther King, Jr. became aware of inequity — and vowed to do something about it as he grew up. This inspiring book details how early compassion and dedication can change the world.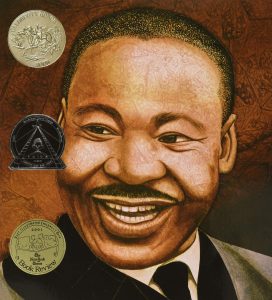 Martin's Big Words: The Life of Dr. Martin Luther King, Jr. by Doreen Rappaport, illustrated by Bryan Collier
Using quotes from Martin Luther King, Jr., this book is a great way to learn the history of one of the most important figures of American history. A thought-provoking way to begin conversations around MLK Day.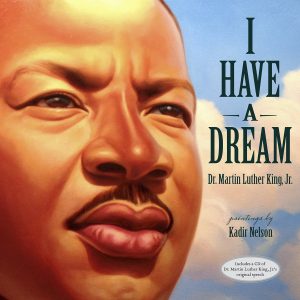 I Have a Dream by Martin Luther King Jr., illustrated by Kadir Nelson
Martin Luther King, Jr.'s famous speech brought to life with vibrant illustrations. A thoughtful and easy-to-understand way of learning about this speech that changed the United States forever.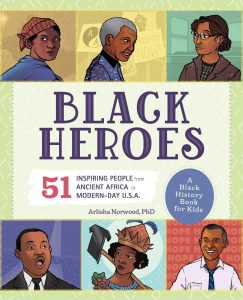 Black Heroes: A Black History Book for Kids: 51 Inspiring People from Ancient Africa to Modern-Day U.S.A. by Arlisha Norwood
Learn all about the important black trailblazers in American history and beyond! Accompanied by fantastic portraits, this book is a wonderful way to learn about and appreciate Black heroes in history.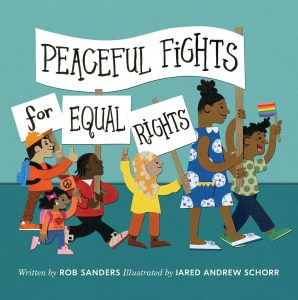 Peaceful Fights for Equal Rights by Rob Sanders, illustrated by Jared Andrew Schorr
What started the civil rights movement? How did people change laws and the way we treat others? By standing up for what was right! This book is a great introduction to equality and the idea that everyone deserves a voice.
January 12th is National Hot Tea Day! Pour a cup and celebrate with these books…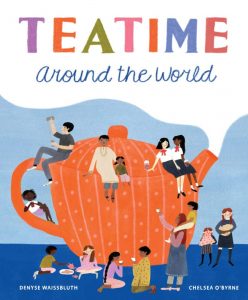 Teatime Around the World by Denyse Waisbluth, illustrated by Chelsea O'Byrne
How do different cultures prepare and enjoy their tea? A charming look at a pastime that is enjoyed around the world.
Tea Rex by Molly Idle
What happens at a tea party? You drink tea, you eat yummy desserts and you share them with your huge dinosaur friend! A cute story about a not-so-normal tea party.
January is the fresh start of a new year — and all about creating new goals! Set a goal and read this book…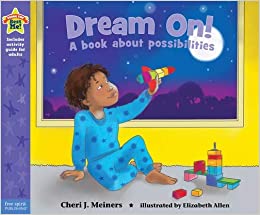 Dream On!: A book about possibilities by Cheri J. Meiners M.Ed, illustrated by Elizabeth Allen
If you dream it, you can achieve it! A fun story about achieving your goals, never too big or small. A great way to get the reader inspired to dream big.