First 5 LA's Learn and Grow: Tribes of L.A. County and Virtual Activities
---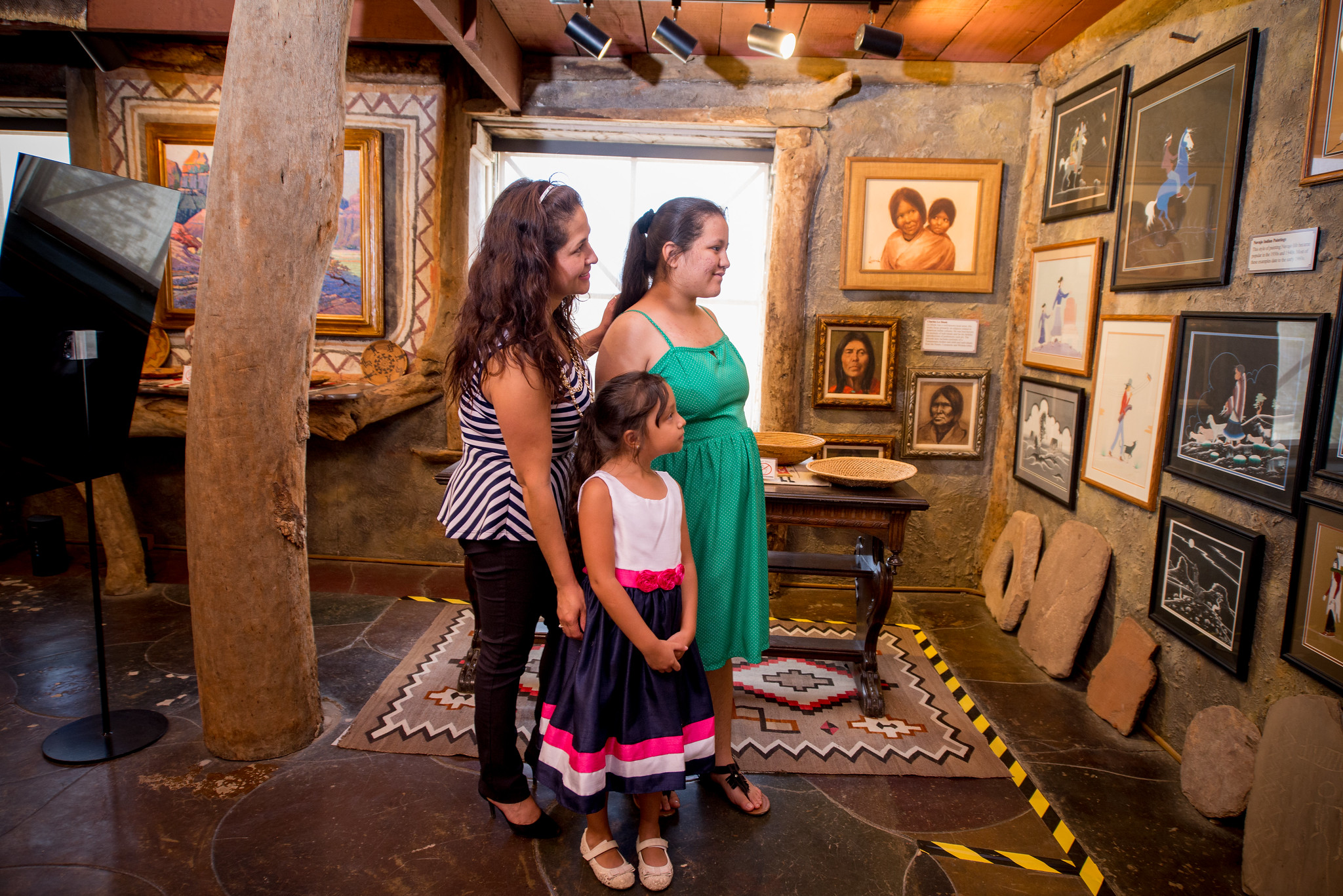 Did you know that Los Angeles County is home to more people of Native heritage than any other county in the U.S.? Or that Native American Day is September 25th? The holiday, which was first recognized as an official state holiday in California in 1998, celebrates the cultural contributions of Native Americans/Original Peoples in California and across the country. Learn more about the Tribes of Los Angeles County here!
L.A. County is home to more than 140,000 Native American people. Three tribes in LA County are recognized by the State of California.
More than 2,000 years before European settlers arrived, L.A. County was home to the Ventureño, Gabrieleño-Tongva and Fernandeño peoples. The footpaths of the Tongva through the Sepulveda Basin became the basis for the 405 Freeway. Yaanga, the Tongva people's largest village in the area, was in what is now downtown Los Angeles near Union Station.
The arrival of Spanish settlers and establishment of the Mission San Gabriel led to the forced labor and conversion of the Native peoples. They were exploited and enslaved. In 1785, Toypurina, a Tongva medicine woman, led an uprising. Known as "California's Joan of Arc," her image can be seen here today in L.A. County: 

Toypurina: A Legend Etched in the Landscape of Los Angeles

To learn more, check out this month's First 5 LA Books for children!
Virtual Learning Activities
Take a "field trip" with your child to learn more about Native Americans of L.A. County: