February 2021 Books
---
February is Black History Month! Celebrate with these books…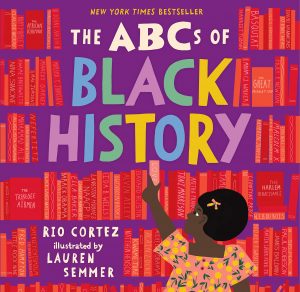 The ABC's of Black History by Rio Cortez, illustrated by Lauren Semmer
Told in rhyming text, this book follows the alphabet as we learn all about black history of the U.S. and around the world. An amazing book that celebrates incredible black history all over the world.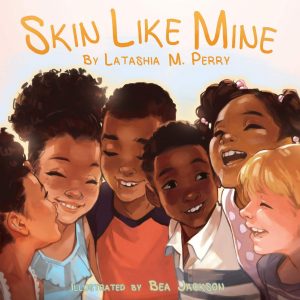 Skin Like Mine by LaTashia M. Perry 
There is so much to love about what makes us unique, and skin color is no exception. Our skin can come in so many beautiful shades, and it's something to celebrate. A sweet book about diversity and self-love.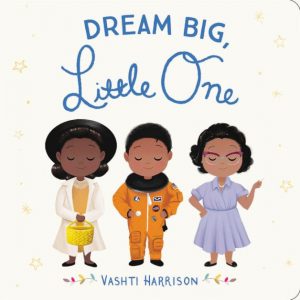 Dream Big, Little One by Vashti Harrison
A book detailing the vibrant history of black trailblazing women in American History. Accompanied by charming illustrations, this book is a perfect one to read this month.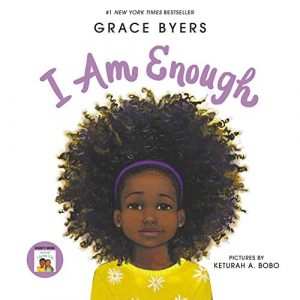 I am Enough by Grace Byers, illustrated by Keturah A. Bobo
This heartwarming book is a tribute to the power of self love — no matter your body shape, hair or skin color. Told as a rhyming poem, this book is an encouraging look at self-confidence and celebrating what makes us different.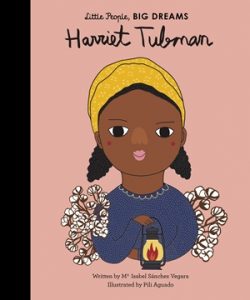 Harriet Tubman by Maria Isabel Sanchez Vergara, illustrated by Pili Aguado
Who was Harriet Tubman and why is she one of the most important figures in American history? A detailed yet easy-to-read look at Harriet Tubman, the woman who fought her whole life to bring so many black people to freedom.
February 14th is Valentine's Day! Celebrate love with these books…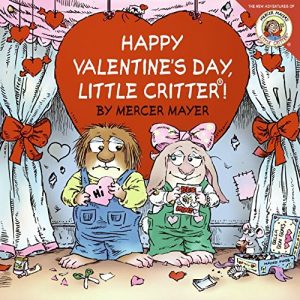 Happy Valentine's Day, Little Critter! By Mercer Mayer
What does Little Critter and his classroom do for Valentine's Day? Join them as they decorate with hearts, eat sweets and make Valentine's Day cards!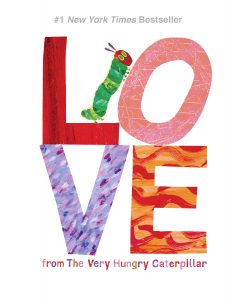 Love from the Very Hungry Caterpillar by Eric Carle
A charming book about love, told in a simple and colorful way. A perfect book to celebrate this special holiday.