Enhancing Your Child's At-Home Learning Environment
---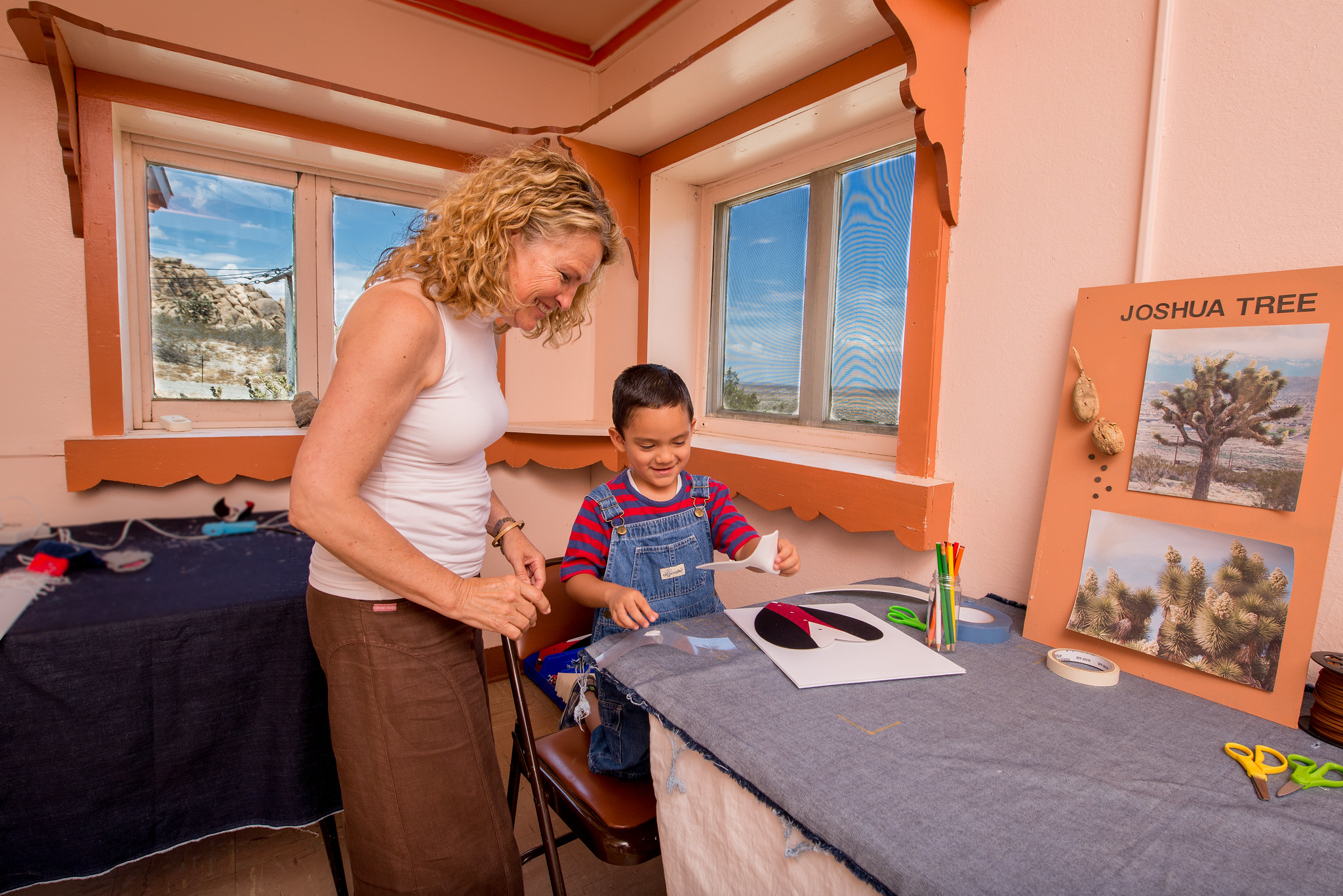 In the ongoing fight against the spread of COVID-19, L.A. County education officials recommend against creating student "pods" –– or gatherings of people who are not part of your household. It's still possible to create an environment conducive to learning that can help make the most of your at-home school to keep your preschooler on track with learning:
Create a Learning Corner: A dedicated learning space in your home helps children understand that school time is special, and that education is a priority for your family. Focus on the basics, including a child-friendly seat and table top, paper and crayons/markers, books and toys that encourage open-ended play, like blocks, puzzles, cars, play dough and dolls/figures. Store supplies in boxes that children can tidy themselves. For more ideas, visit 26 Learning Centers for a Homeschool Preschool Environment and School space basics.
Create a Schedule: Preschools typically provide lots of structure during the day so kids know what to expect (and what's expected of them). Some activities — such as dedicated snack time, read aloud, and open-play time — are the same each day. Others might rotate throughout the week. Your routine might include reading and writing (learning about colors, letters, numbers), imaginary play (puppets/stuffed animals, dress up, role play), crafts (drawing, painting, stickers, gluing, experimenting with clay), music (singing, dancing, playing instruments), experiential "science" (cooking, gardening or water play), story time, outdoor play and naps or rest breaks.For more ideas, visit Home preschool made easy and A sample schedule.
Create Online Learning Opportunities. Websites can be a real help when you must be engaged in other activities (though of course you still need to be available for set-up and questions). Check them out beforehand to make sure they meet your standards; visit 16 great name-brand websites for preschoolers.