Cultural Competence: What You Can (and Should!) Expect from Healthcare Providers
---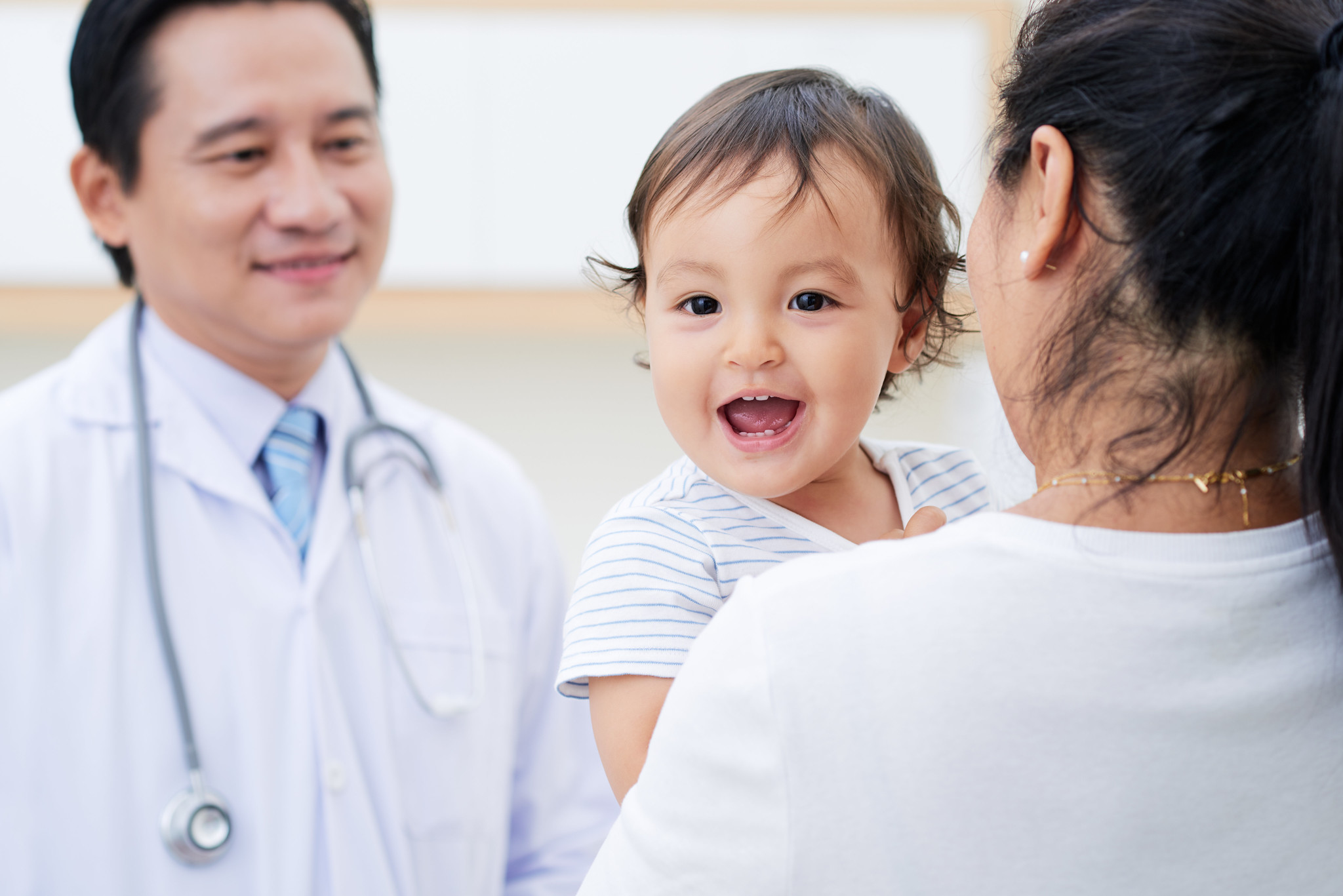 "Of all the forms of inequality, injustice in health care is the most shocking and inhumane."
— Martin Luther King, Jr.
Sometimes you walk out of a doctor's office feeling worse than when you walked in: Worried, in pain or full of unanswered questions. And you are not alone. According to Harvard Health and National Institutes of Health's research, racism, stereotyping and other discrimination adversely impacts healthcare — and hurts people's health. Women, people of color, members of the LGBTQIA+ community, immigrants, overweight people and the disabled may all face additional challenges when trying to access health care.
Health equity means "providing care that does not vary in quality because of personal characteristics such as gender, ethnicity, geographic location and socioeconomic status," according to the Institute of Medicine. This includes cultural competence of the part of healthcare providers, meaning their care meets the social, cultural and language needs of patients.
Is your medical provider culturally incompetent? They might be if they…
Have trouble making eye contact
Don't listen well
Rush you through your visit
Use problematic or hurtful language
Ignore or brush off worrisome symptoms
Are quick to suggest physical concerns have psychological roots
Advise weight loss or weight gain to avoid performing diagnostic tests
Do not ask about issues unique to your situation
The U.S. Federal government, recognizing that implicit bias harms patients, has taken steps to address the problem of health inequity. In the meantime, it is up to you to demand good care for you and your children:
If you require a translator or

advocate

, tell the appointment scheduler that you will need to bring a friend or family member with you (even during the pandemic).
Prepare for your visit.

Getting good care despite medical biases

involves good communication, including knowing

how to talk to doctors when they don't listen

. Fortunately, some organizations recognize the roadblocks to medical equality and provide helpful insights: Check out two of them

here

and

here

.

Speak up if the doctor seems distracted, condescending or is dismissing your concerns too quickly. You may not be a medical professional, but you are entitled to be treated as competent and capable.
Do not hesitate to switch doctors. Other members of your community may be the best resource for finding medical professionals who will treat you with the respect you deserve.
If you believe you've been discriminated against, you can

file a civil rights complaint

with the U.S. Department of Health and Human Services.
Programs such as First 5 LA's First Connections are working to ensure that family-serving systems are responsive to the diverse cultural needs of families in L.A. County. Here is a list of community-based health care providers currently offering culturally-responsive developmental screenings and other health screenings as a partner in First 5 LA's First Connections work:
To learn about CLAS — culturally and linguistically appropriate services — visit Think Cultural Health, a program of the U.S. Department of Health and Human Services.