August 1st is Best Friends Day!
---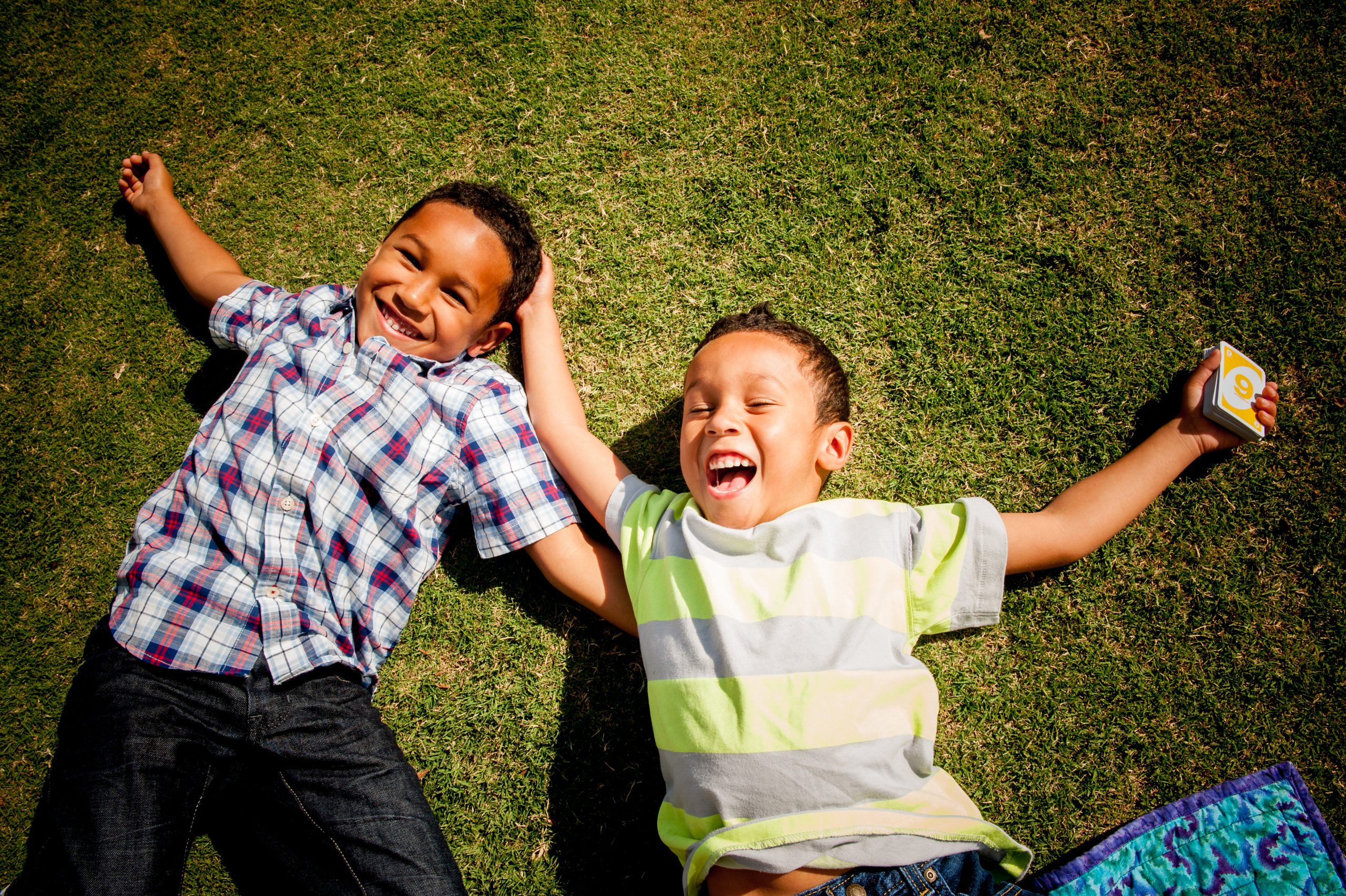 Though a challenge while physically distancing, socializing with friends has important developmental benefits for children — and it's more important than ever! In honor of Best Friends Day, here are three ideas for kids (and maybe even parents) to connect with friends:
Best Friends Movie Night. Though movie theaters remain shuttered, you and your child can still host a virtual movie night with their best friend. Scener, a free extension for the Chrome Browser, allows you to sync Netflix, Disney+, Hulu and other streaming services with your child's friends' computers, complete with video chat. Don't forget the popcorn! To download, visit scener.com
Collaborative Chalk Art Gallery. Get creative and collaborative with chalk art! Make a large grid out of painters' tape or chalk on a driveway or sidewalk and have your child fill in the squares, taking care to leave some empty. You can then invite your little one's friends to stop by to fill the blanks with their own art. Your child and their BFF can even collaborate on their masterpiece in real time by working down the block from one another.
Snail Mail Pen Pals. Help your child show their best friend how much they care by making and sending a personalized card. They can draw a picture of their friend on the front and with your help, write a personal note on the inside.