2020 Fall Parenting Guide: Finding a Way
---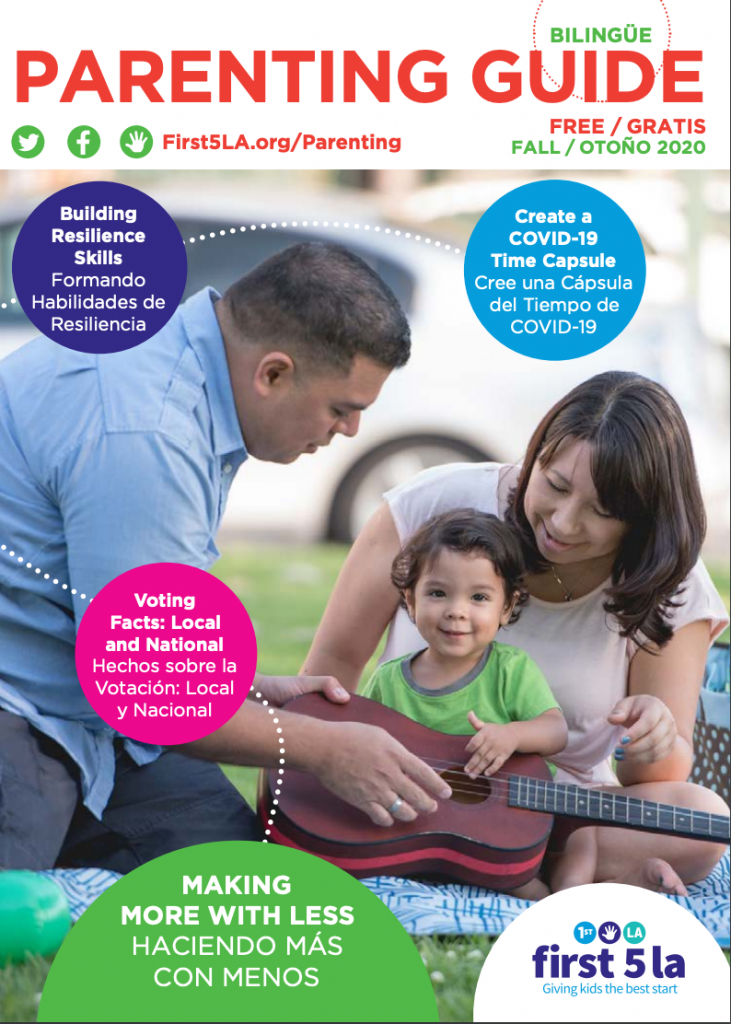 2020 has been a year of challenges and changes, calling upon parents to multi-task, problem-solve, and find more patience than ever before. And while many families have had to do more with less — or even do without — long before COVID-19, the financial, emotional, physical and mental stress of the pandemic has amplified it. We have had to distance ourselves from friends, neighbors, family and others that connect us to one another. But regardless of global pandemic, hardship or inequities, parents and caregivers find a way. It's what they do.
This Parenting Guide honors the mothers and fathers who have weathered the pandemic — and found new ways to help their families get what they need. We examine the early childhood "can-do" spirit by looking at how children develop resilience in the first five years; offer ideas to create a COVID-19 family time capsule (truly a lemonade-out-of-lemons activity!); and provide important information on voting to make your voice heard this Election Day. As we enter the holiday season, this issue will provide resources and look at new ways to celebrate by using and spending less — and giving and receiving more.
 While improvising to make more with less has been a hallmark of 2020, it's also the stuff of holiday miracles in many traditions. In this issue, we explore the stress of this extraordinary year, and provide ways to find serenity and the other unexpected gifts of living through an unprecedented time. As always, we offer ideas for activities, books, recipes and resources for better living.
While the pandemic has added to our challenges, it has also resulted in parent triumphs. We want to hear from parents like you, and share stories of how you have found a way to help your children, families and communities.  Please send your stories to [email protected]. We'd love to hear from you.
Here's to resourceful parenting — and making the most of the first five years of your child's life!