Our Statewide Role
First 5 LA believes the case is clear that policy makers must prioritize young children in policy and budget decisions – because our future success as a state depends upon it. Nearly half of the state's children live in, or near, poverty. California is first in per prisoner spending, but 46th in per pupil spending in education. California continues to prioritize spending on programs for residents when problems are most acute – treatment services, child welfare, incarceration, school remediation – and lags the country and the world in spending on access to proven prevention programs like quality early learning and home visiting programs for new parents.
The impacts of ignoring our children are clear: statewide, only 45 percent of third graders read at grade level and child care can cost parents as much as in-state college tuition at the University of California. It will take grit by decision makers and elected officials to address these challenges.
First 5 LA, as part of the network of First 5s throughout the state, will help by sharing what we have learned since our inception, by bringing parents, community members, and diverse partners together to help create lasting solutions, and by advocating for investments in proven early childhood systems and supports for California's youngest children.
First 5 LA's structure and staffing have been designed to better enable us to advance our goals and focus on those policies and resources that will yield the greatest benefits for kids in L.A. County. Our Board of Commissioners provides guidance and direction to our leadership and staff to implement our Strategic Plan.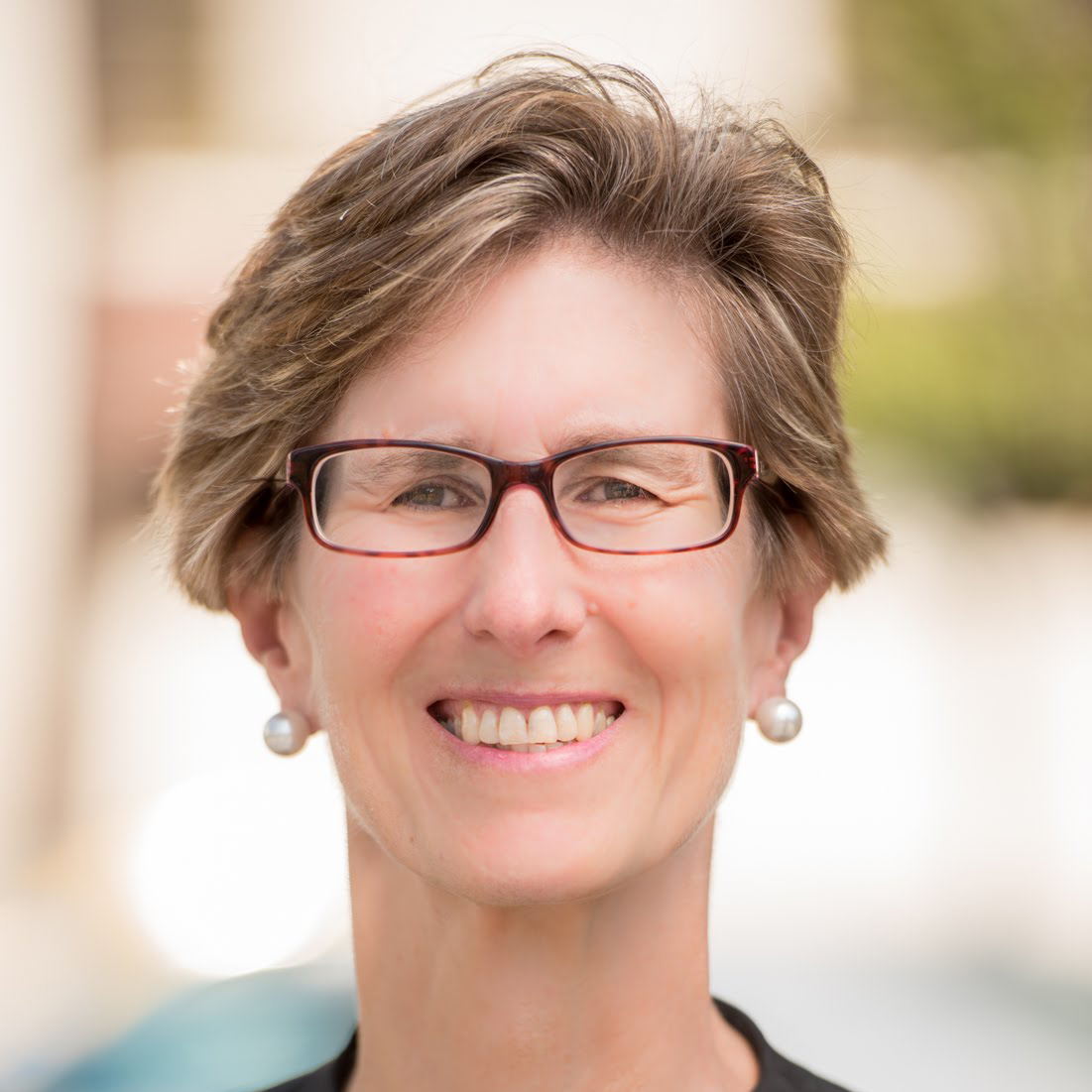 Kim Belshé
Executive Director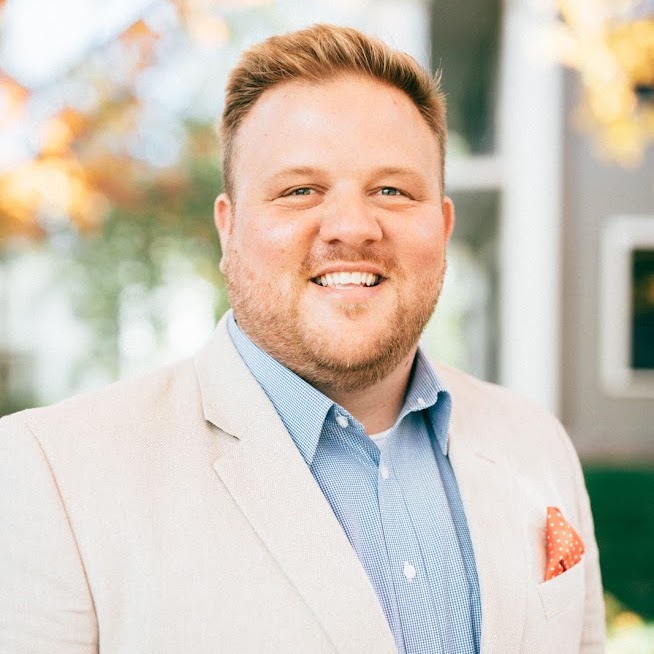 Peter Barth
Chief of Staff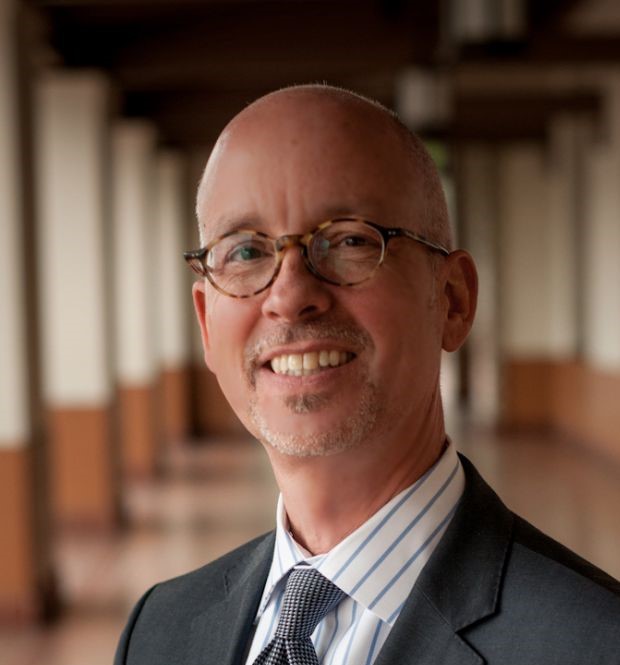 John Wagner
Executive Vice President, Center for Child and Family Impact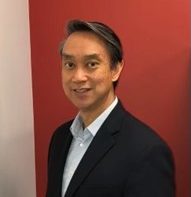 JR Nino
Chief Operating Officer, Center for Operational Excellence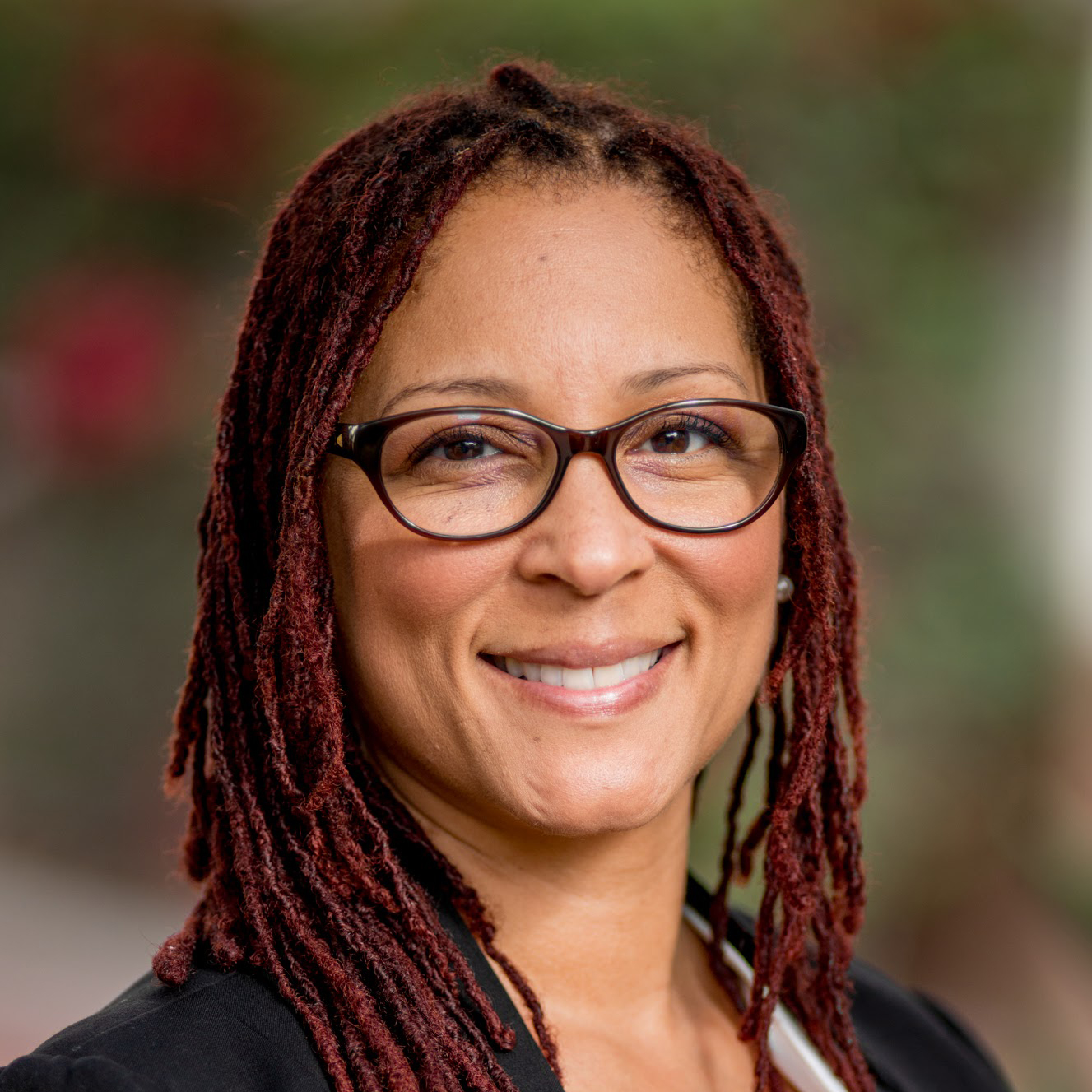 Antoinette Andrews-Bush
Chief Transformation Officer, Office of Equity, Strategy and Learning & Human Resources and Talent Management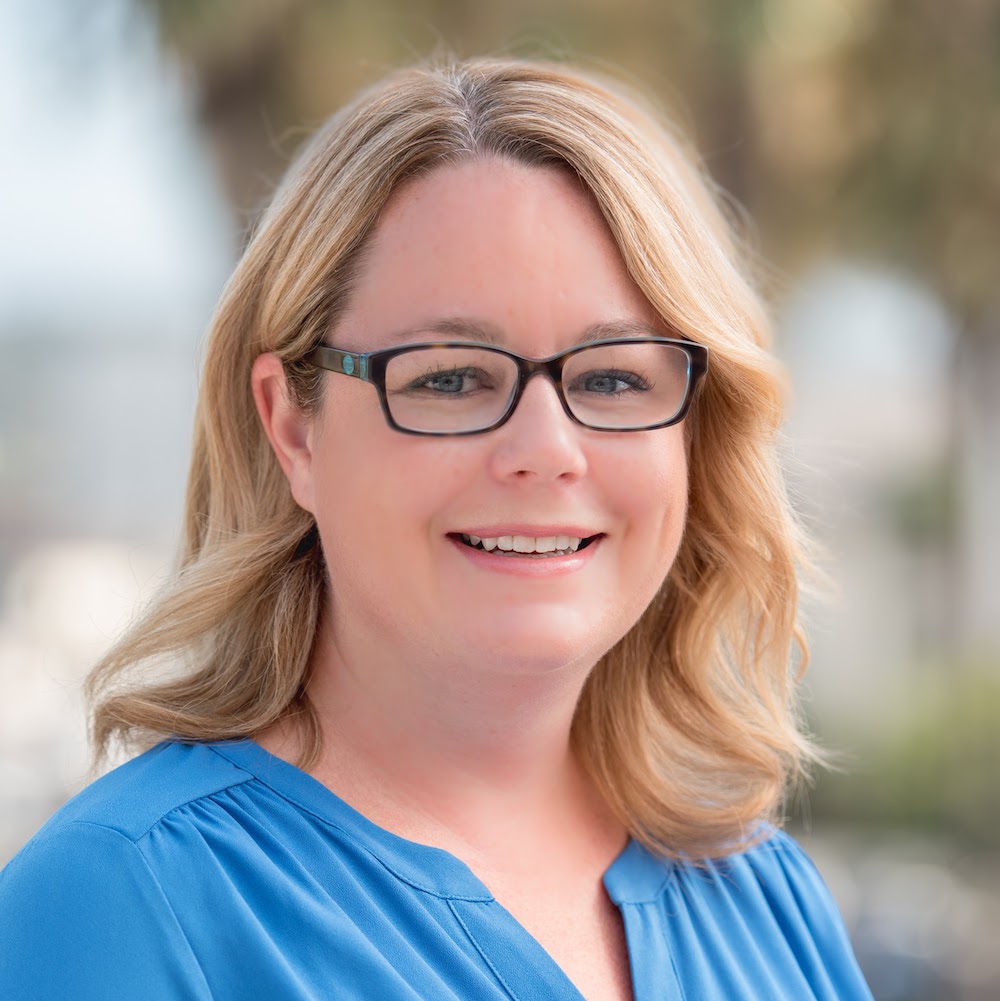 Charna Widby
Chief Government Affairs Officer, Office of Government Affairs and Public Policy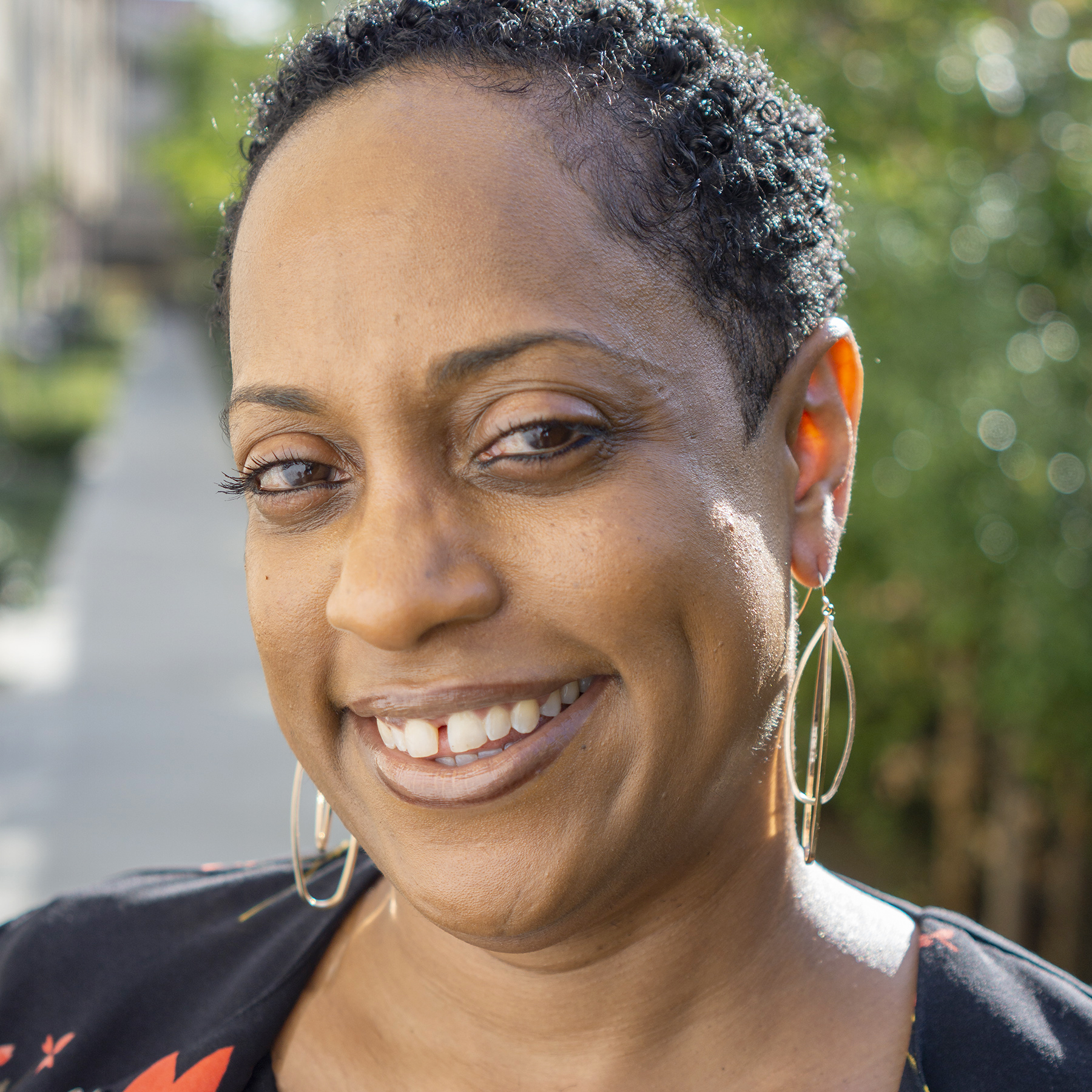 Kim Hall
Chief Data Officer, Office of Data for Action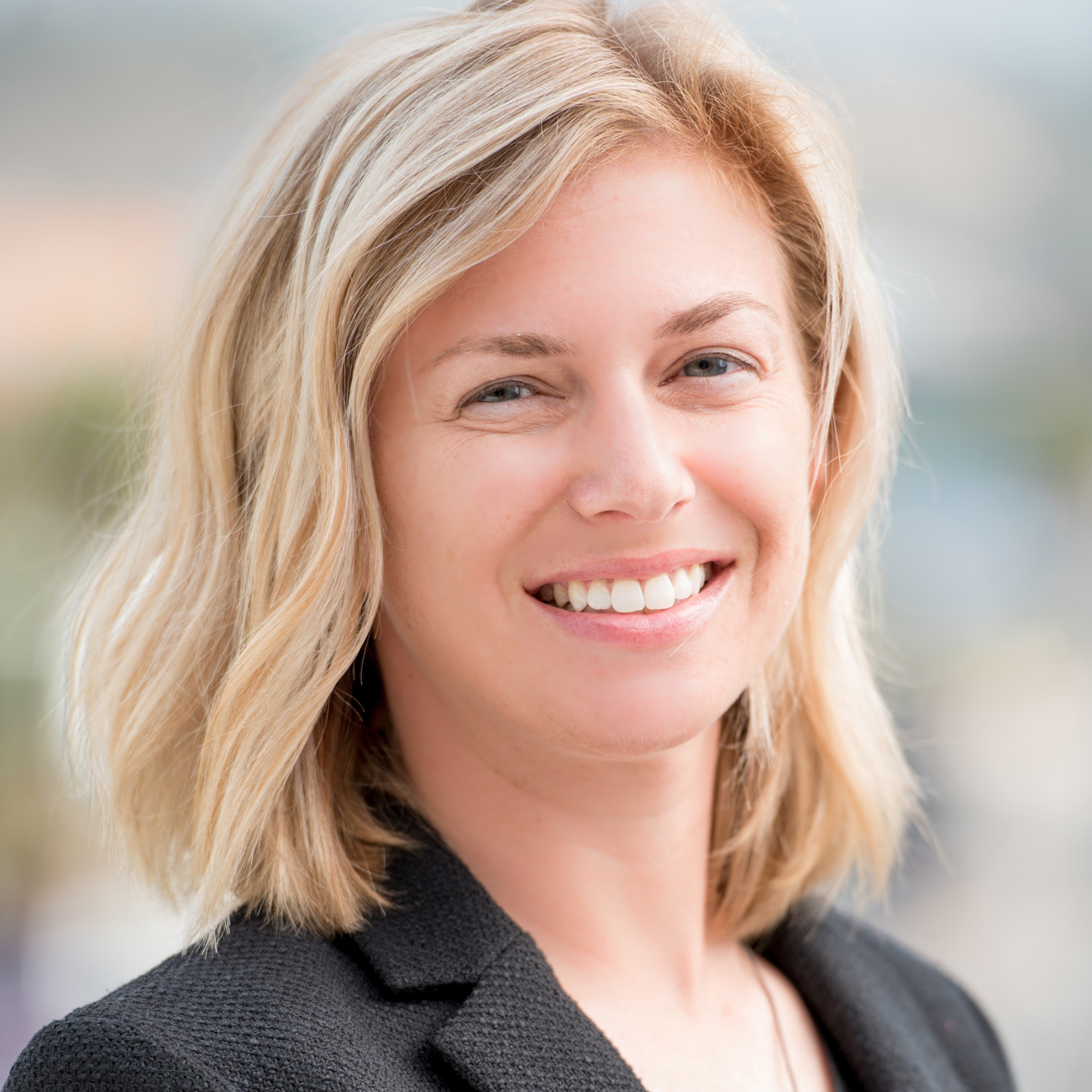 Becca Patton
Director, Early Care and Education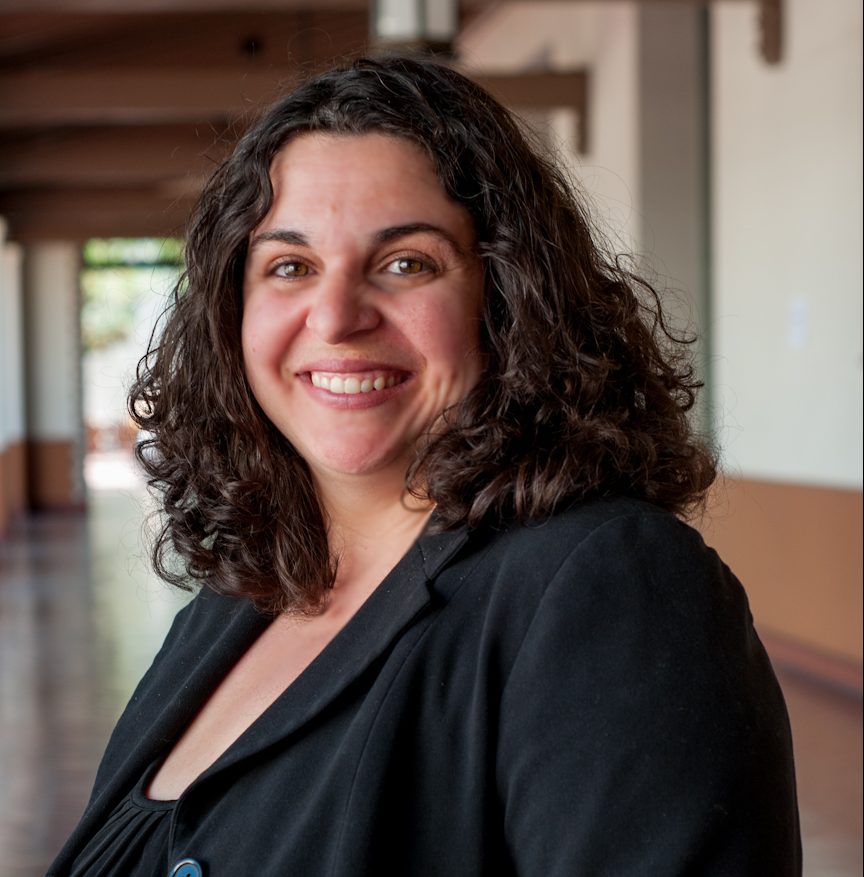 Diana Careaga
Director, Family Supports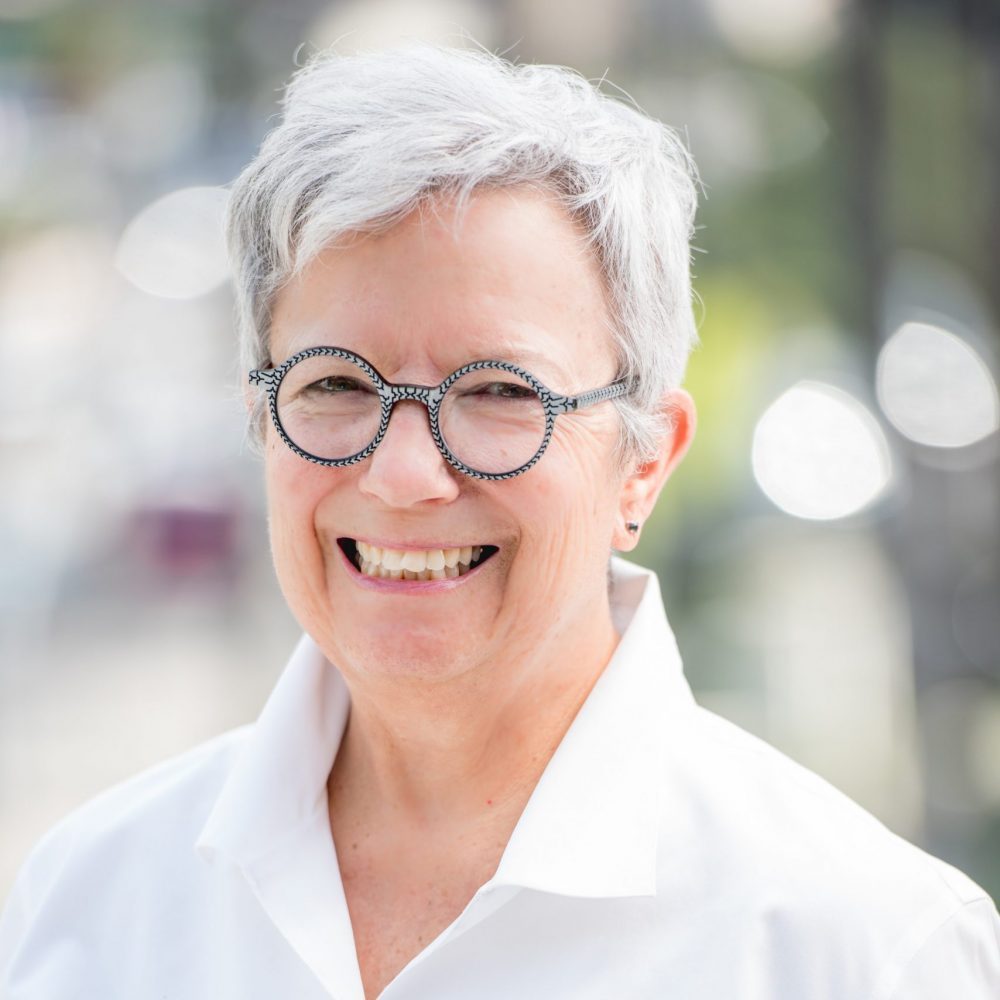 Lee Werbel
Director, Communities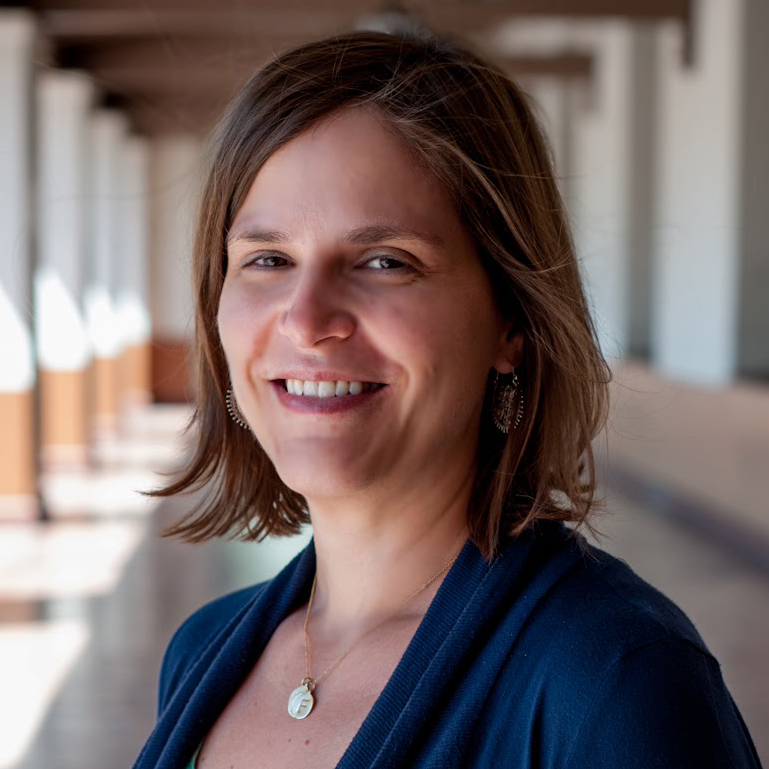 Tara Ficek
Director, Health Systems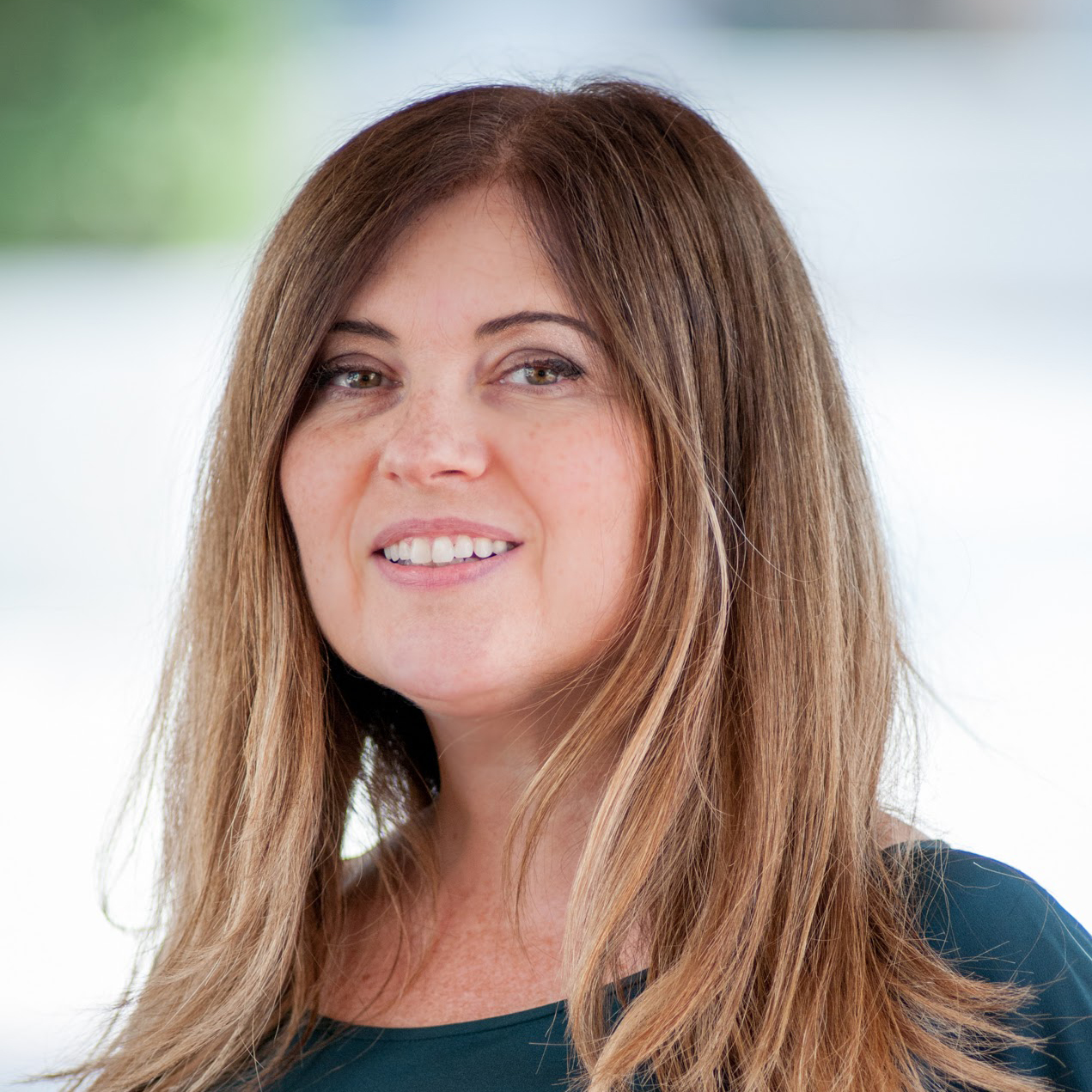 Galina Collins
Director, Human Resources & Talent Management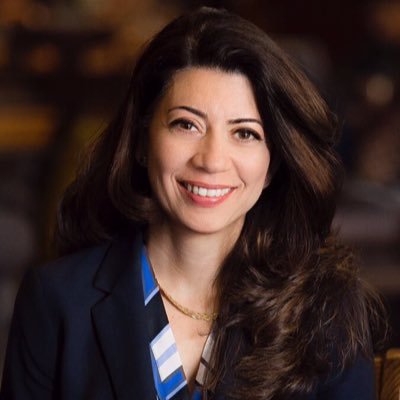 Jasmine Frost
Director, Information Technology (IT)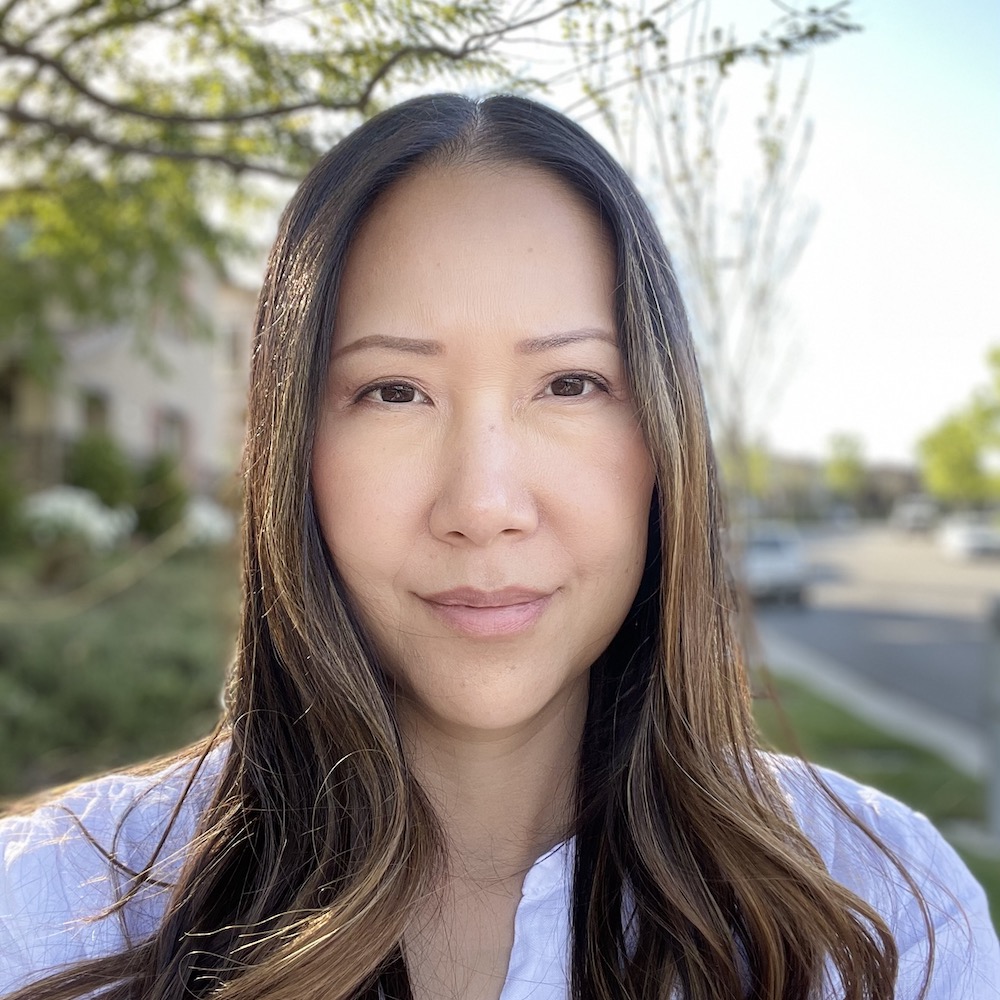 Jennifer Eckhart
Director, Contract Administration & Purchasing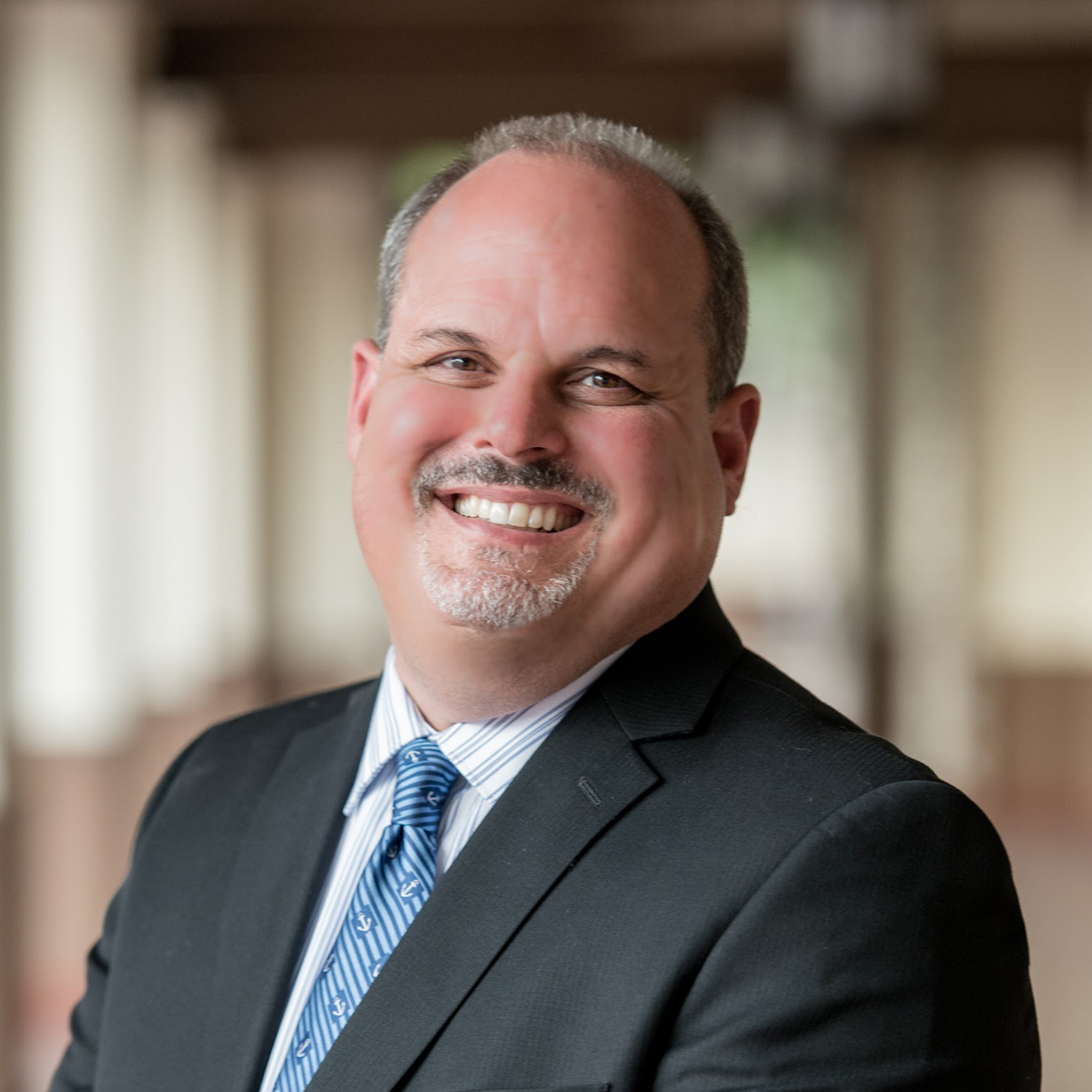 Raoul Ortega
Director, Finance