Our Strategic Plan (at a glance)
First 5 LA's mission is brought to life through our collaborative approach to advance our work in four key areas that we have identified in our Strategic Plan as crucial to helping young children succeed in school and in life.
Our approach centers on partnership with others. Through this commitment to collaboration, we are advancing parent and community-informed policies and practices that ultimately benefit young children.
Guided by our Strategic Plan, First 5 LA's work focuses on four key areas, as defined below: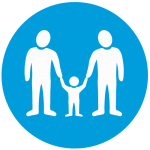 Family Support – Optimizing a child's health and development begins at the earliest possible time in their life. By emphasizing home visitation programs and education, health, and social and emotional well-being, we strive to engage and partner with families and improve the lives of our youngest children.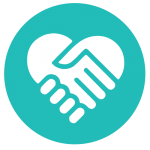 Communities – Strengthening community connections and resources builds community capacity and partnerships so that children and families can thrive. By identifying, improving and creating social connections and access to much-needed services, we help to remove barriers that negatively impact a child's development.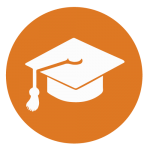 Early Care & Education (ECE) – Advocating at local, state and national levels for early care and preschool resources helps to improve program quality, access, affordability and workforce development so that young children, particularly those living in low-income communities of color, can be ready for school and achieve key academic milestones.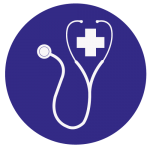 Health Systems – Promoting early screening and intervention for all young children reduces the impacts of trauma exposure and developmental-behavioral delays. By working in partnership, we strengthen existing systems and build upon promising practices to reduce stigma, improve outcomes and elevate the importance of early childhood development.