At First 5 LA, we develop relationships with a diverse array of partners for a single purpose to ensure that all children in Los Angeles County enter kindergarten ready to succeed in school and life. Our partnerships cross all sectors, including education, health, government, philanthropy and business to improve services for young children and their families. Central to our mission are our collaborations with community members including but not limited to communities from Best Start Networks to support their meaningful participation in local, regional, and countywide policy and systems change. We partner to:
Catalyze sustainable systems change to improve health and early care and education services for young children

Influence local and statewide policy that leads to better outcomes for young children

Strengthen and support existing programs in L.A. County (e.g., home visiting)

Build coalitions with parents, practitioners, funders, and other stakeholders to coordinate efforts and collectively make decisions on investments and policies

Learn together through the collection of data and implementation of research

Increase awareness of issues impacting young children and their families and provide helpful information and resources to parents and caregivers
We seek opportunities to engage unconventional partners at the earliest possible stage of activity or investment. Below are some of the partners we're working with to improve outcomes for young children.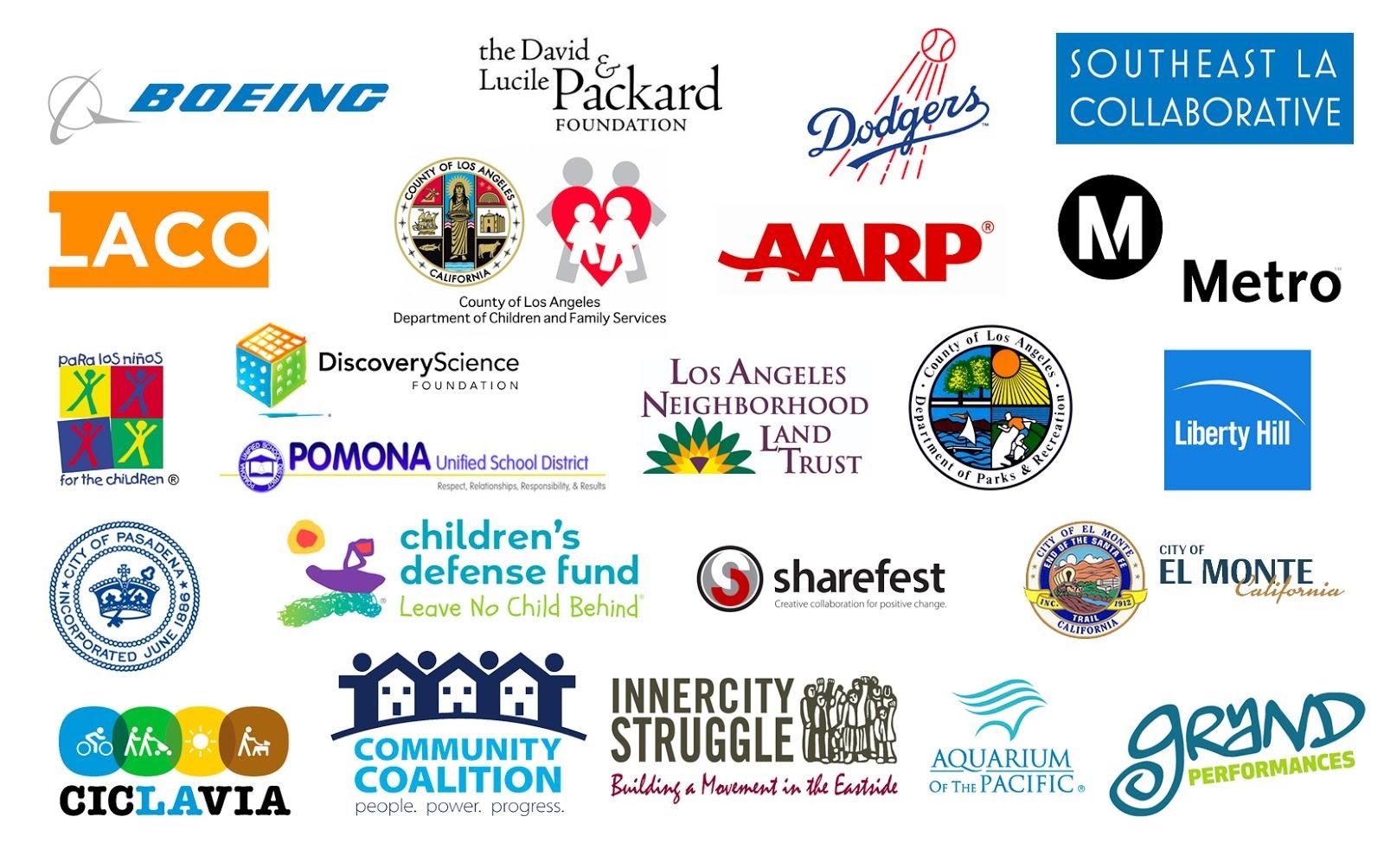 Join our Efforts!
Champion early childhood policy and systems change.
Contact our Strategic Partnerships Department: Jessica Mercado at [email protected]
Increase access to high quality early learning experiences for children ages 0-5.
Contact our Early Care and Education Department: Debra Colman at [email protected]
Support our work with county agencies to address the most pressing issues affecting young children and families.
Contact: Reid Meadows at [email protected]
Promote the intersection of early childhood well-being across diverse sectors and engage local cities in championing policies for children.
Contact our Community Relations Department: Fabiola Montiel at [email protected]
Promote quality family engagement strategies across sectors.
Contact our Family Supports Department: Leticia Sanchez at [email protected]
Collaborate with early learning and child development advocates, legislative and executive leaders dedicated to improving systems of care for children and families.
Contact our Policy and Government Affairs Department: Jamie Zamora at [email protected]
Build the early childhood evidence base by collaborating on research and evaluation.
Contact our Measurement, Evaluation, and Learning Department: Kimberly Hall at [email protected]